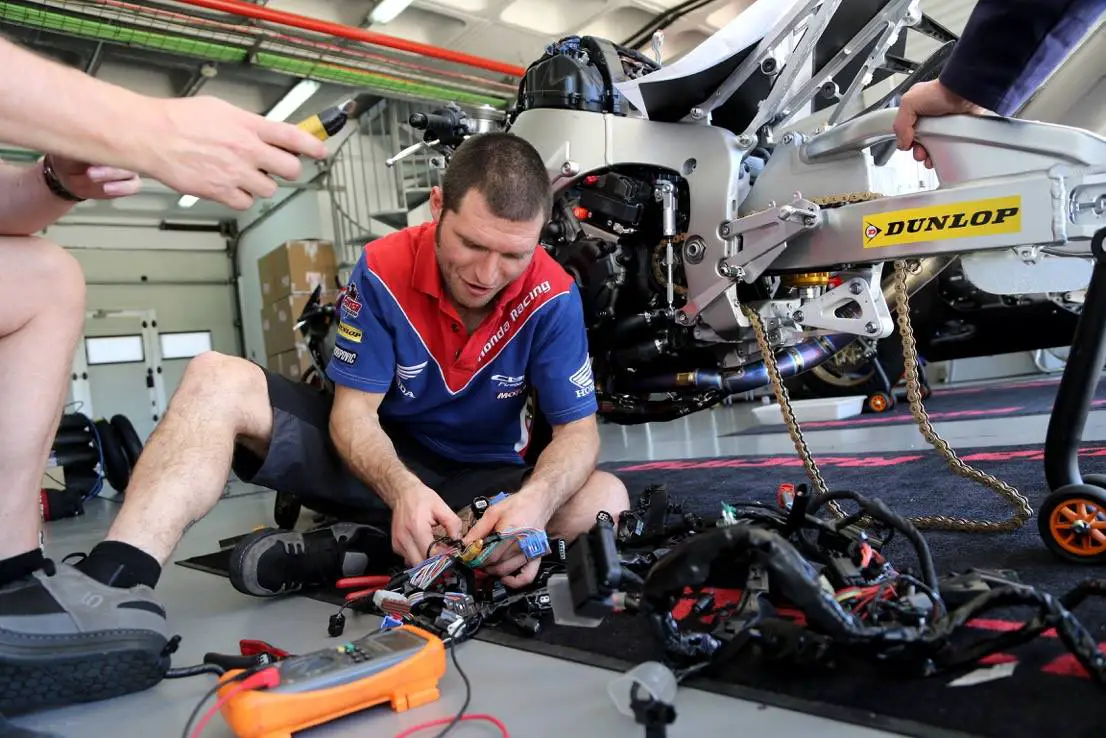 Road race legend and TV personality Guy Martin is gearing up for both the Tandragee 100 and Cookstown 100 races.
And he has been overwhelmed by the support from his huge fan base as he prepares to get back on his bike.
The 35-year-old Englishman started his career almost two decades ago and made his Isle of Man TT debut in 2004.
A firm favourite with fans, he revealed earlier this month that he would be competing at the Co Armagh race meeting.
The event, which usually takes place early in May, this year will be taking place over the weekend of Friday and Saturday, April 21 and 22.
He will also be competing at the Cookstown 100, which is due to take place the following weekend.
Martin is currently getting in as much practice as possible ahead of both events.
Posting via his Facebook page, he revealed: "I want to get as much time on a bike as I can and I want to get back to enjoying racing bikes again. All this winter I've been racing on the beach, which has been mega.
"I didn't quite get the Tiger on the podium with Nigel Racing Corporation but not far off this weekend. Now I want to get back to road racing. No pressure, just enjoy it. Irish lot are bloody great.
"I haven't raced at Tandragee for 12 years and I'd only been road racing three years back then. It's bloody hairy, so looking forward to it. Thanks very much for the support – most appreciated as ever."
We can't wait to see Guy back in Co Armagh – adding extra excitement to this hugely popular sporting event.
Sign Up To Our Newsletter