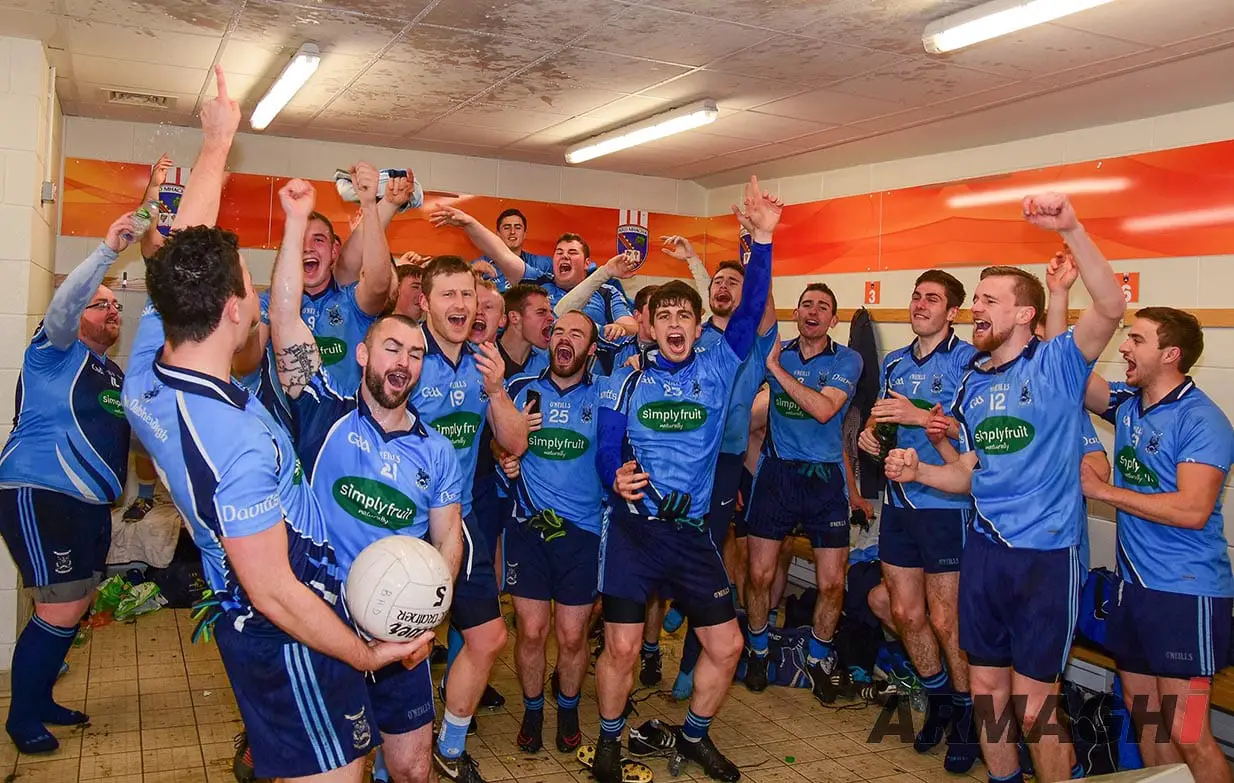 Ballyhegan Davitts were celebrating a double victory at the Athletic Grounds as their men's team collected the Junior Football Championship with victory over Thomas Davis Corrinshego on Saturday night. 4
Before that, Ballyhegan Ladies moved into the Ulster Junior semi-final with victory over Antrim champions Glenravel.
From kick off the ladies on both teams fought a hard game with Glenravel taking the game to Ballyhegan who responded with good possession which continued into holding their lead into the second half.
The Second half saw Ballyhegan taking control in the scores seeing them romp home win a magnificent win of Ballyhegan 10-10 Glenravel 3-6.
The senior men collected their fourth Junior title – their first since 1995 – in a pulsating game against their south Armagh counterparts, who were hoping to end their 25-year wait.
A fast game with scores matched throughout the game, both teams fought hard forward but always maintained a strong defence leading into the second half. Ballyhegan maintained that lead but Corrinshego pulled several back going into the last 15.
However, Ballyhegan held their lead to end the game as champions with a final score Ballyhegan Davitts GAC 1-14 Thomas Davis GFC, Corrinshego 1-11.
Match Report and Pictures: Mark Winter.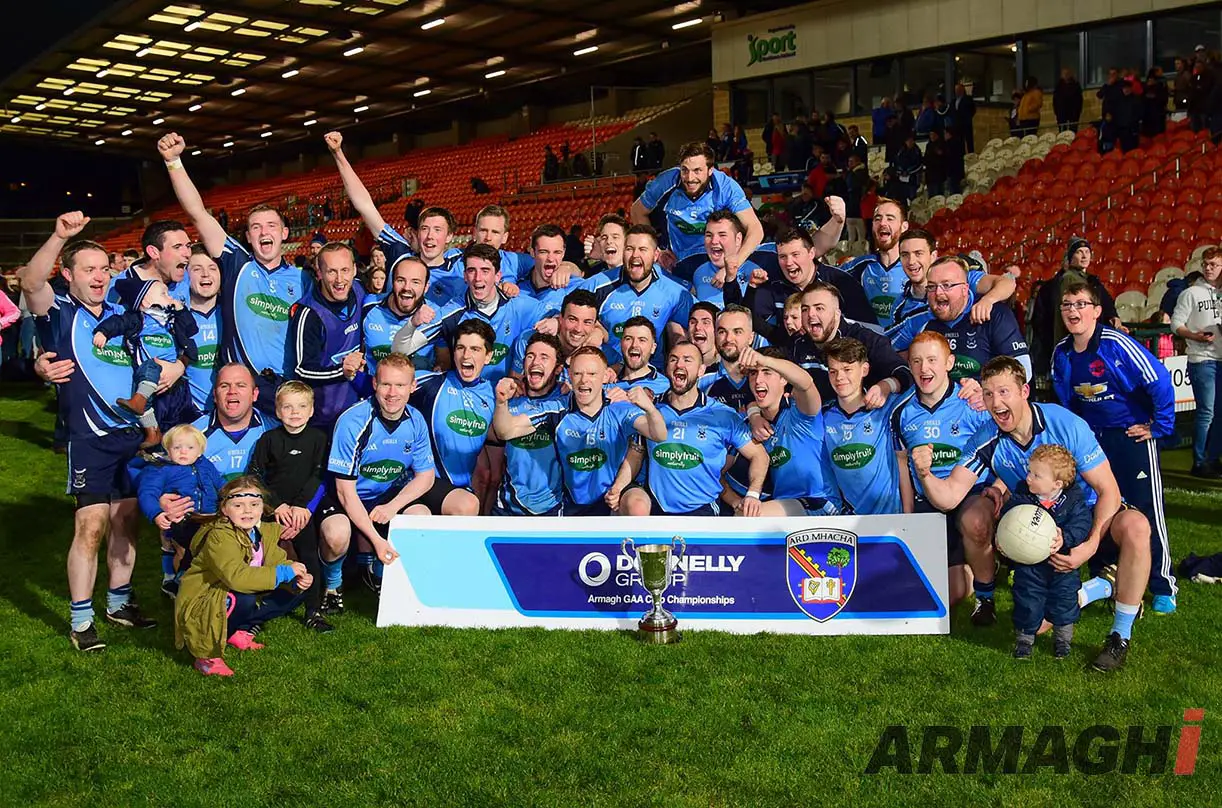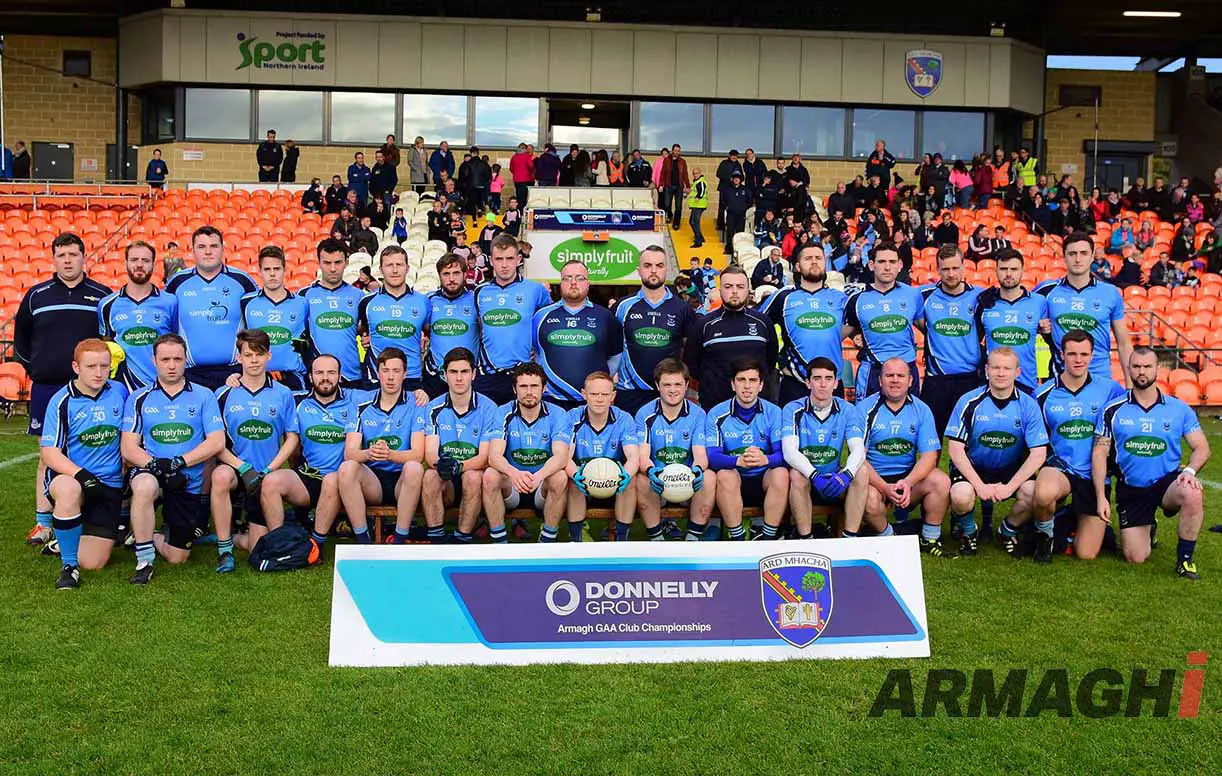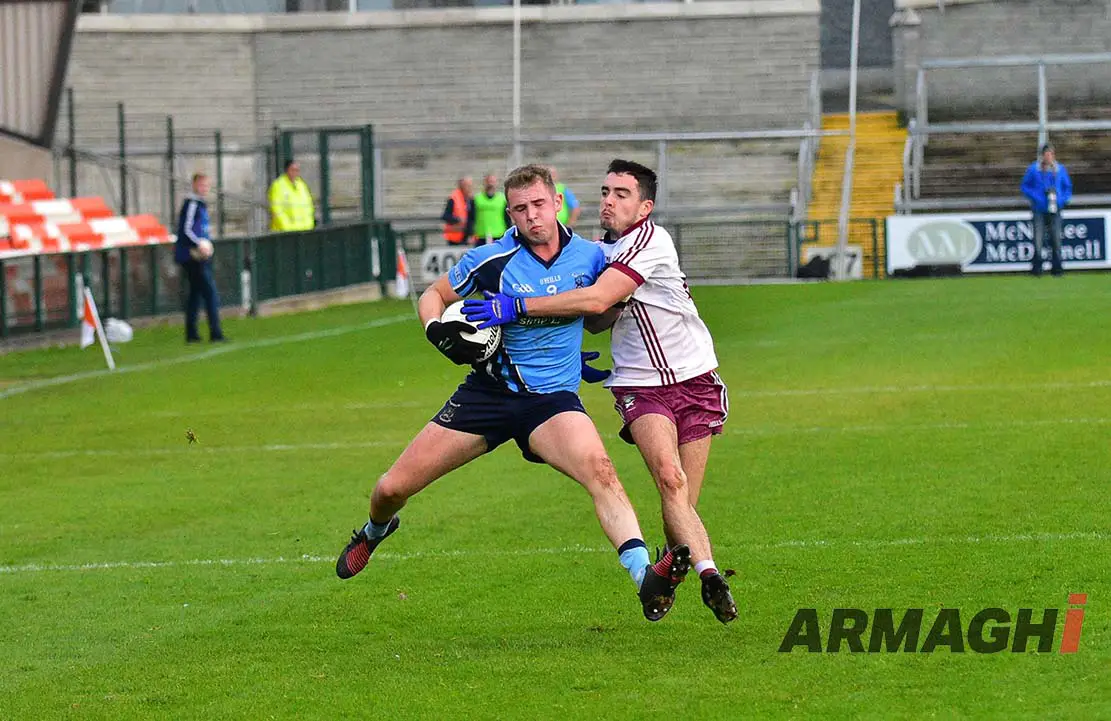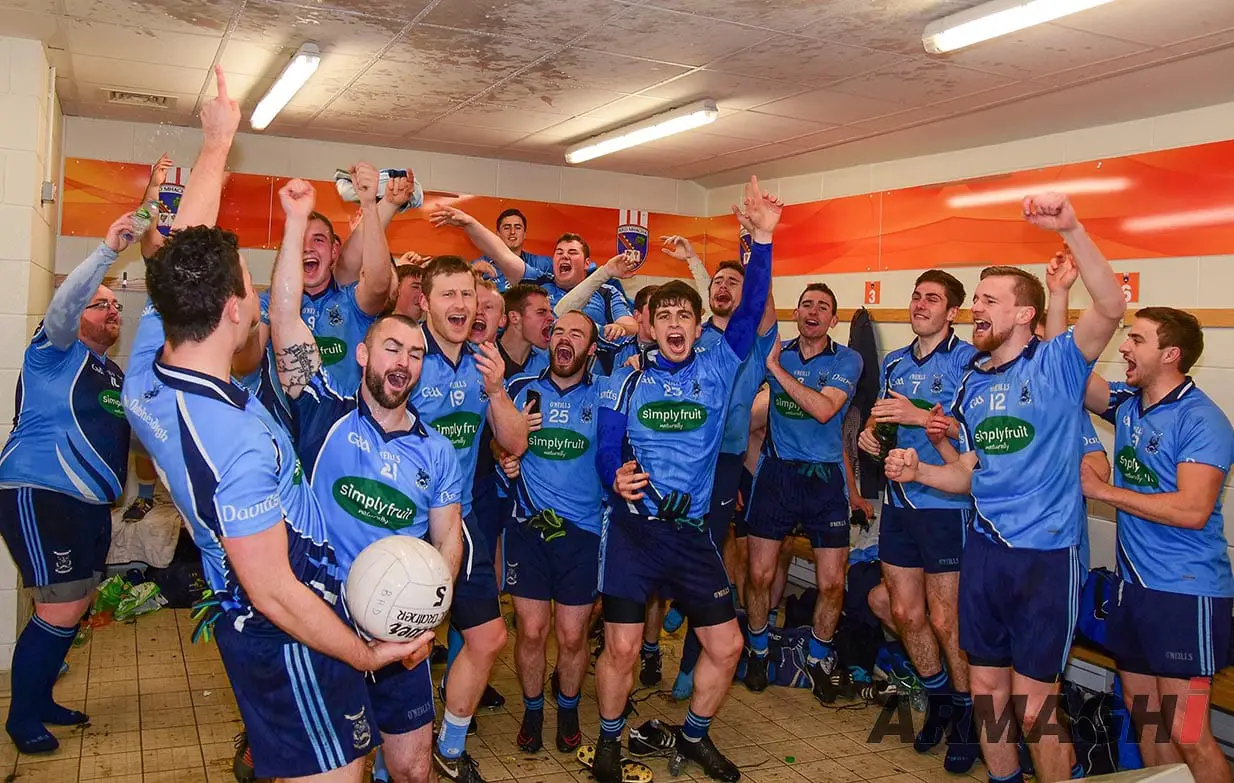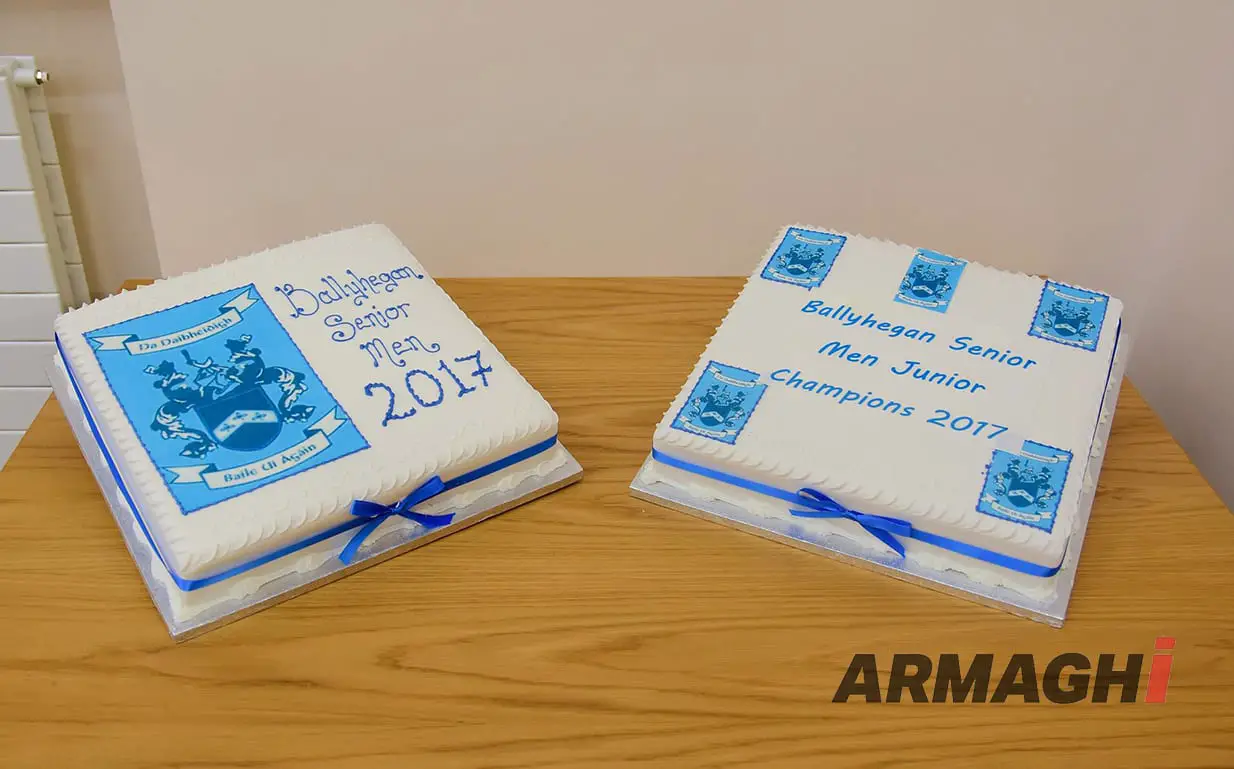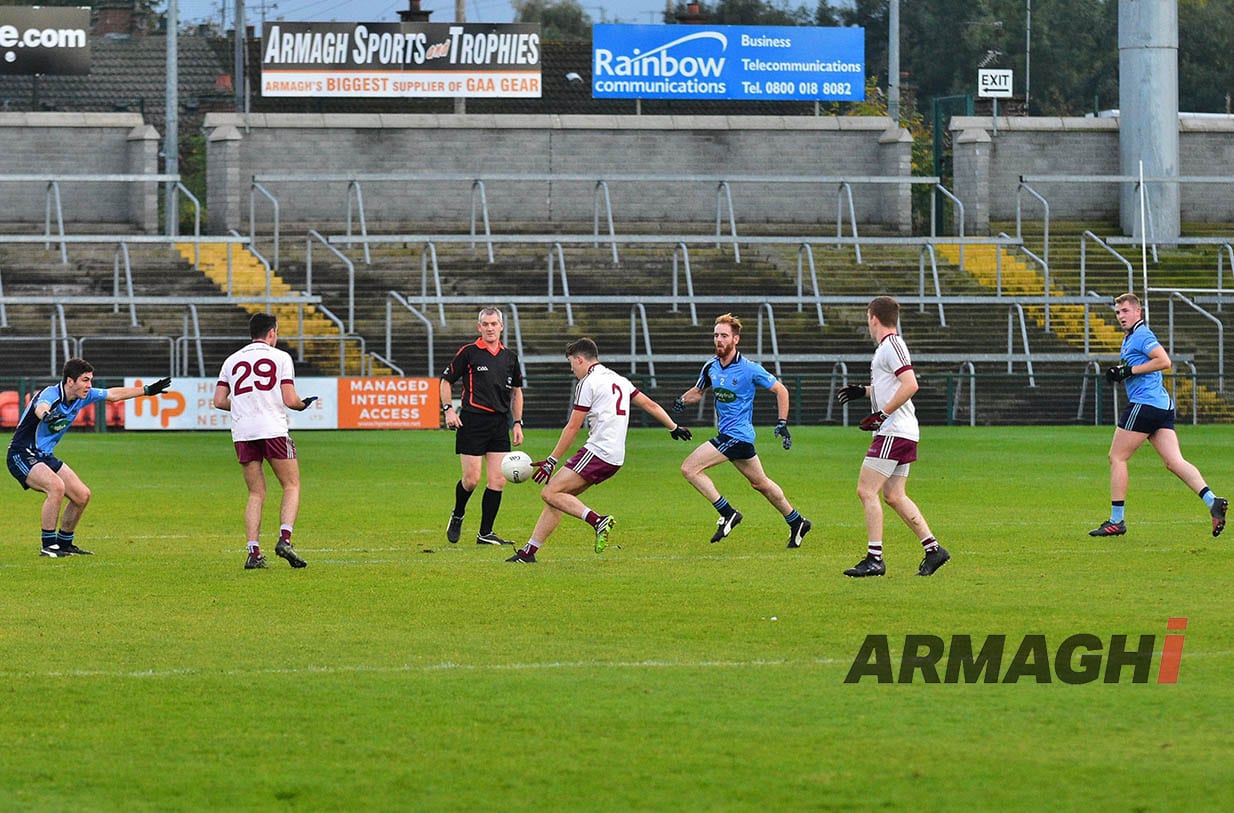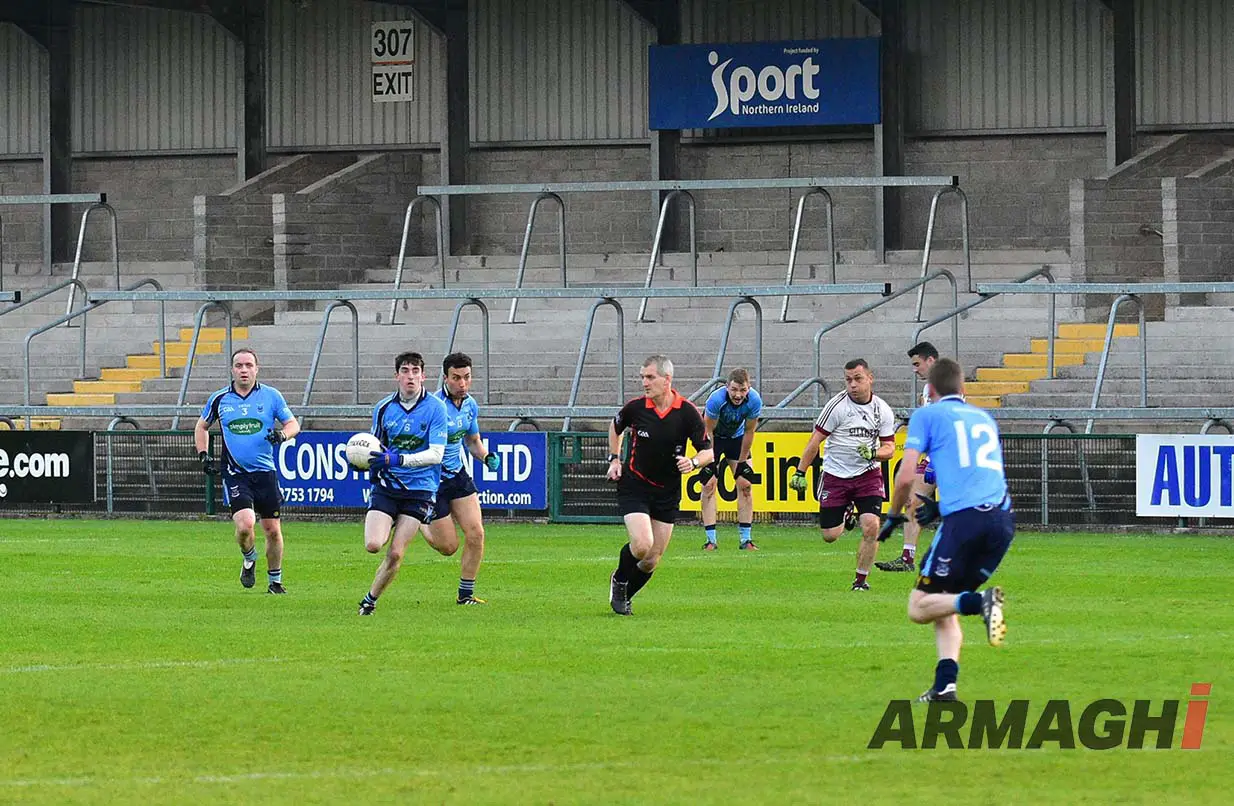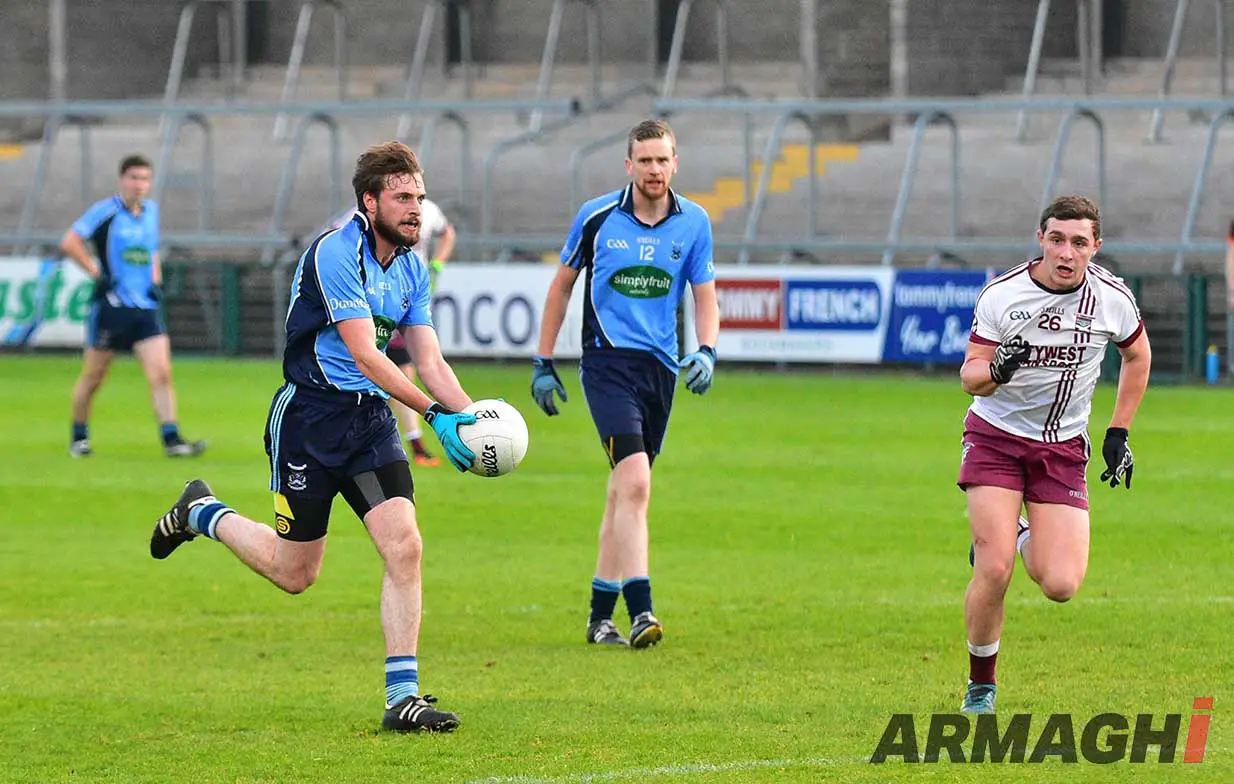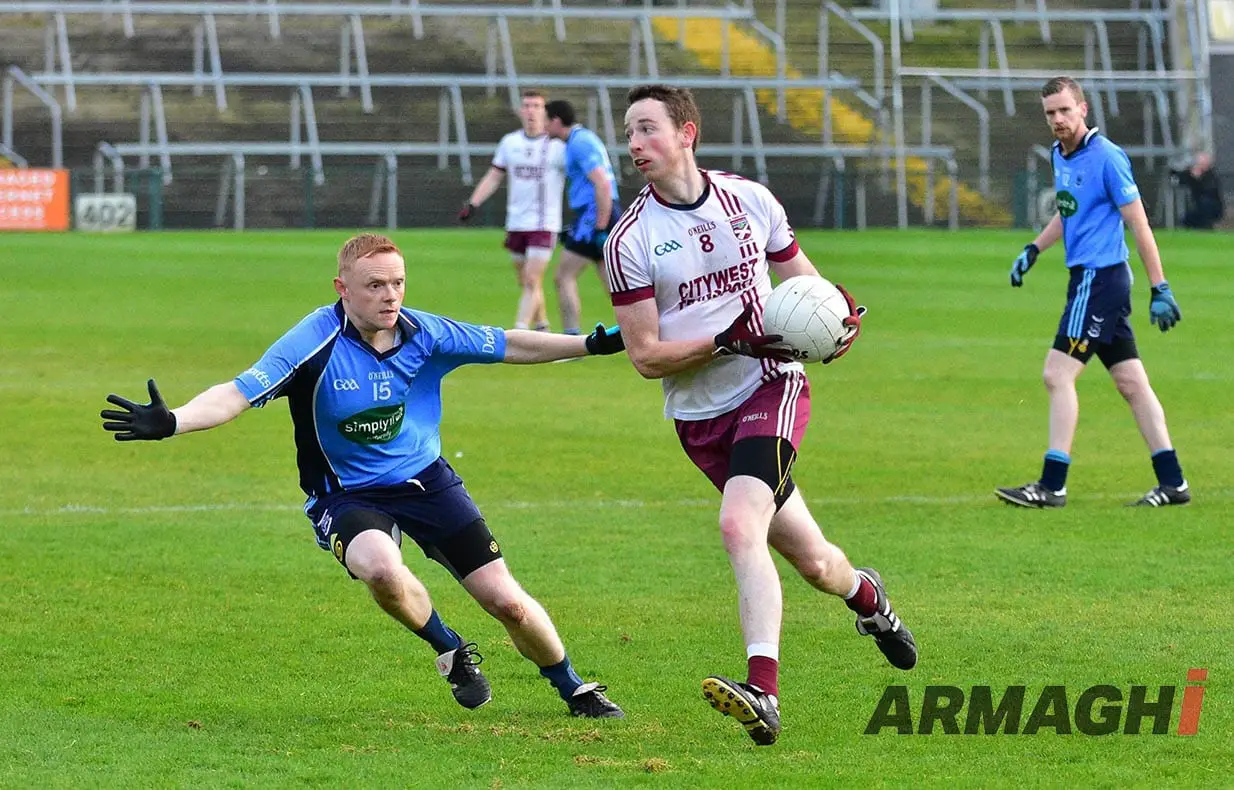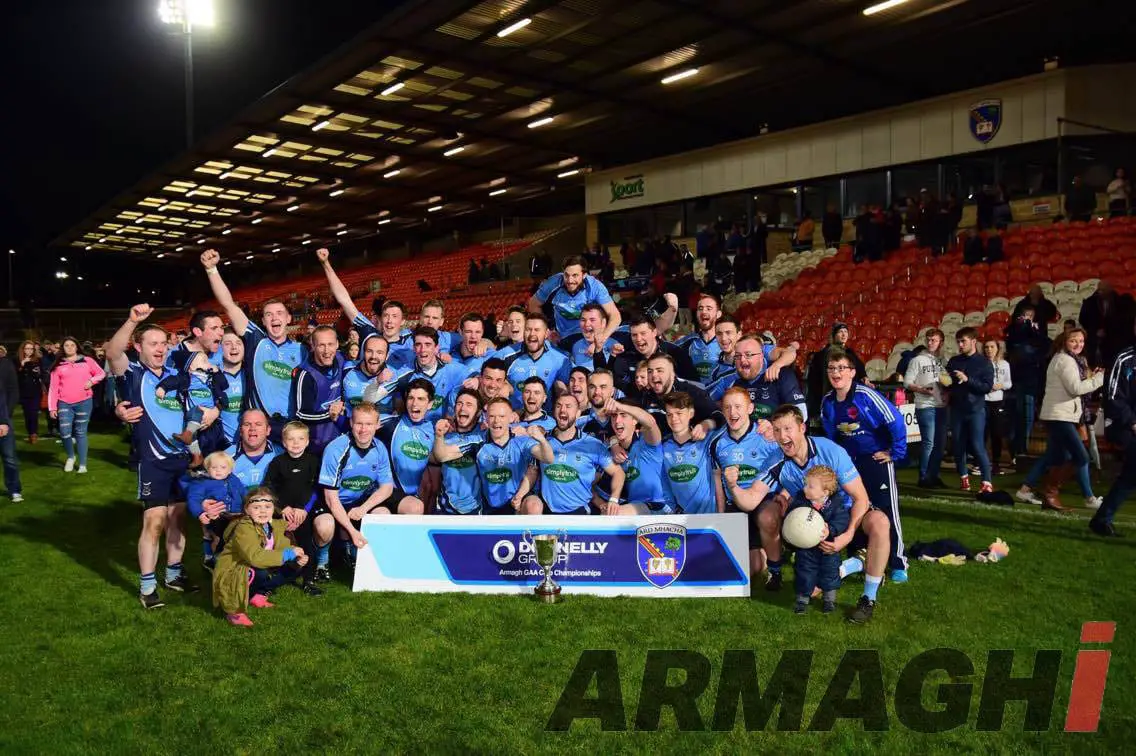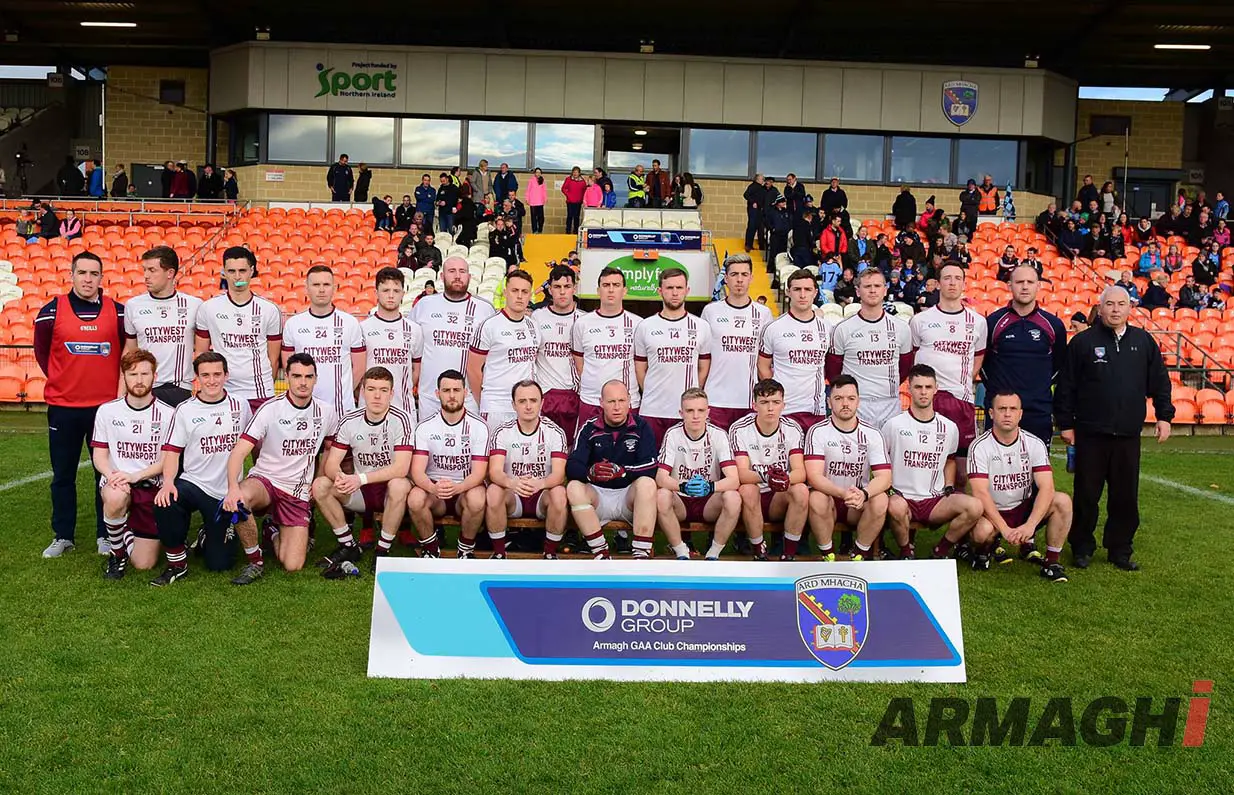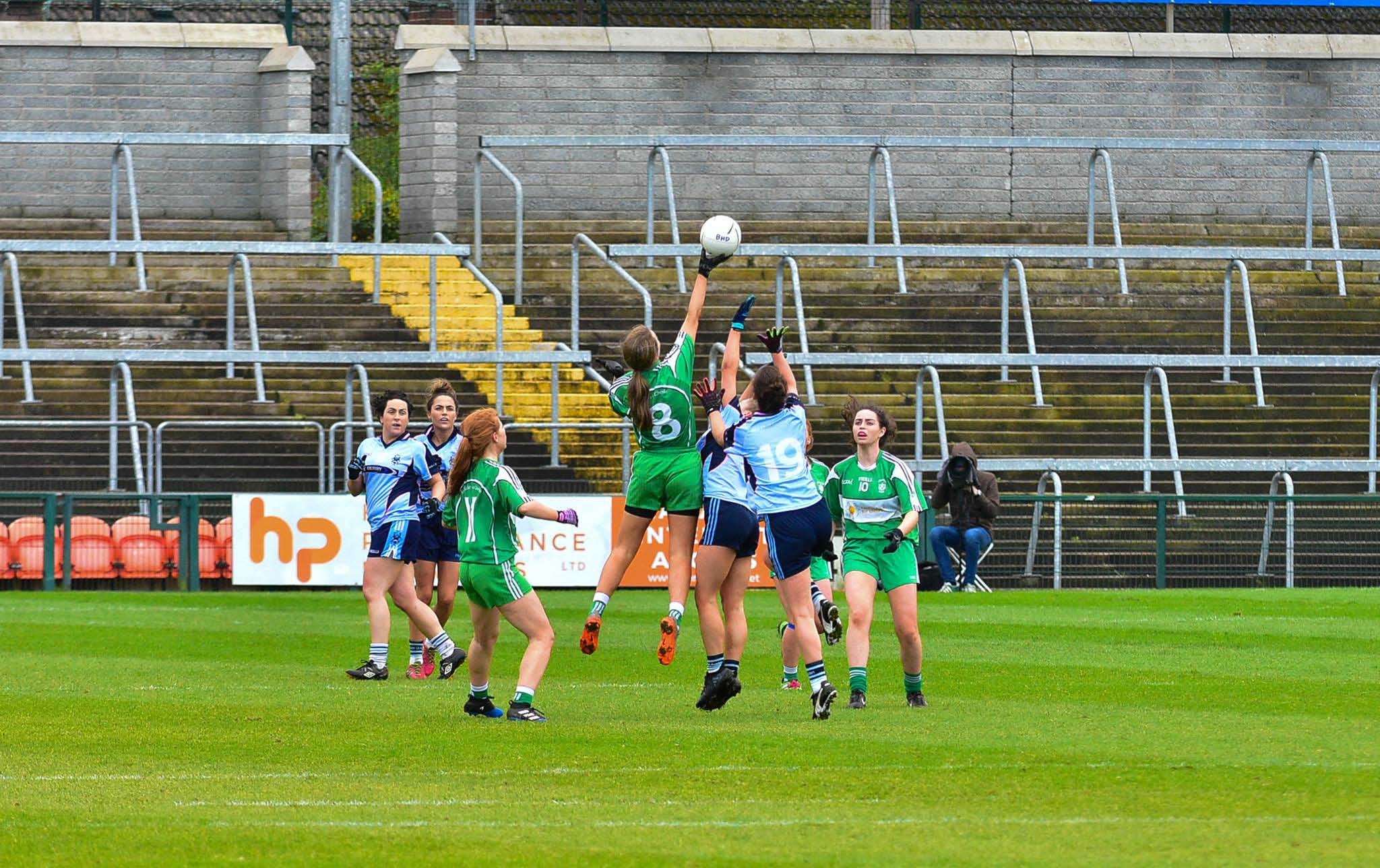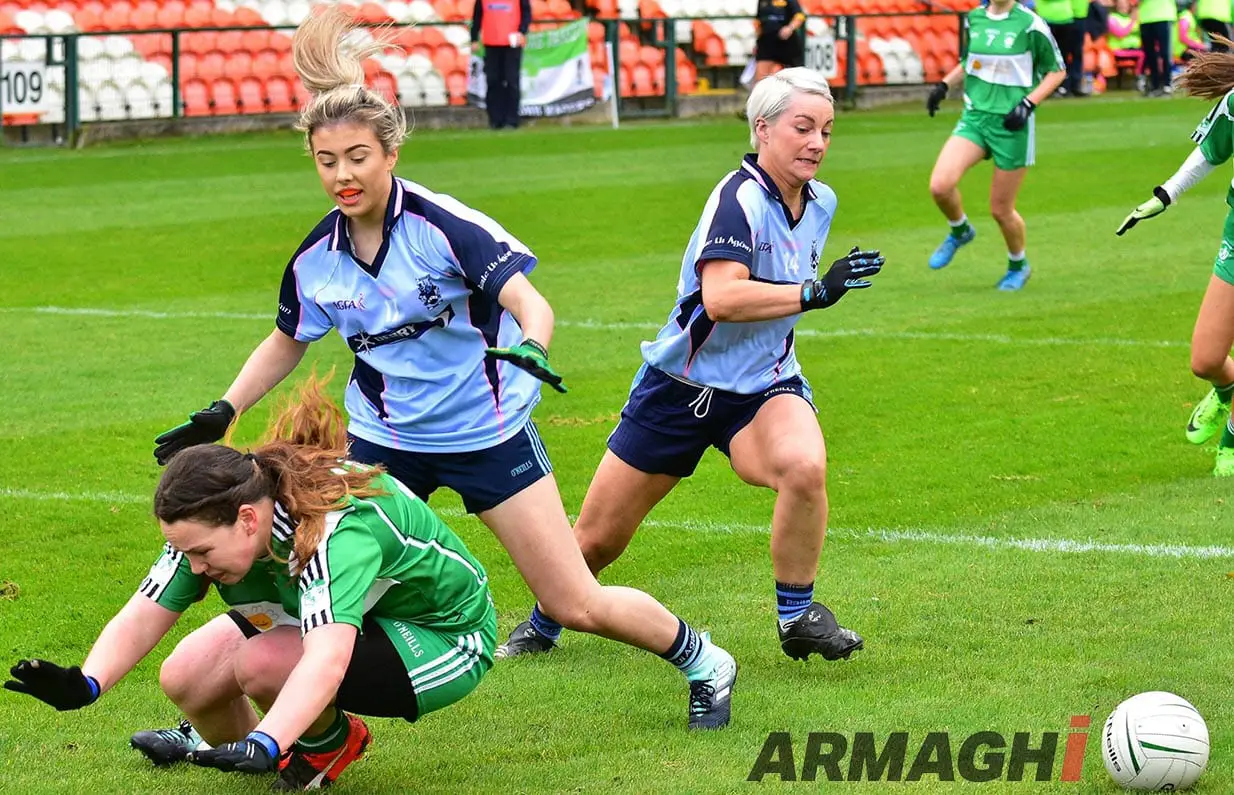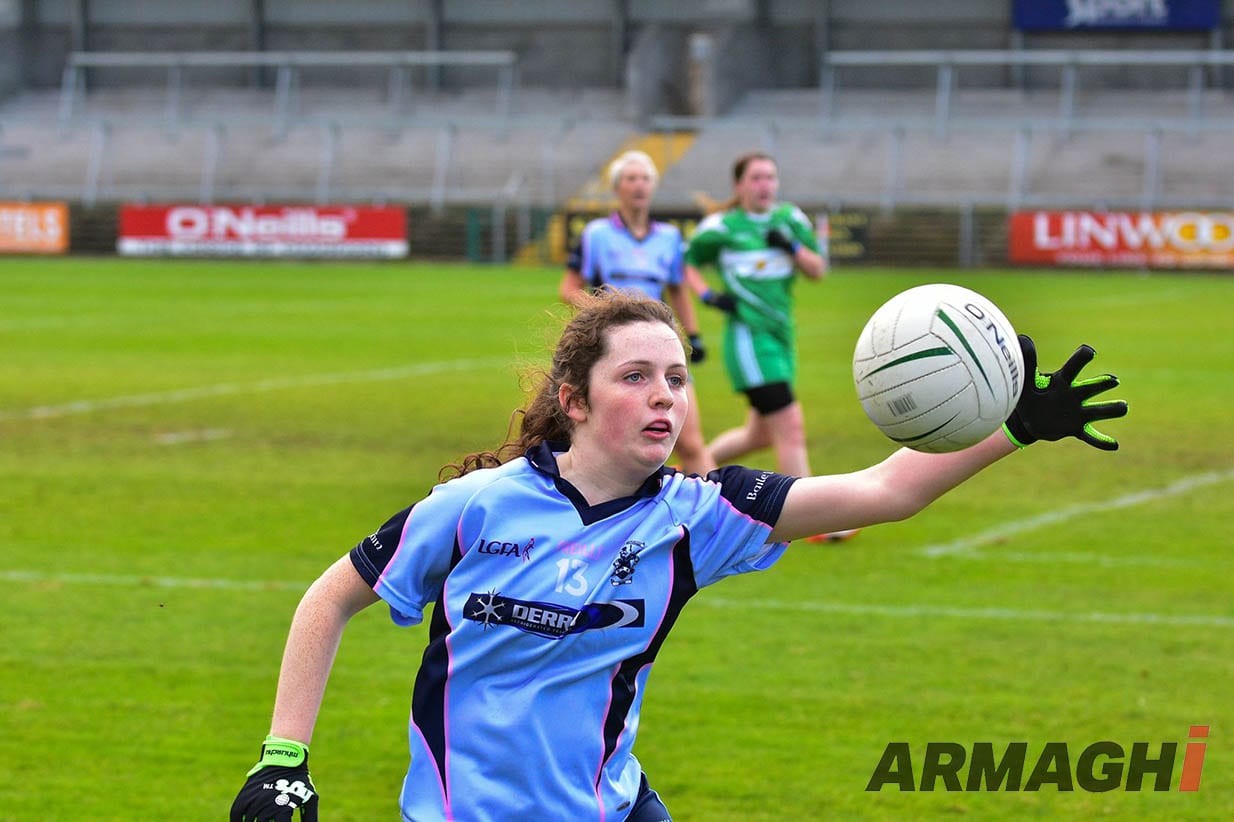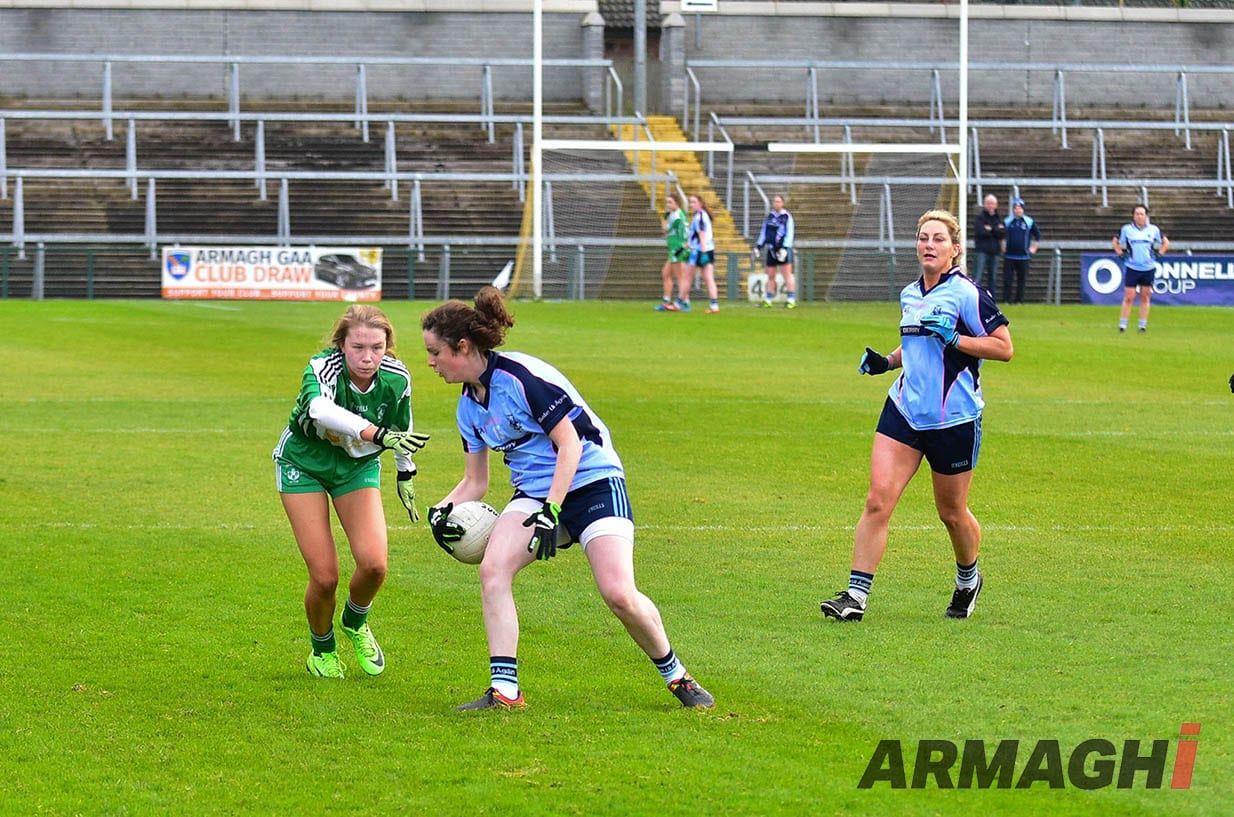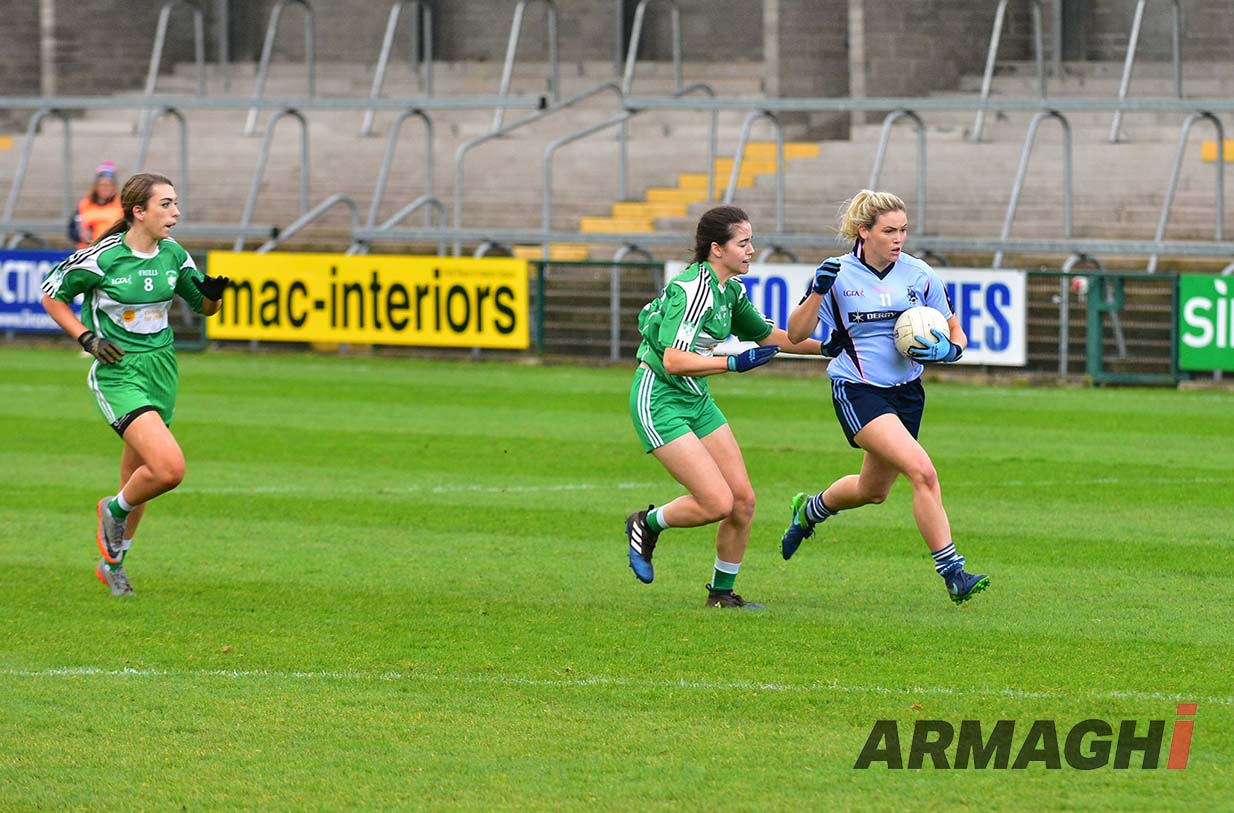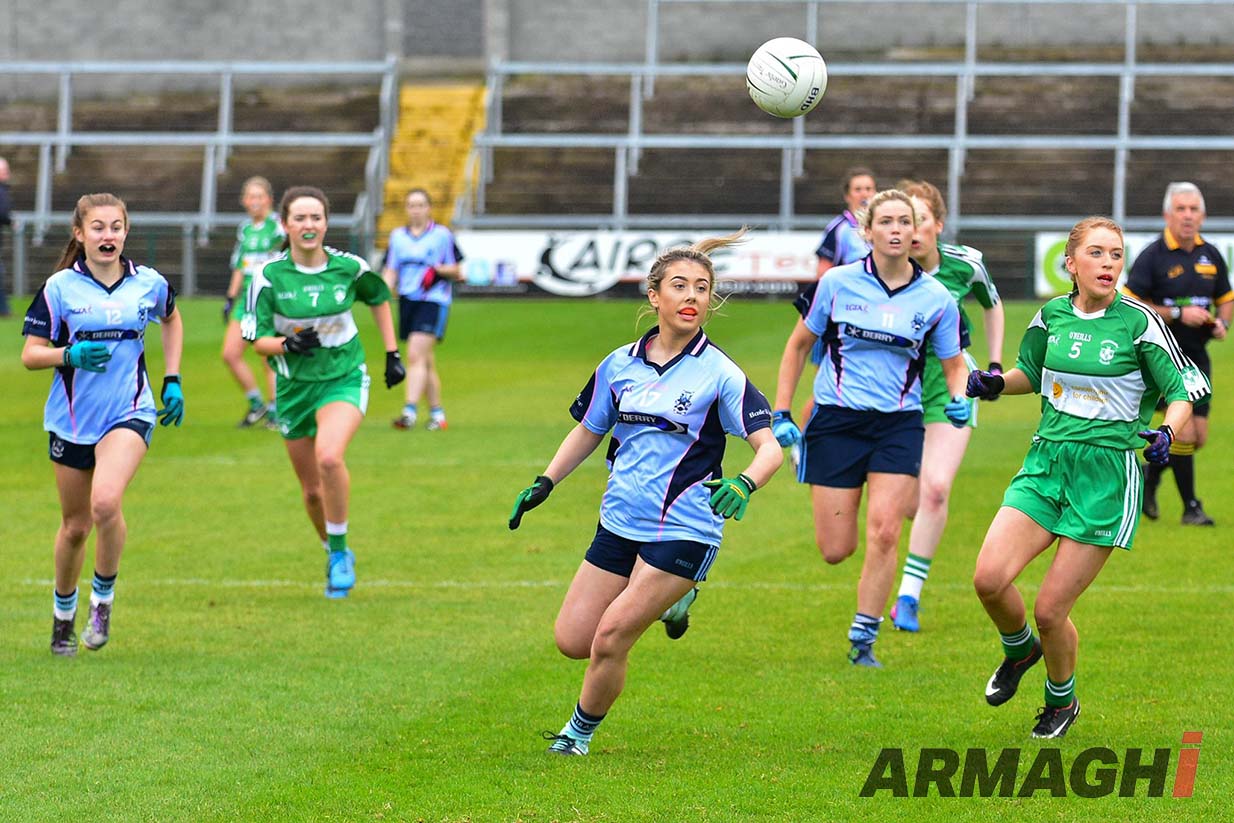 Sign Up To Our Newsletter