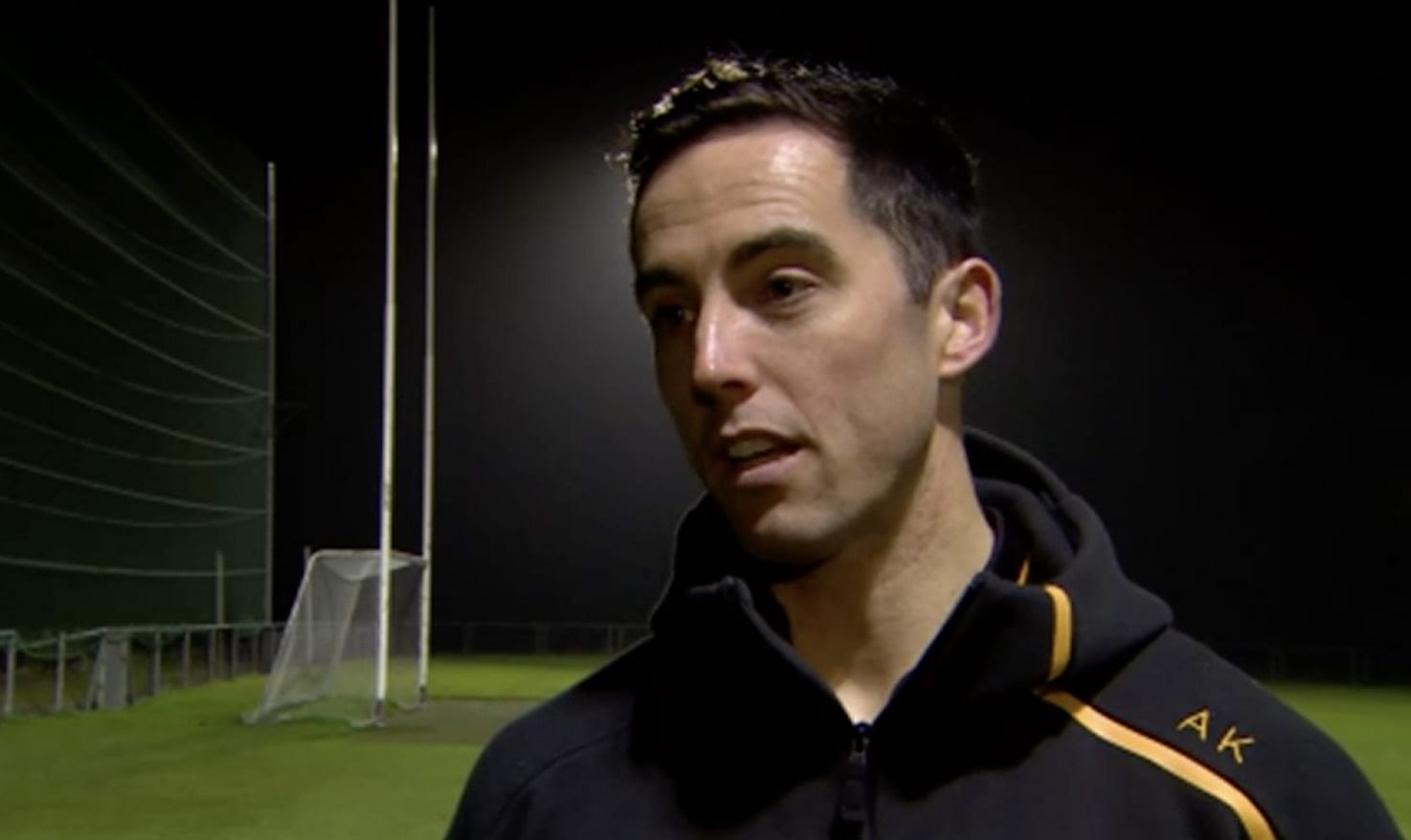 Crossmaglen Rangers captain says the violent behaviour seen more regularly on the GAA field is the responsibility of the players themselves.
In an age of the smartphone, the former Armagh half-back, says players need to be setting the example for the younger generations that will come after.
Kernan also echoed the sentiments of the Ulster Council who warned that one punch can ultimately kill.
"The reality is that it could happen and I don't think we need to wait until there is a fatality on a playing field or in the stands," Kernan told the BBC Championship.
He added: "I didn't think it would happen as frequently as it's popping up now; it's not one particular province or county, it is nationwide…and to be honest it's not good to look at. To be fair we try and blame other people but as players we really do need to start taking responsibility.
"The fact that mobile phones are at so many games now, it is going to go viral and i think, particularly us as players, how we behave on the field, it definitely needs to improve."
Sign Up To Our Newsletter