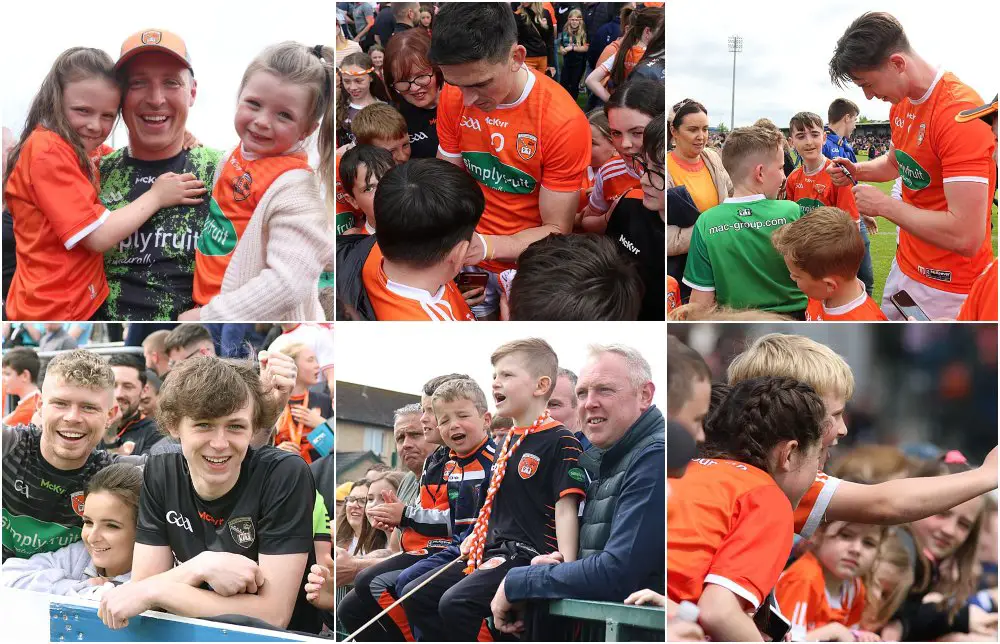 It was another famous day out for fans at the Athletic Grounds as almost 20,000 fans from both sides of the Blackwater revelled in a classic championship encounter.
While the game – on paper – may only have been a first round qualifier, the result was once of huge significance.
The six-point margin was justifiable against an out-of-sorts Red Hands.
The reversal against Donegal in Ballybofey acted as a nadir for Kieran McGeeney, Sunday's result perfectly summed up his reign – consistency is what will define his tenure as a success from this point onwards.
Kerry Legend Kieran Donaghy has evidently added to the dynamic; tactically, Armagh are pulling all sorts of rabbits from the hat. Ethan Rafferty – Armagh's fourth highest scoring player in championship football from the starting 15 yesterday – he was the Orchard stopper!
But two brilliant, mesmerising scores underlined that bit of tactical wizardry which has kept Armagh eating at the top table; their All-Ireland series continues too – they are bearing the fruits of their labour.
On Monday morning Armagh were drawn against Donegal in the second round of the qualifiers – the winner set to bag a place in the All-Ireland quarter-finals.
A repeat of the Ballybofey shambles and all the work conducted in the cathedral city will be forgotten, the pitchforks raised once more!
For now, it's Donegal next weekend as a to be confirmed venue. Repeat or revenge – it must be the latter!
Photos by Vincent Loughran.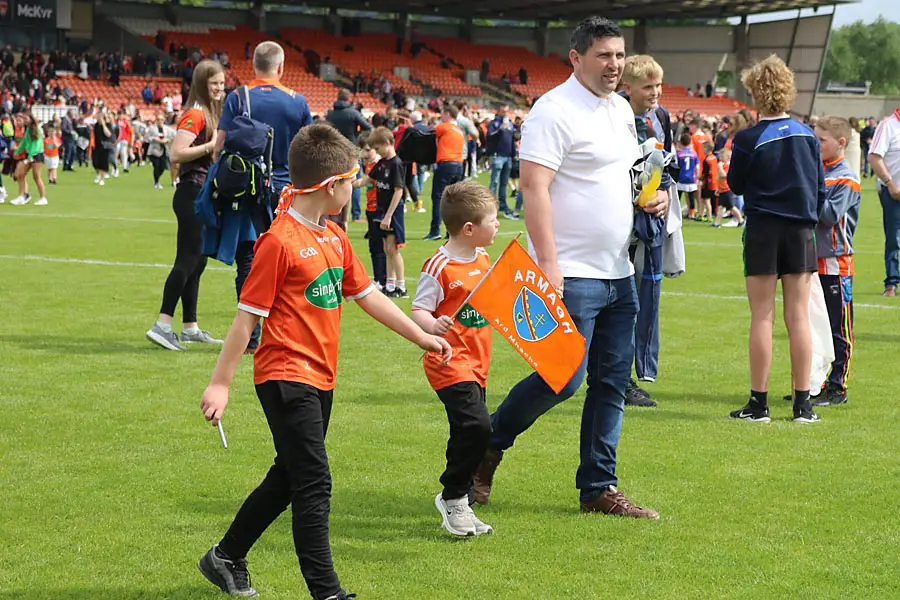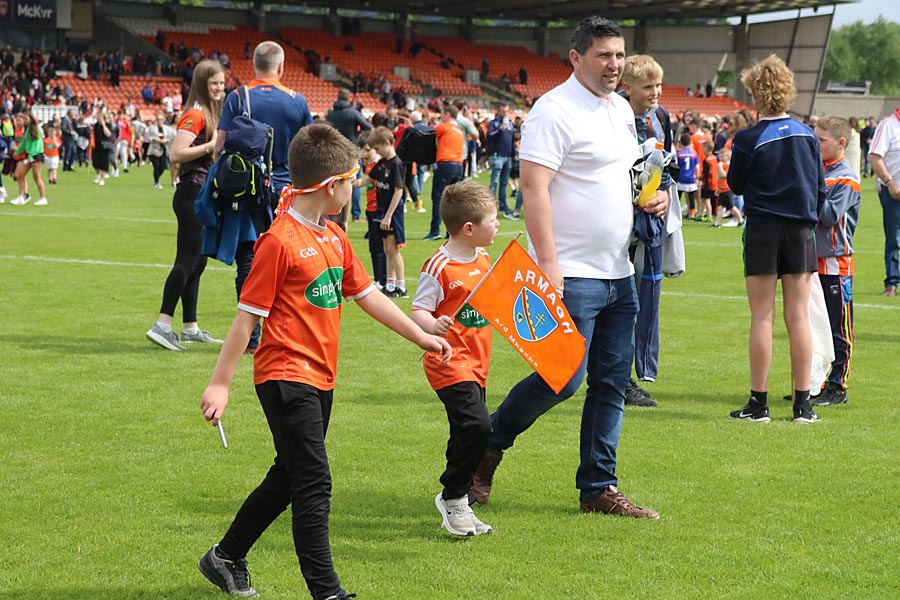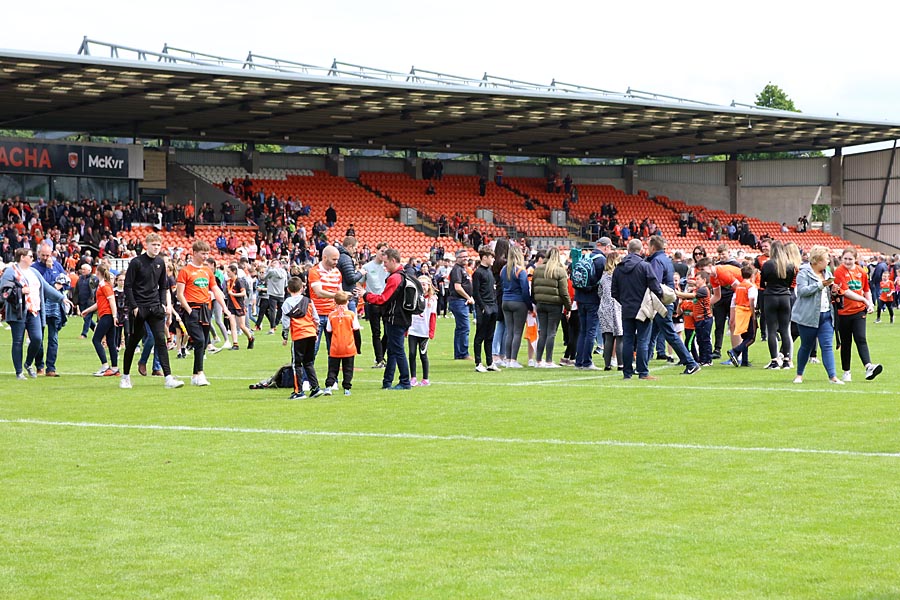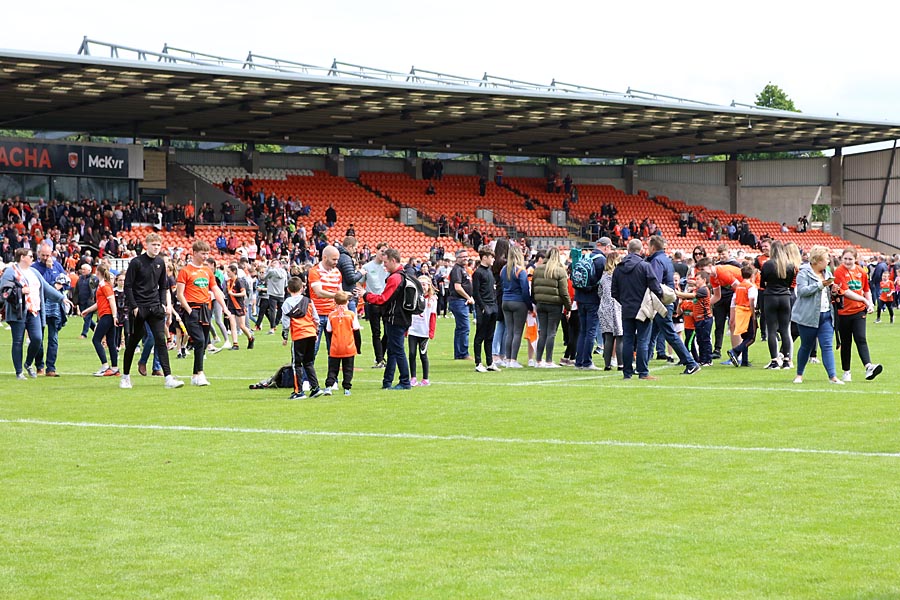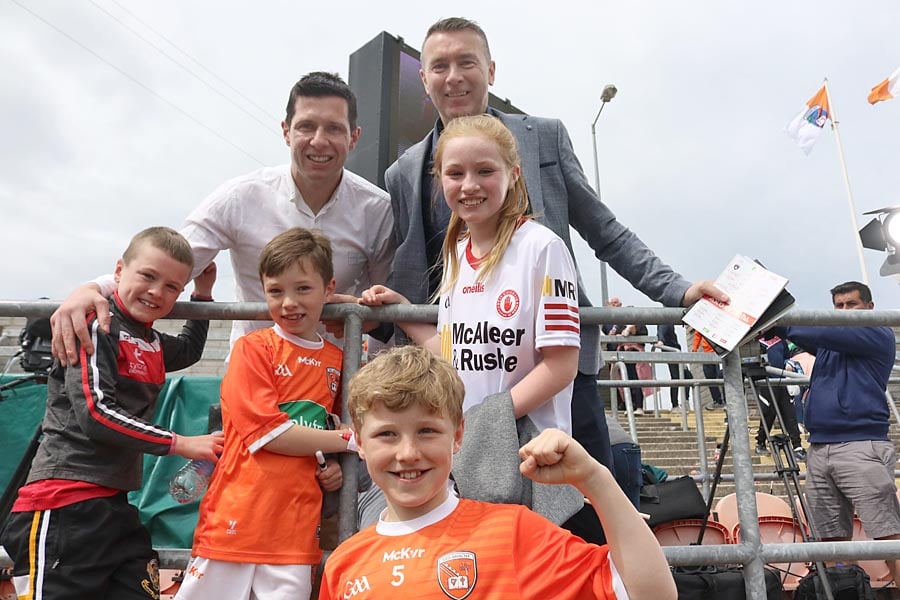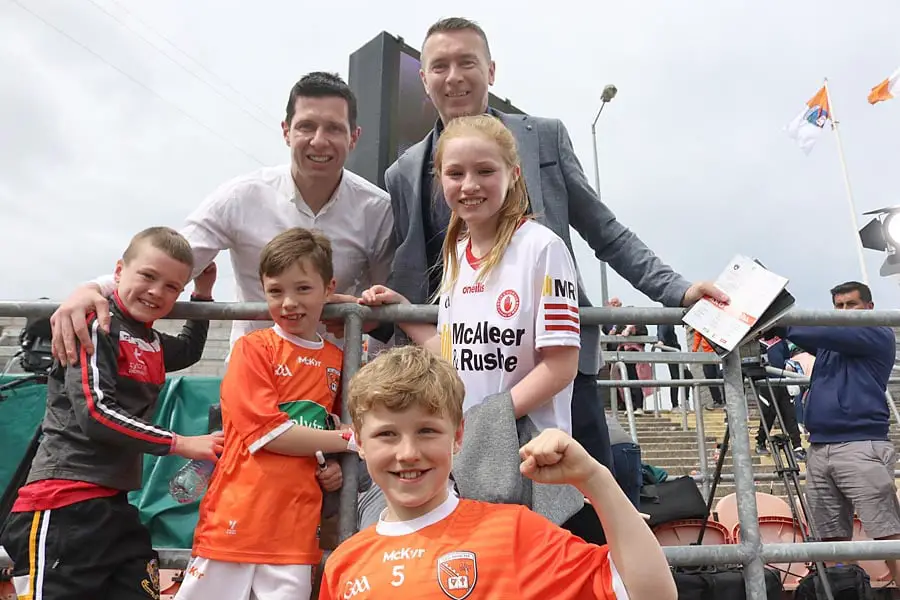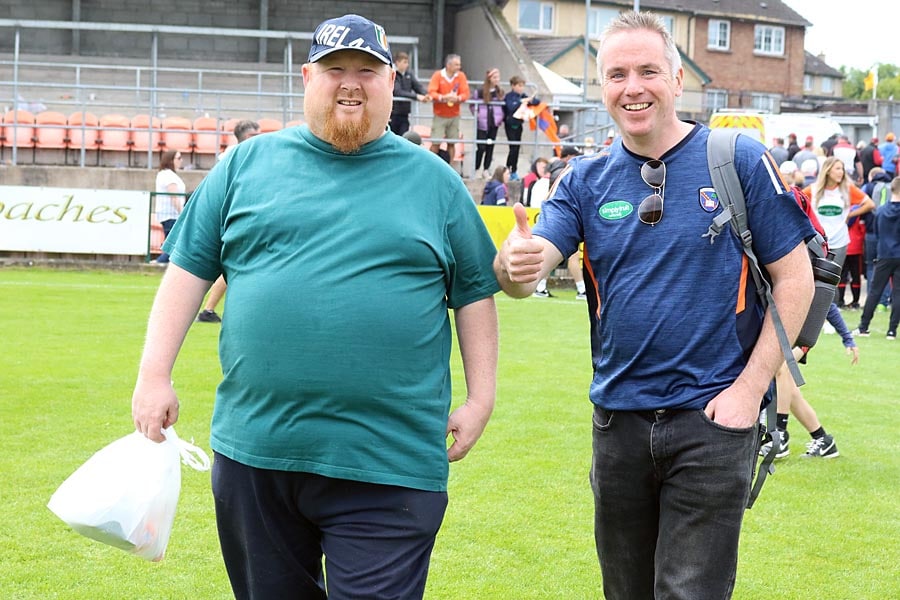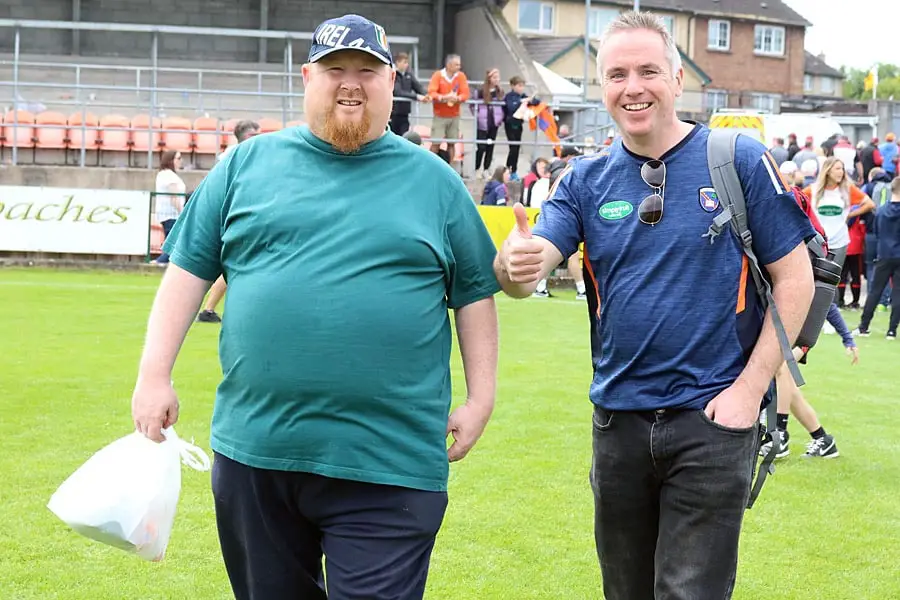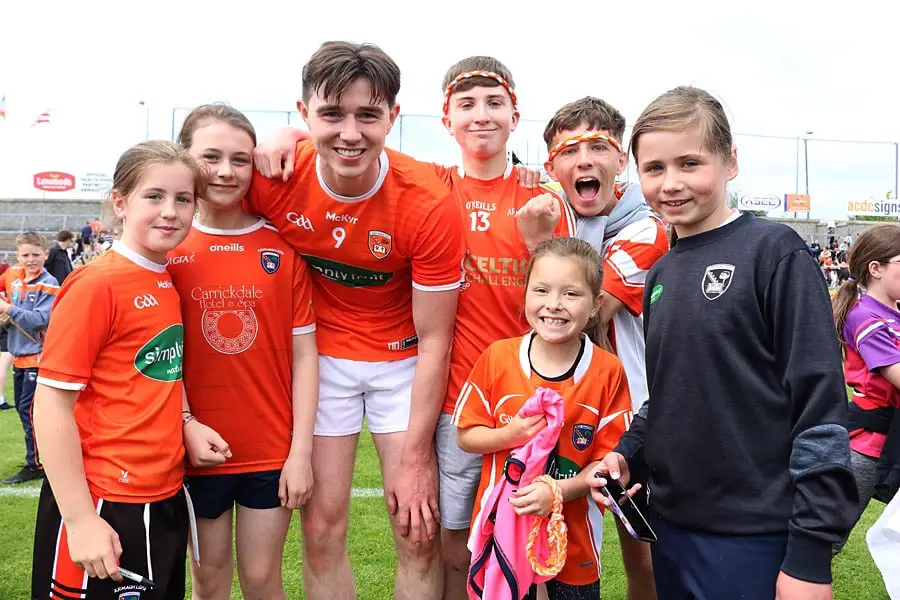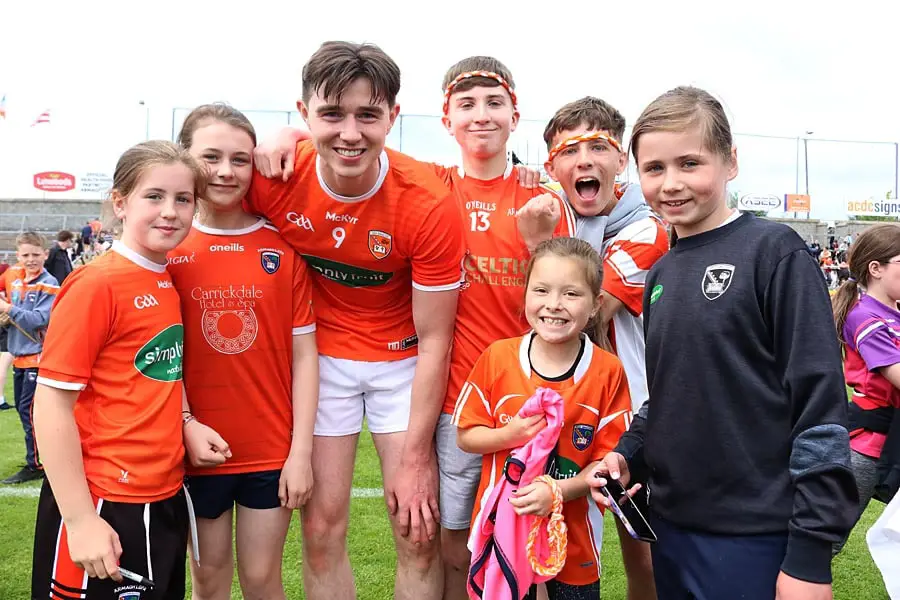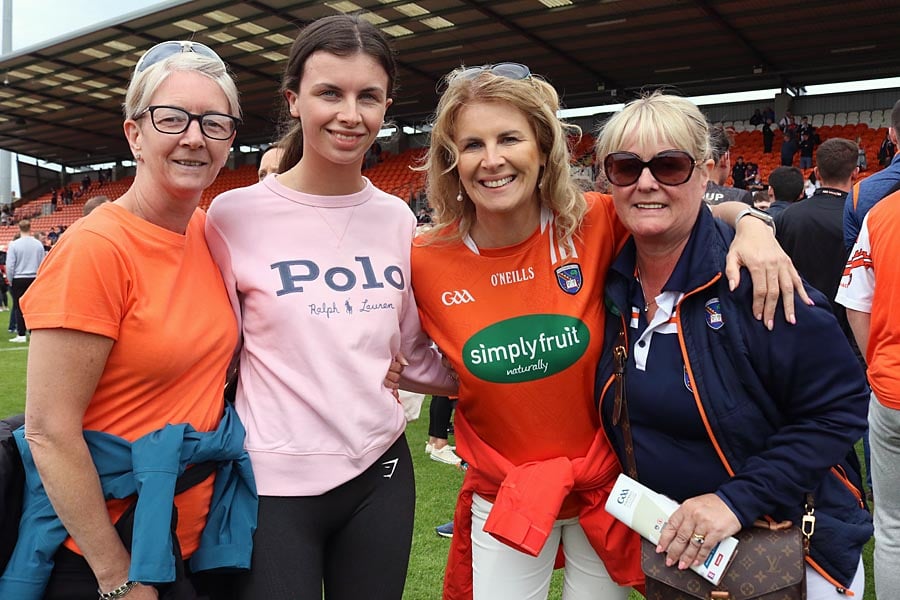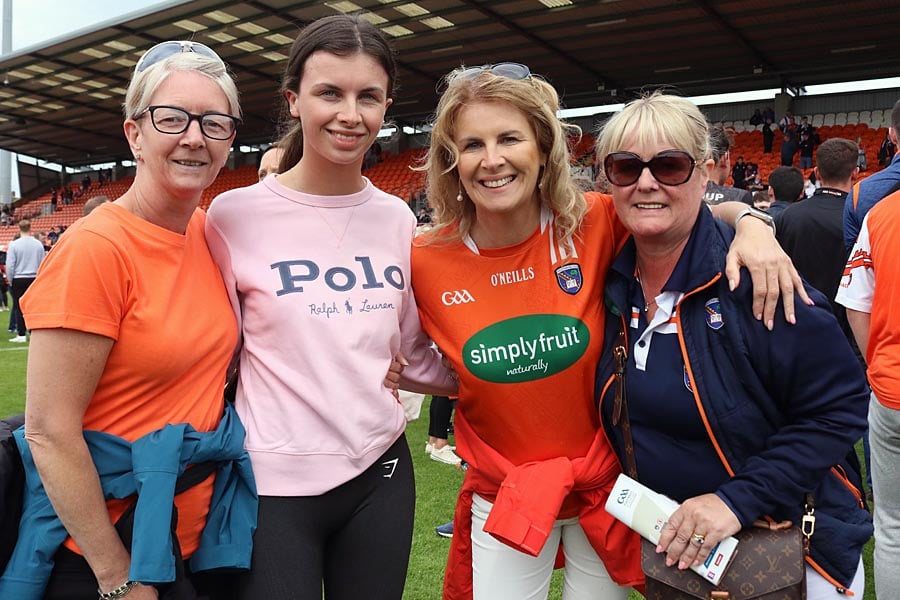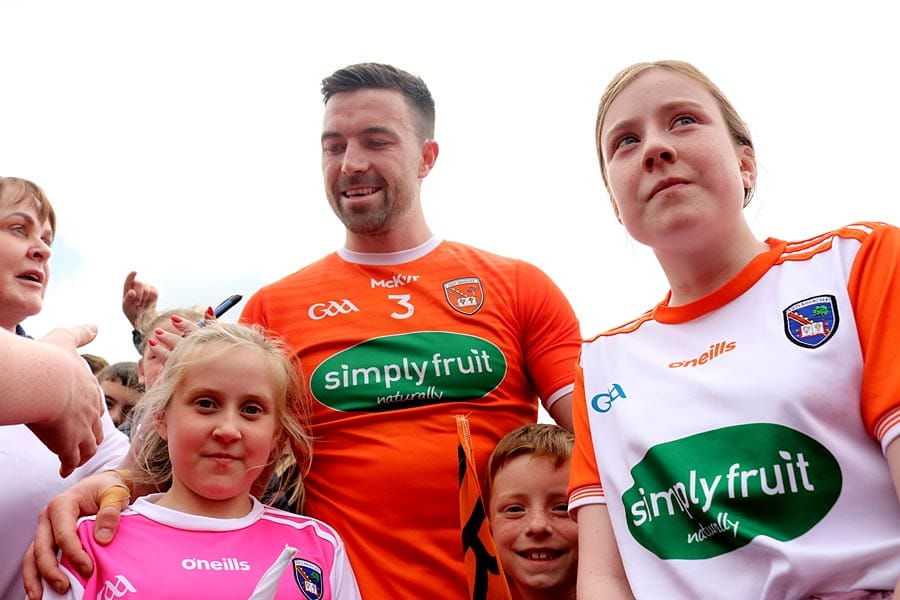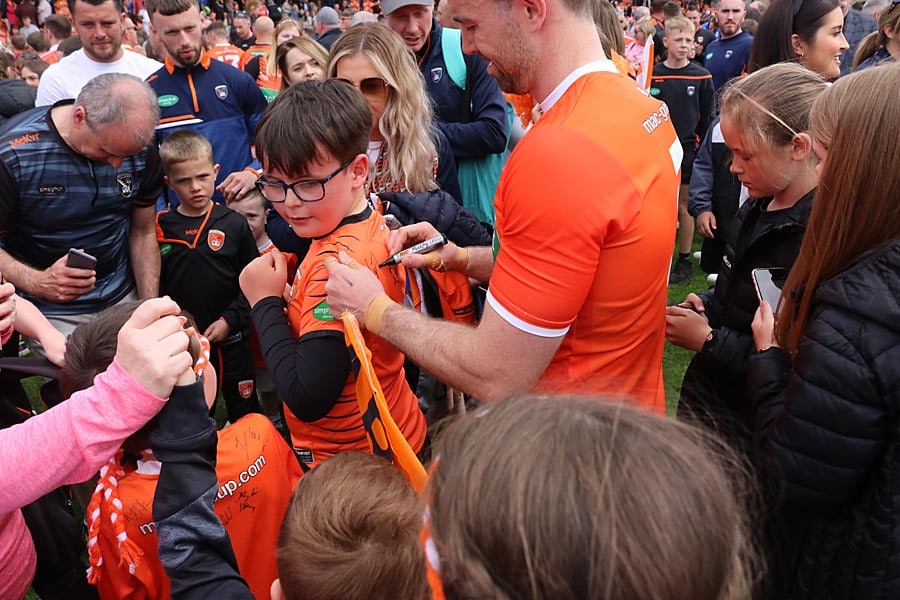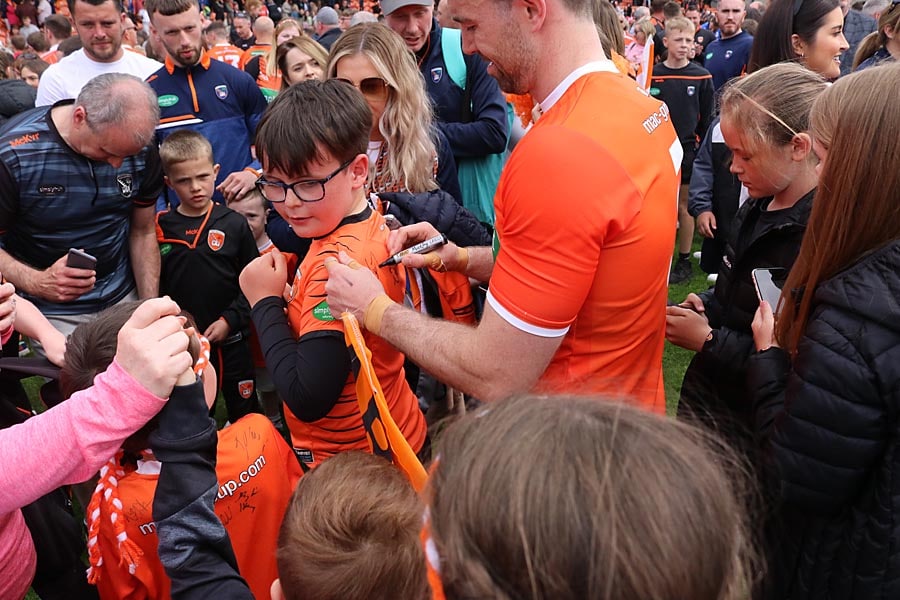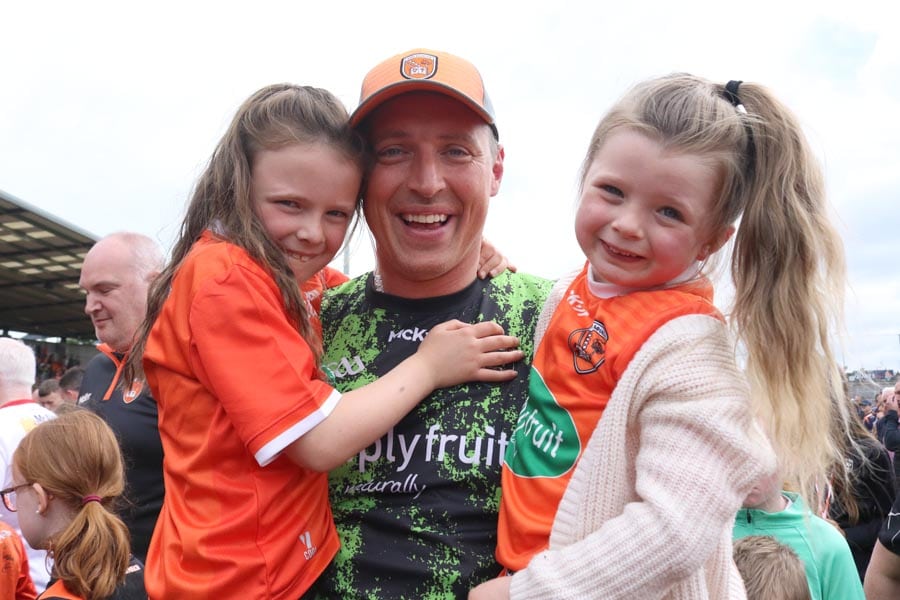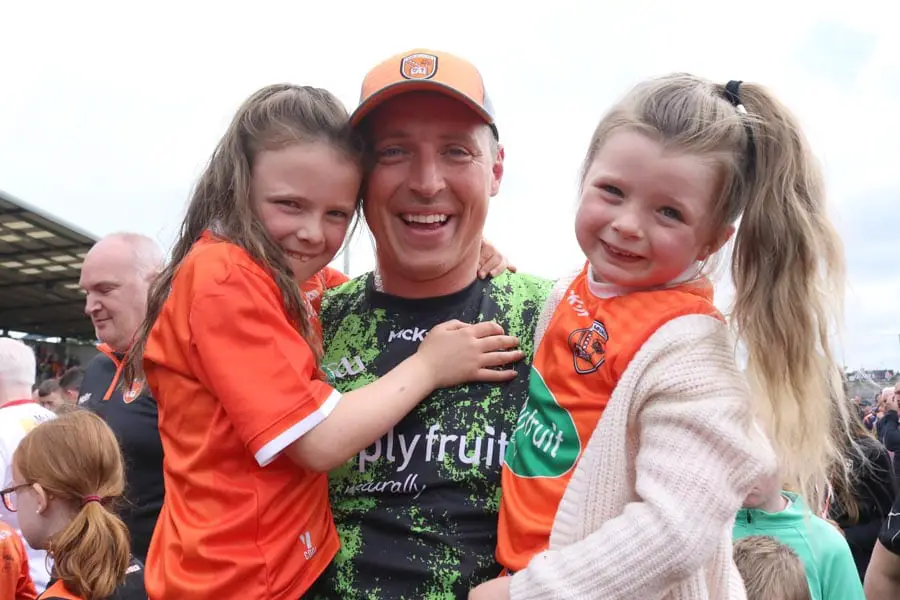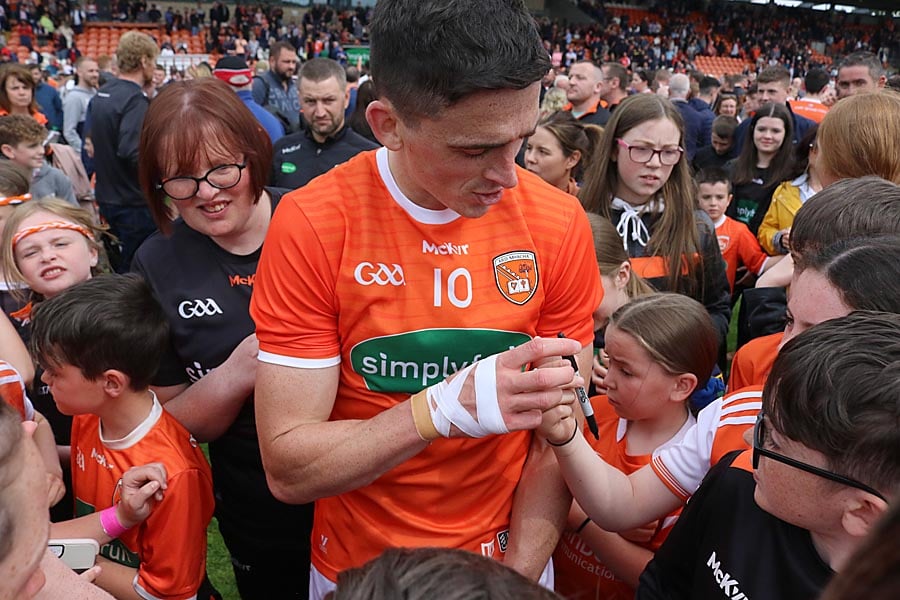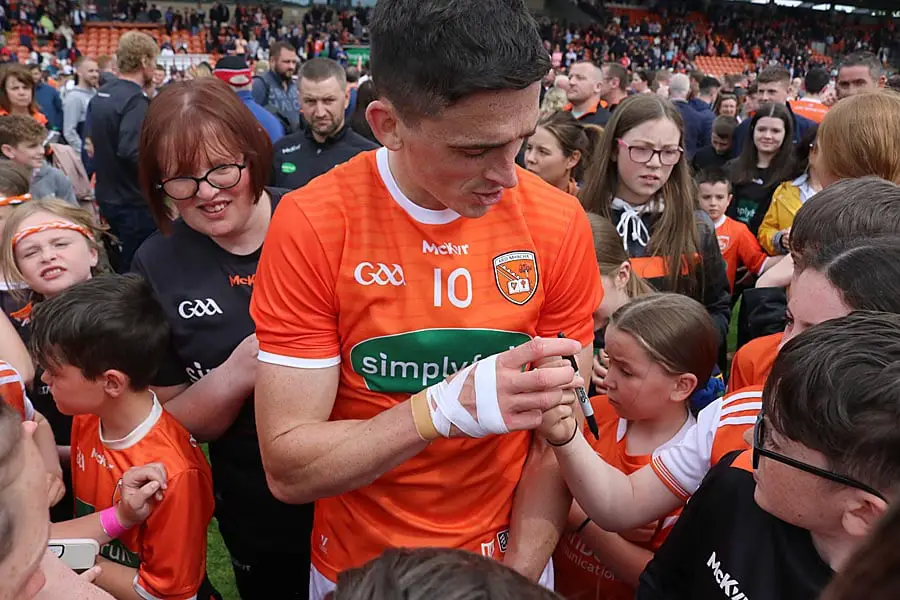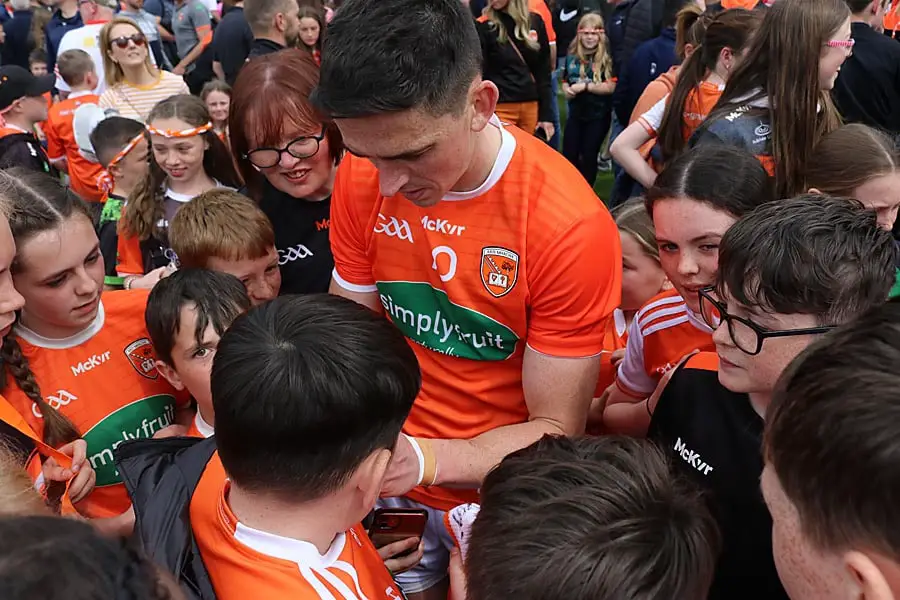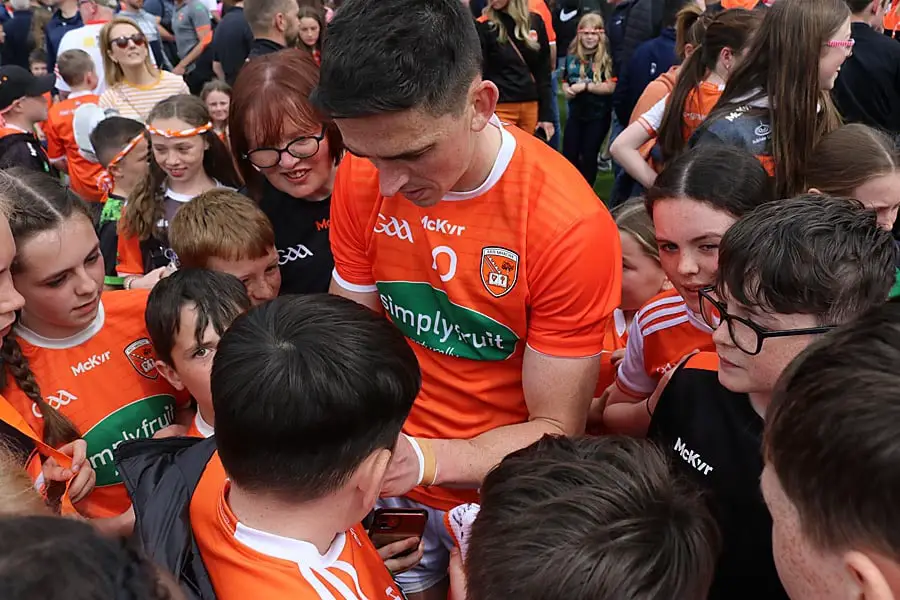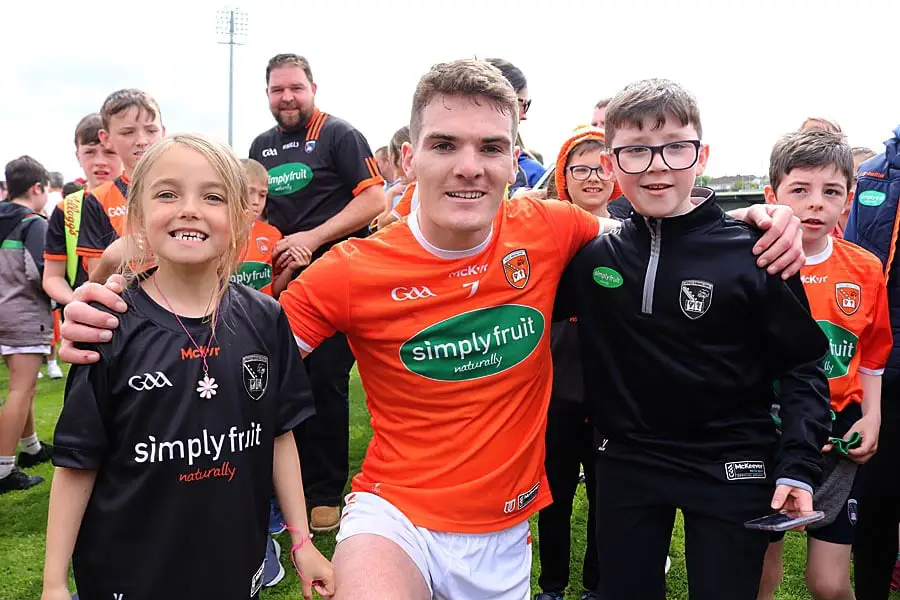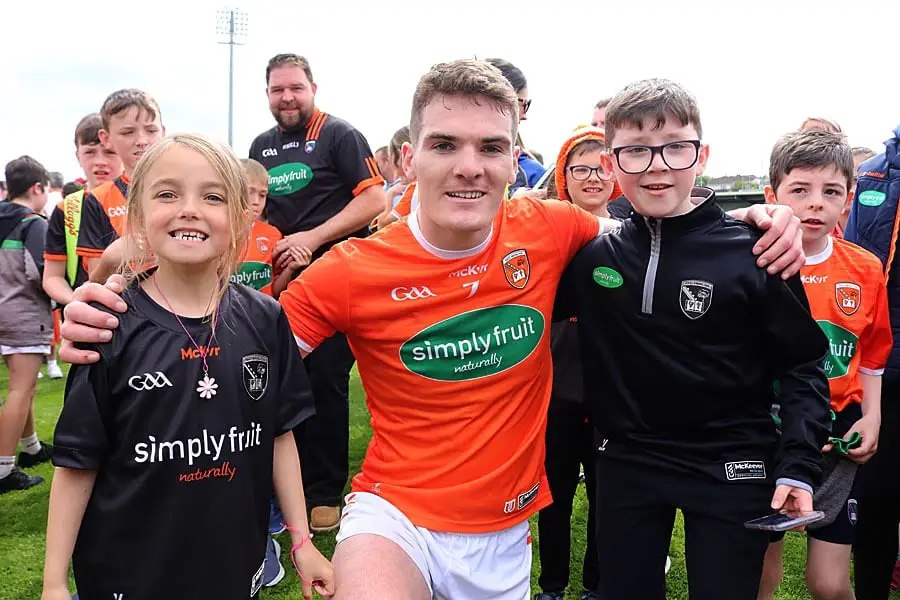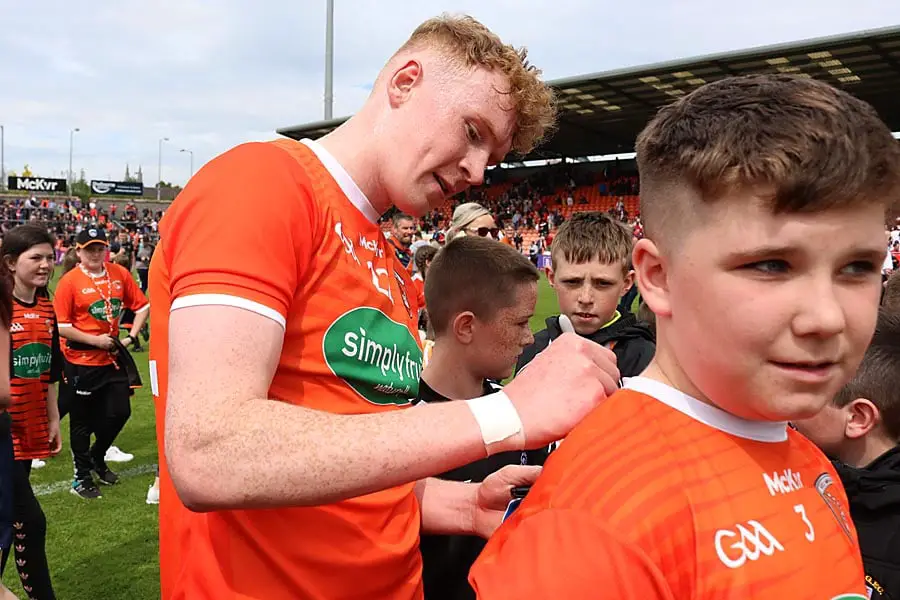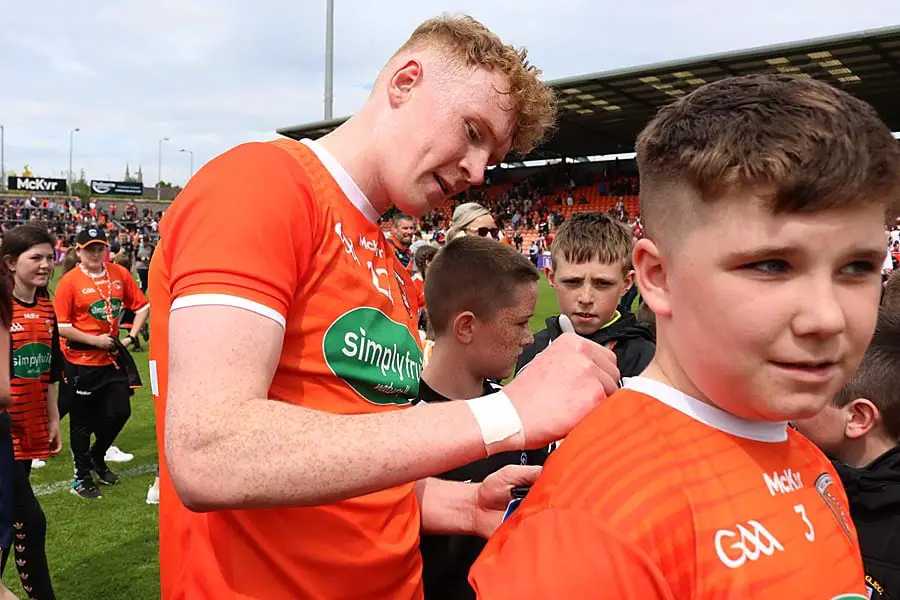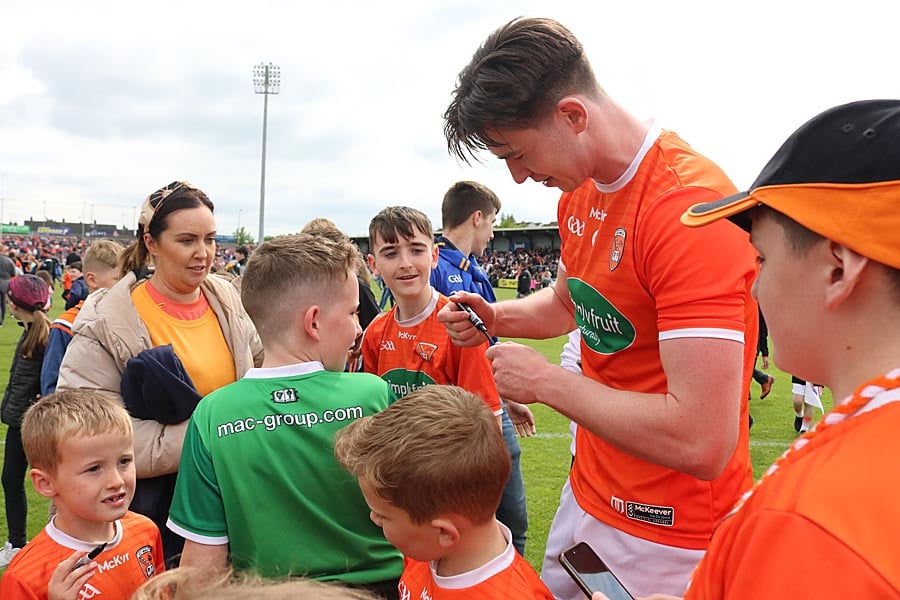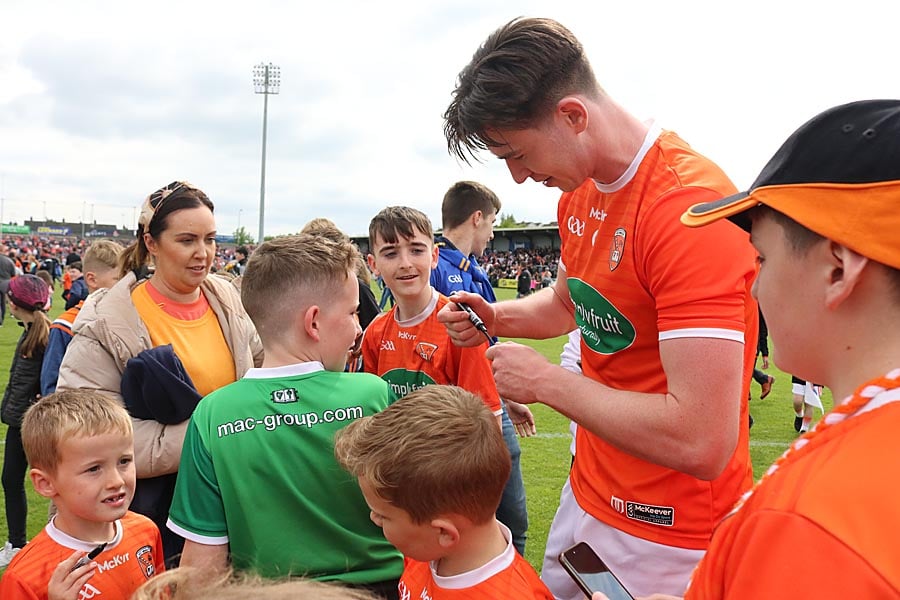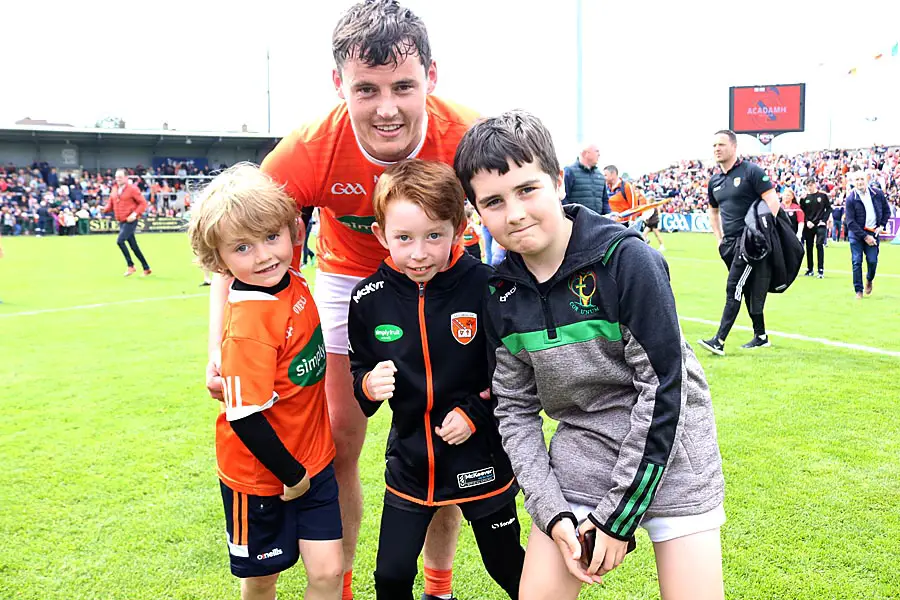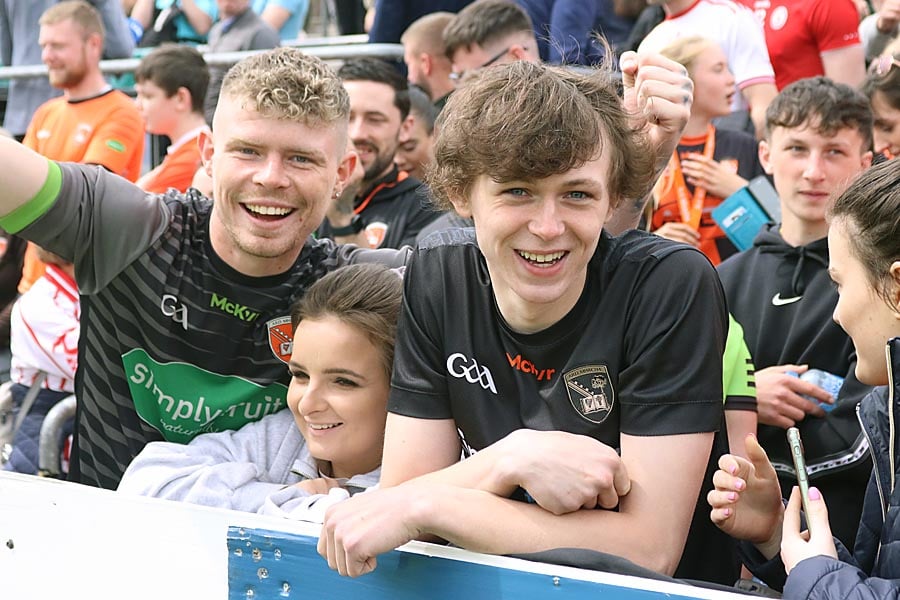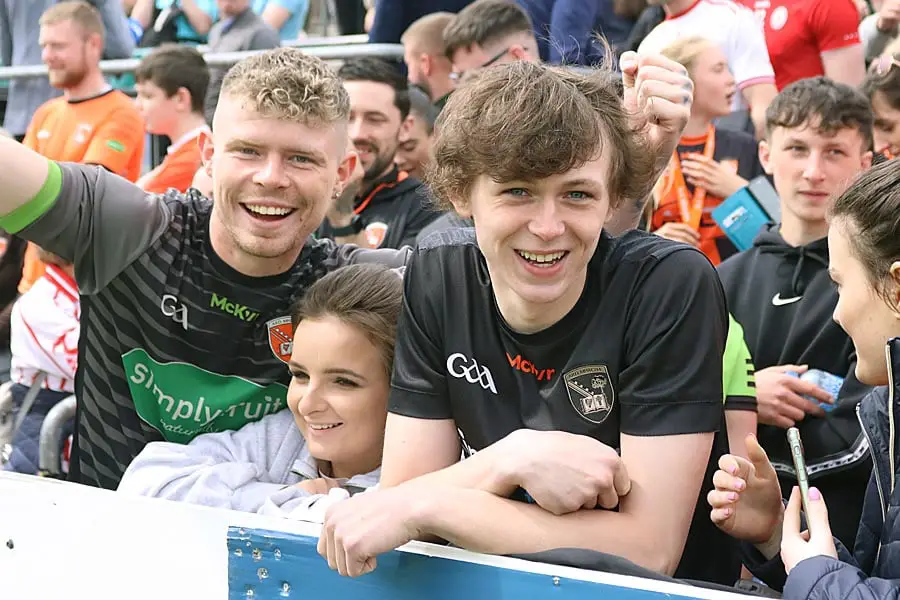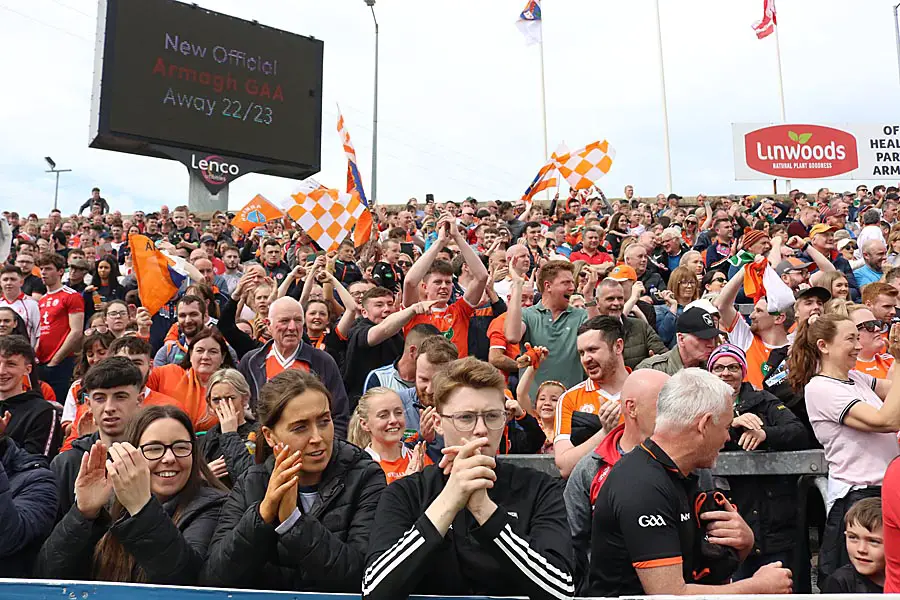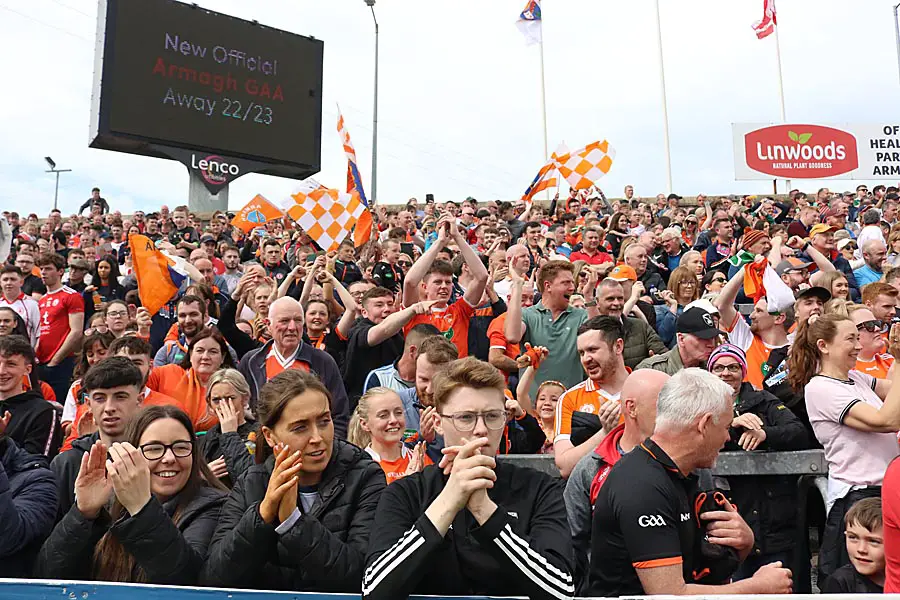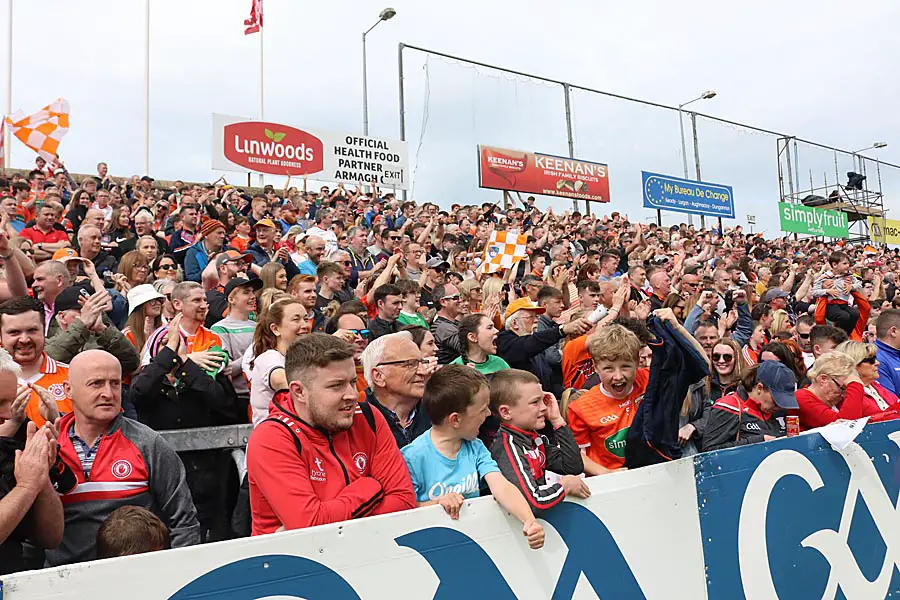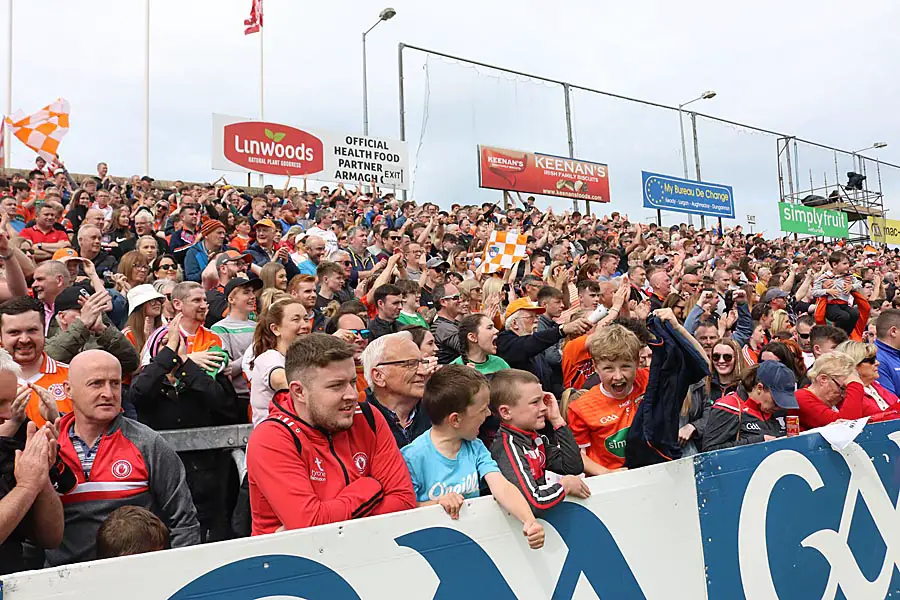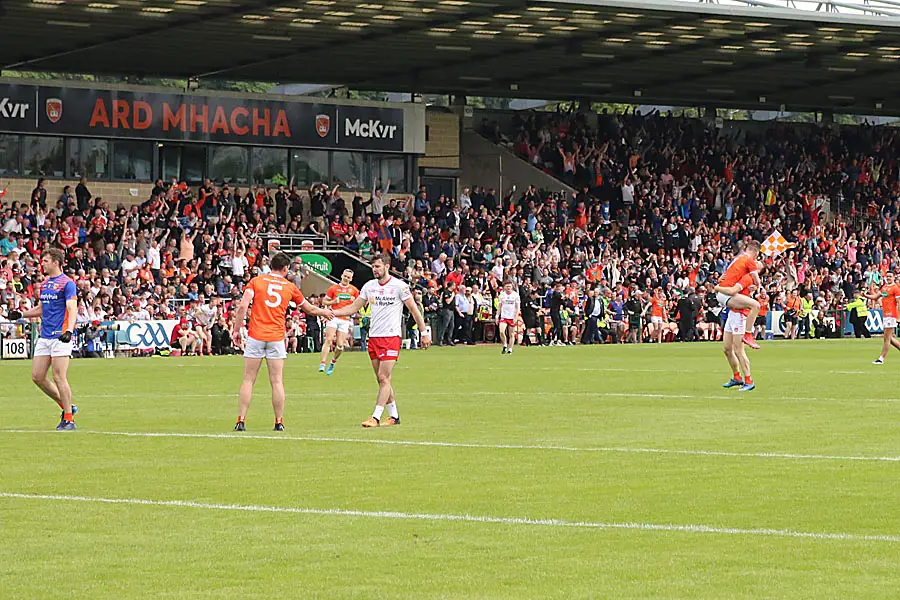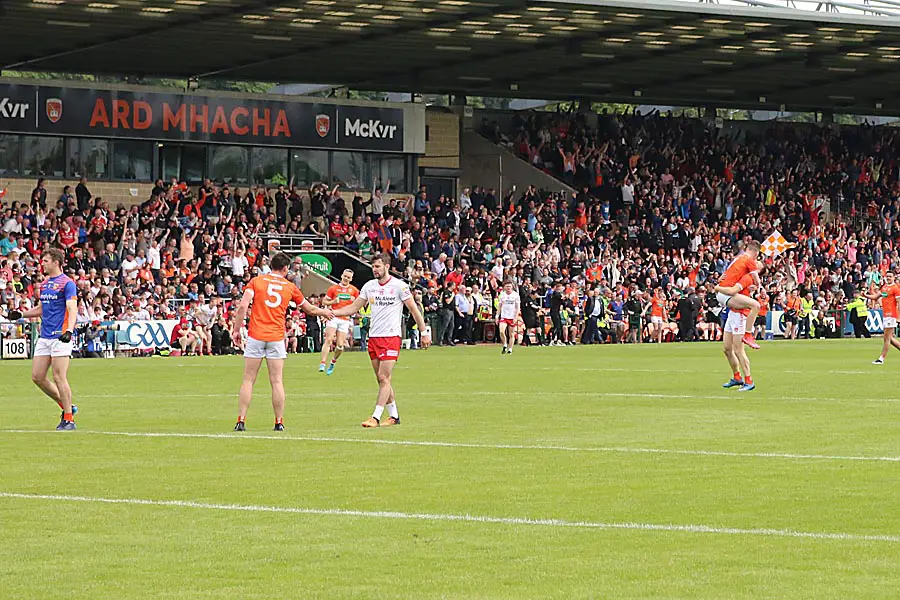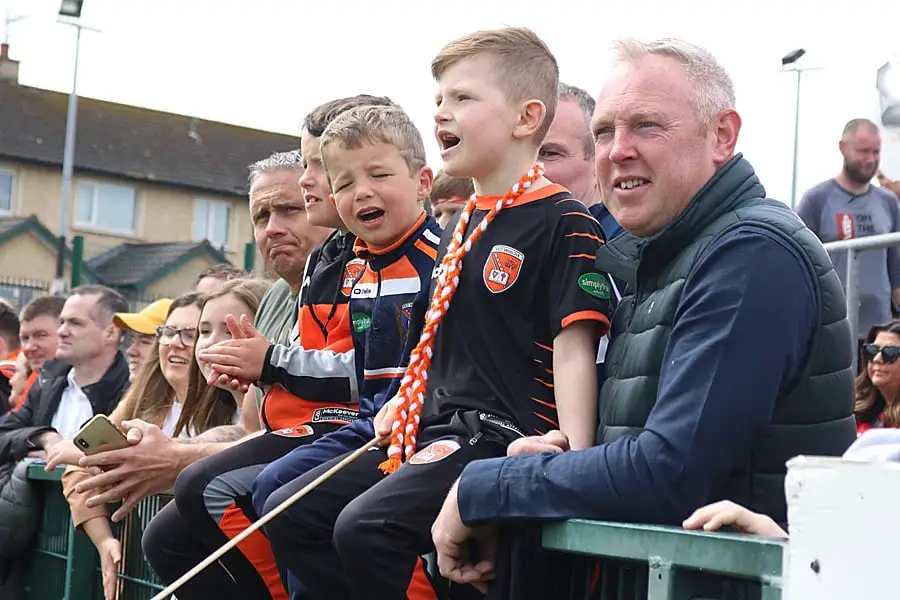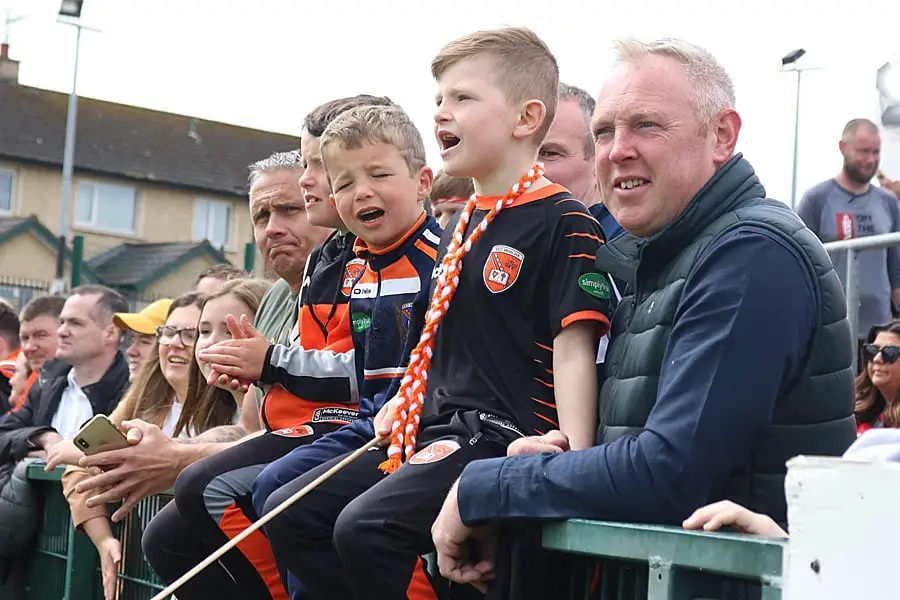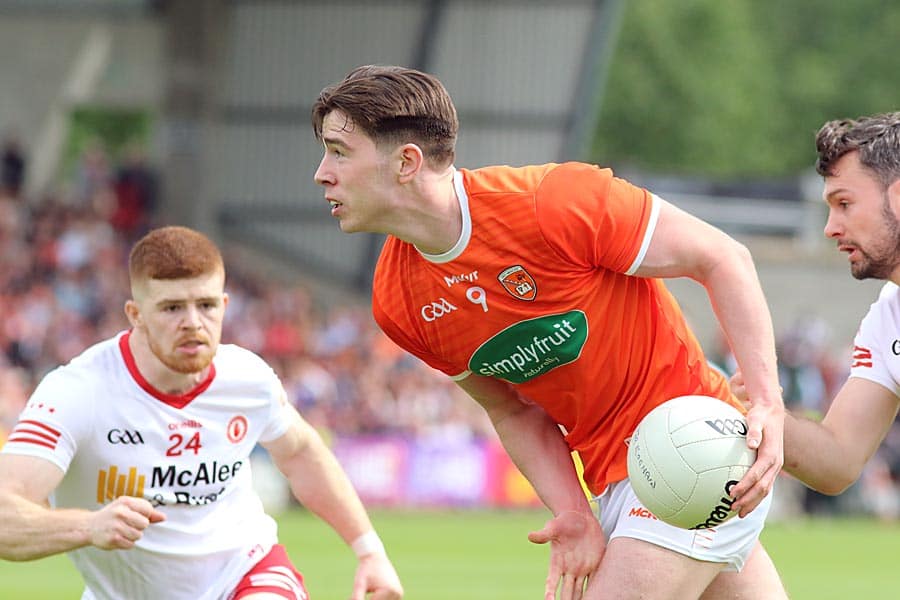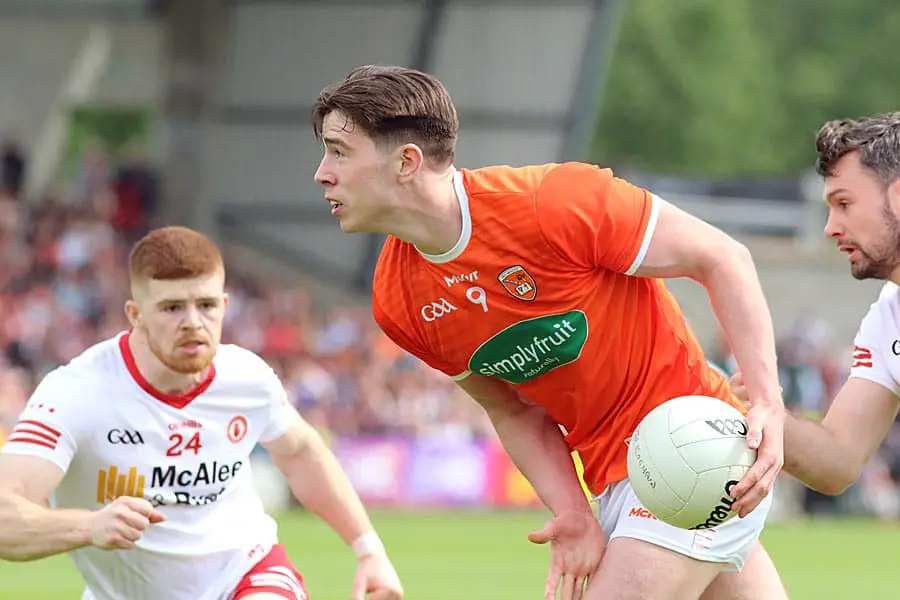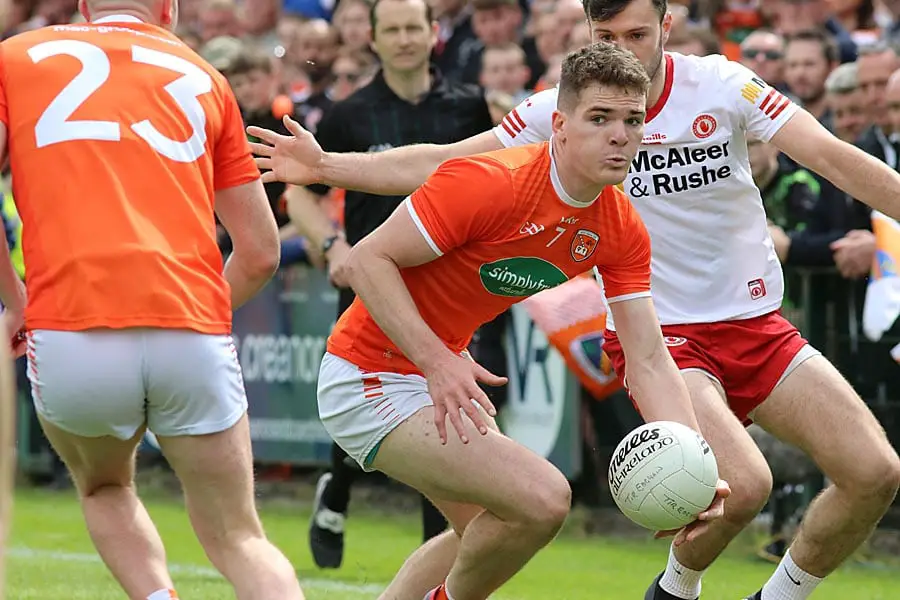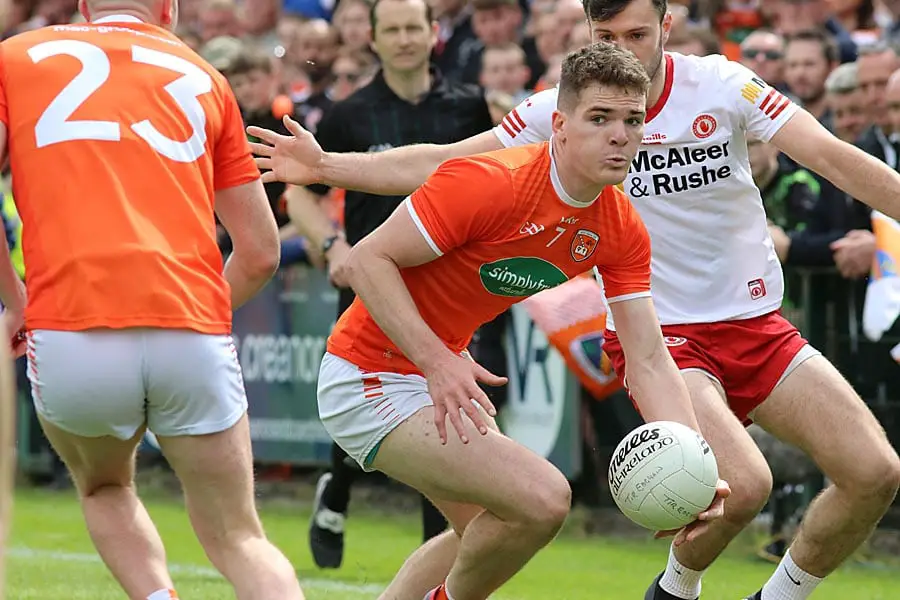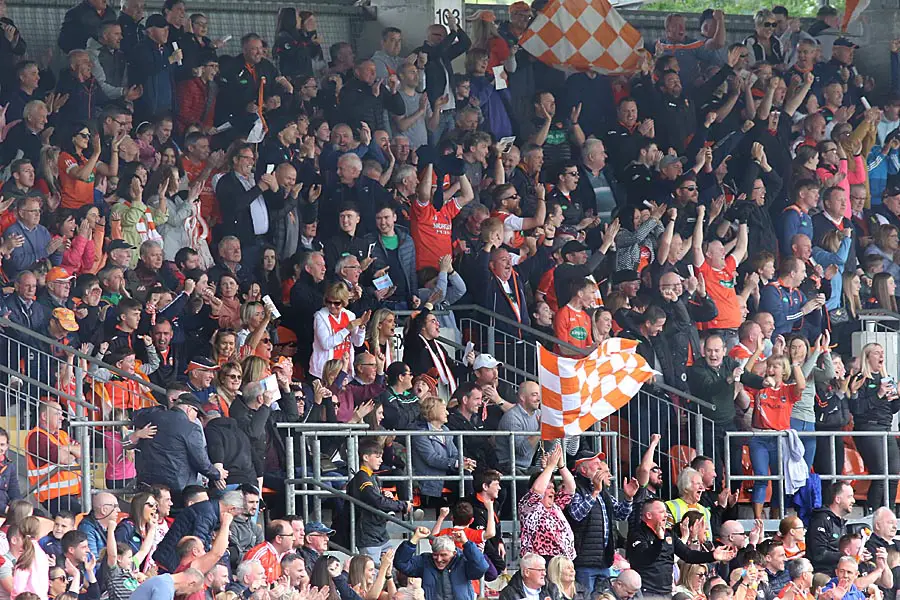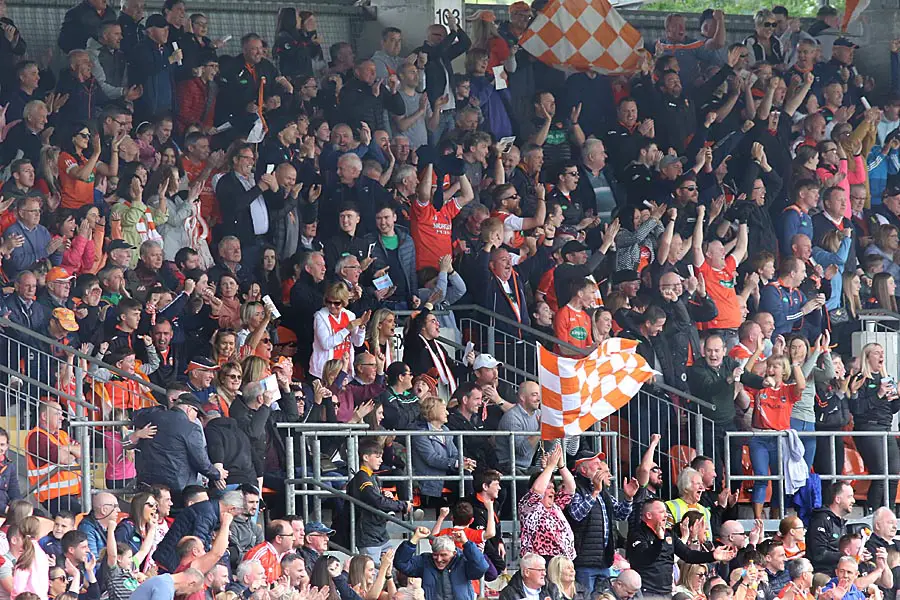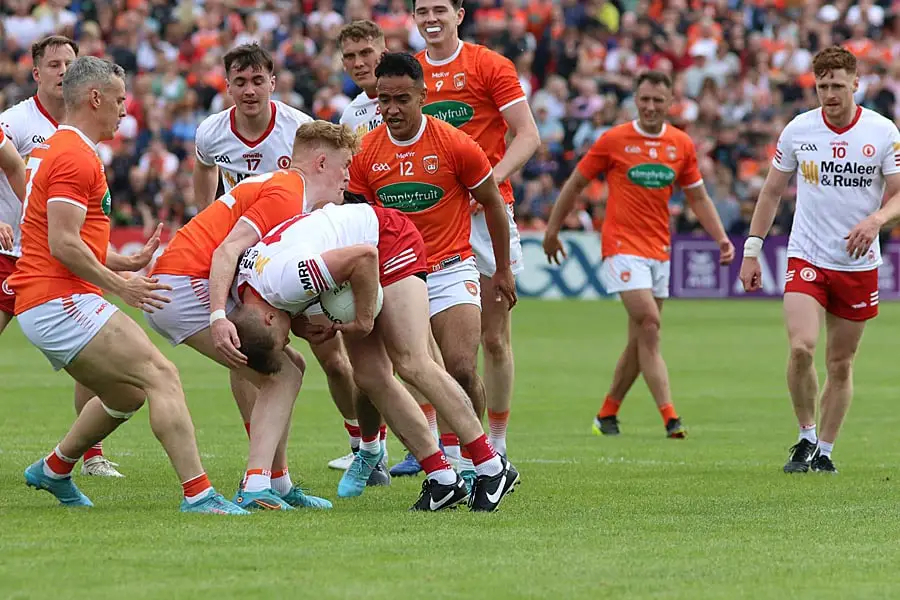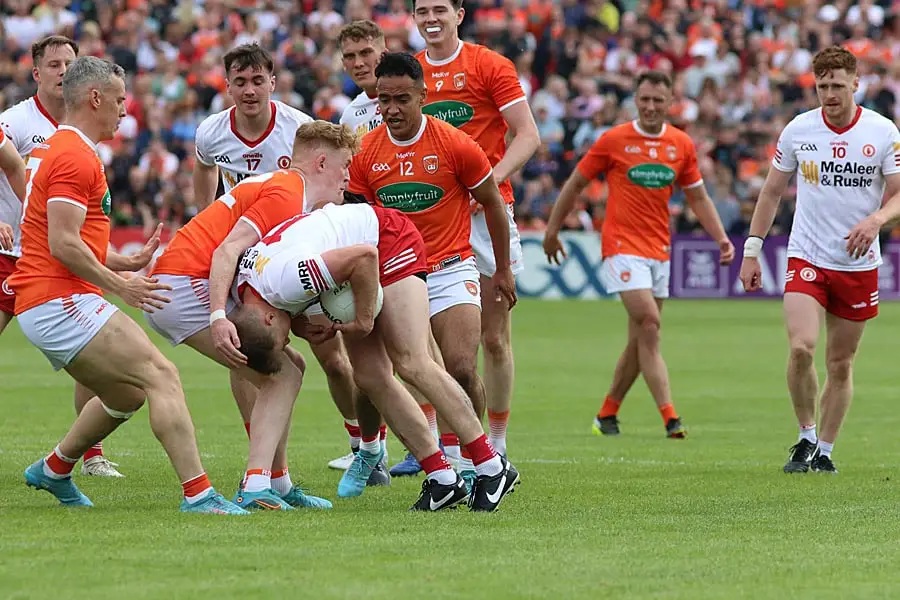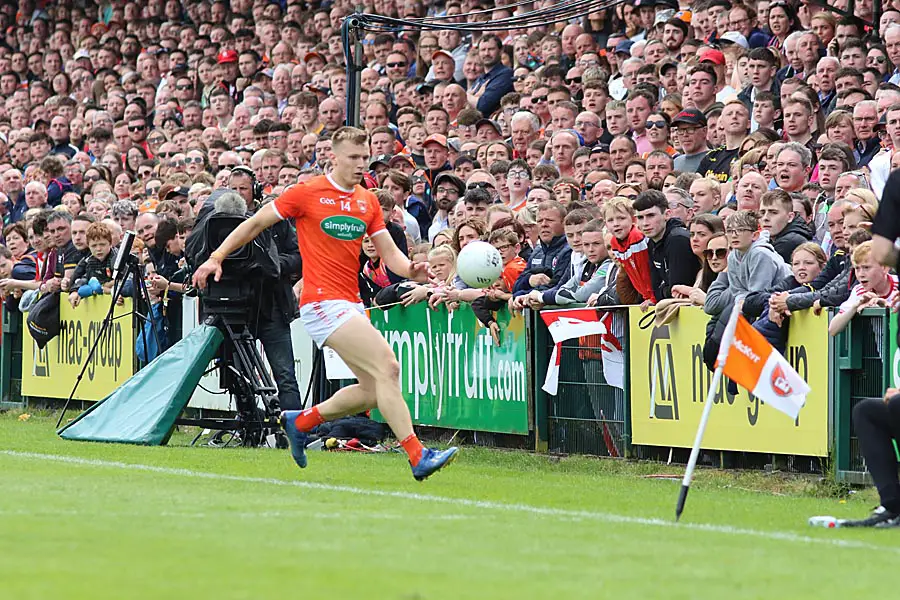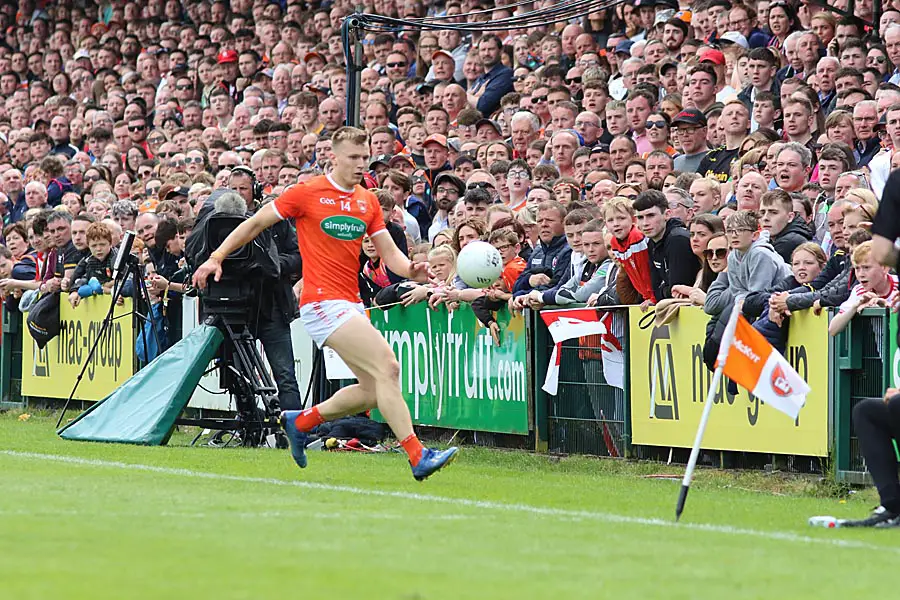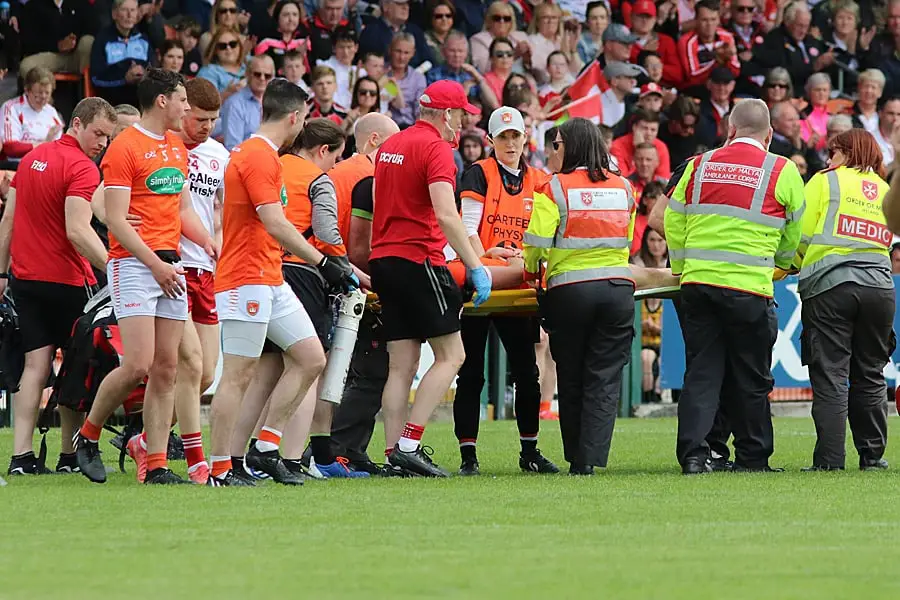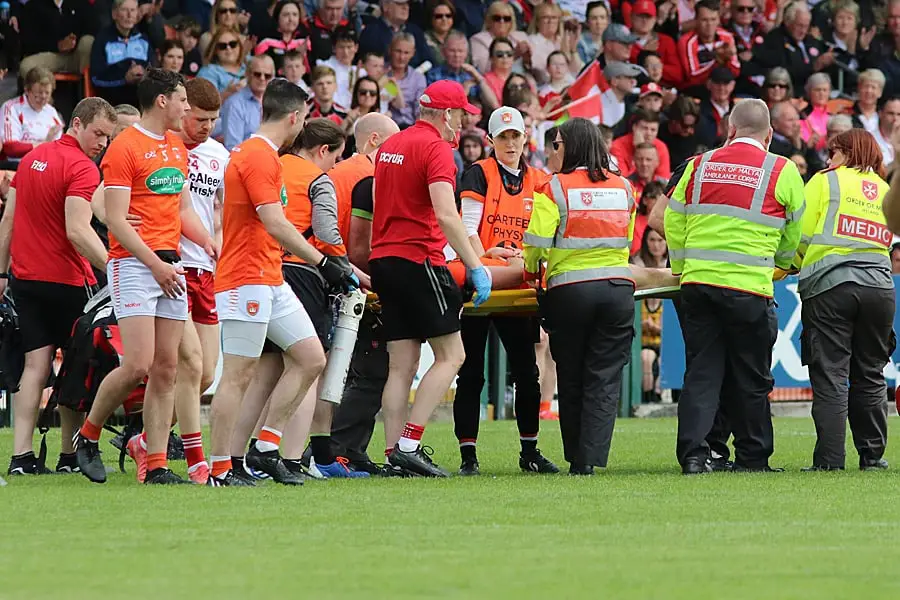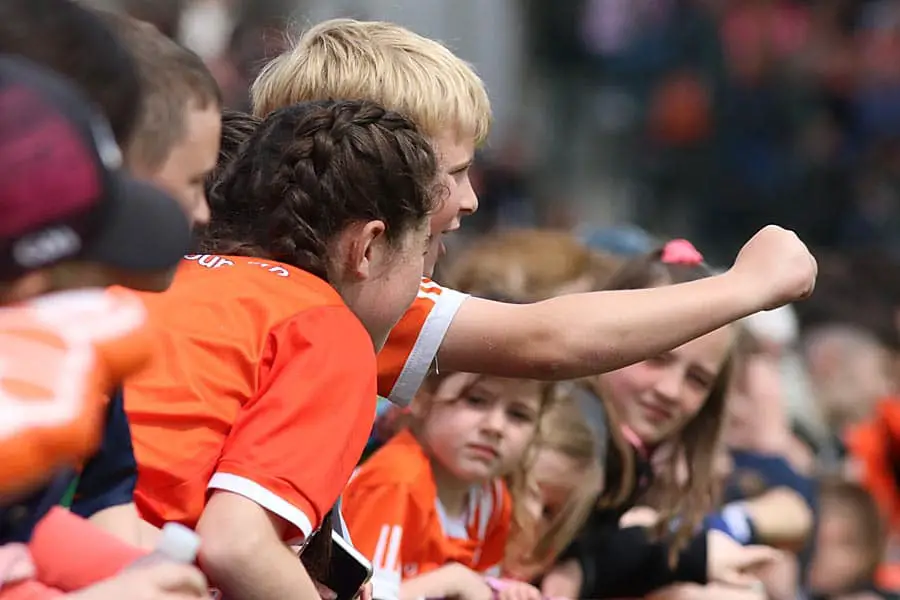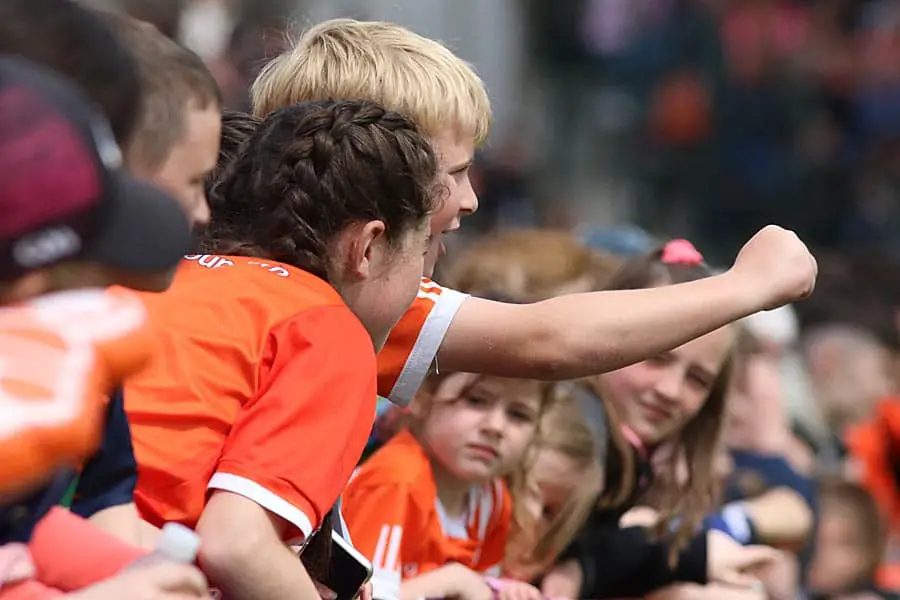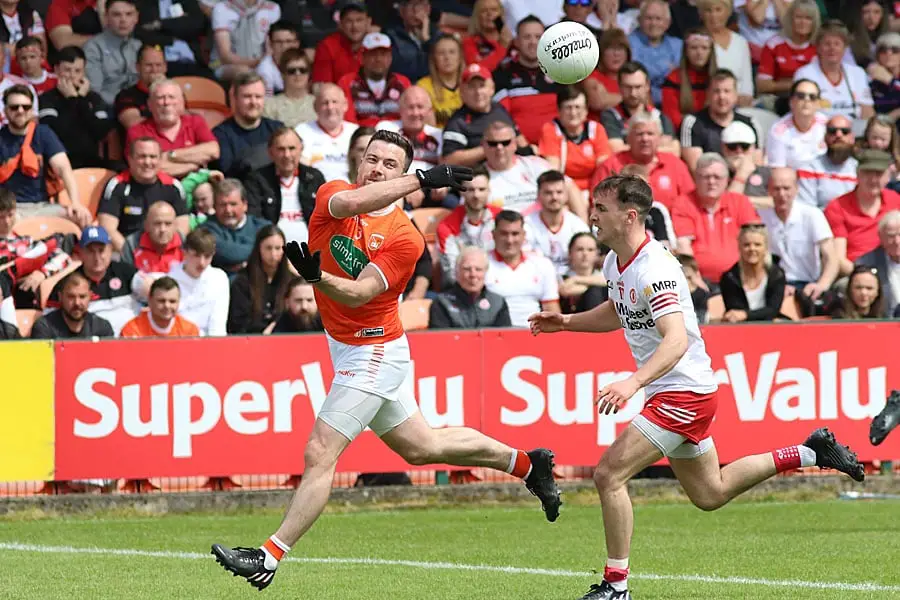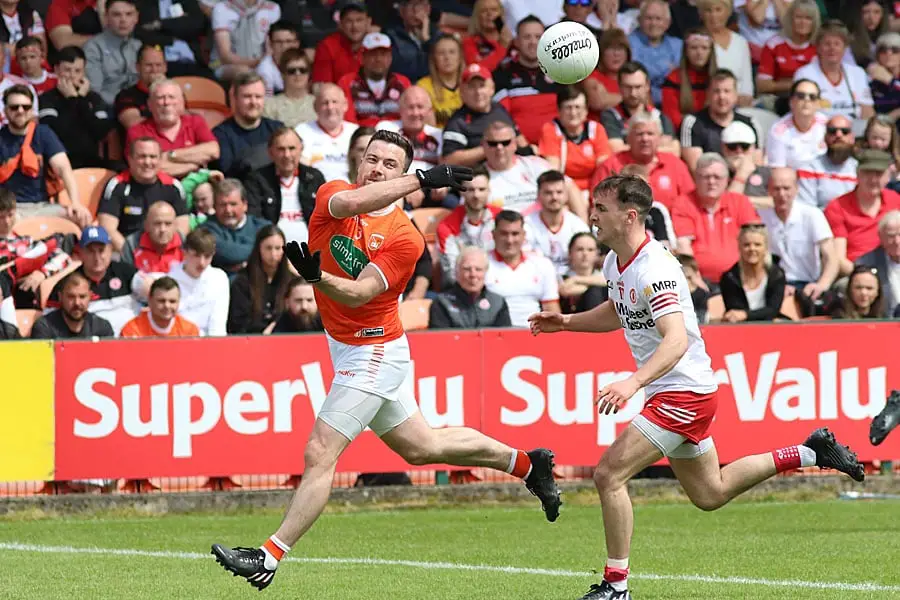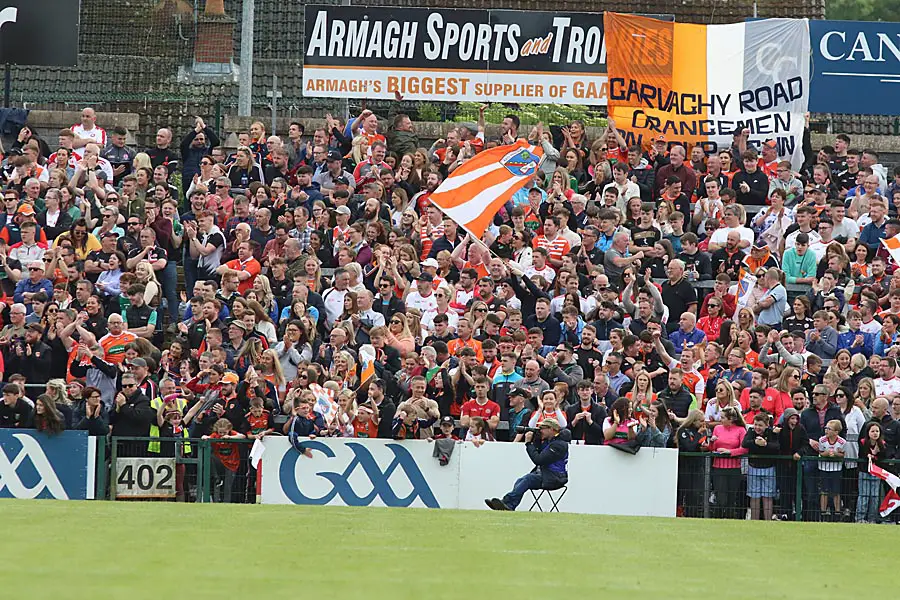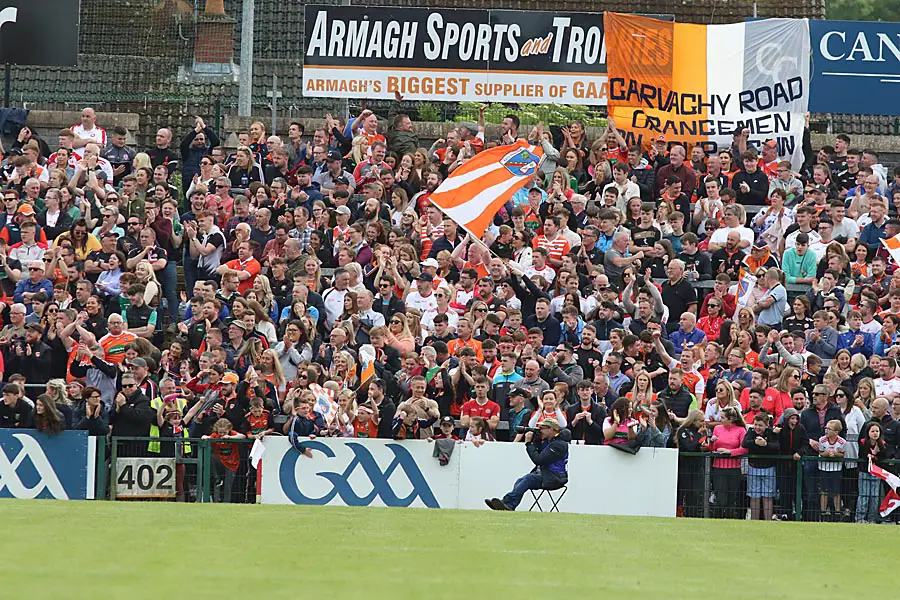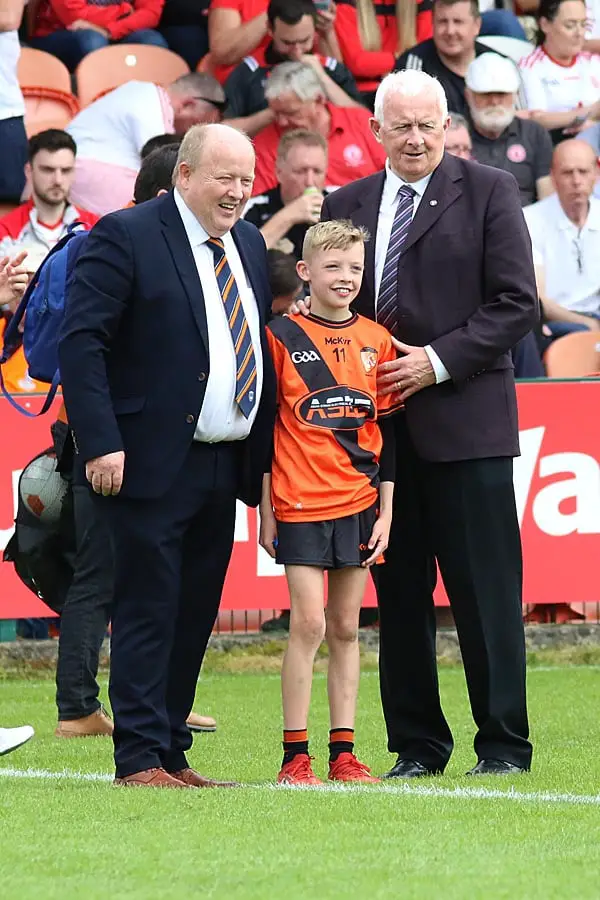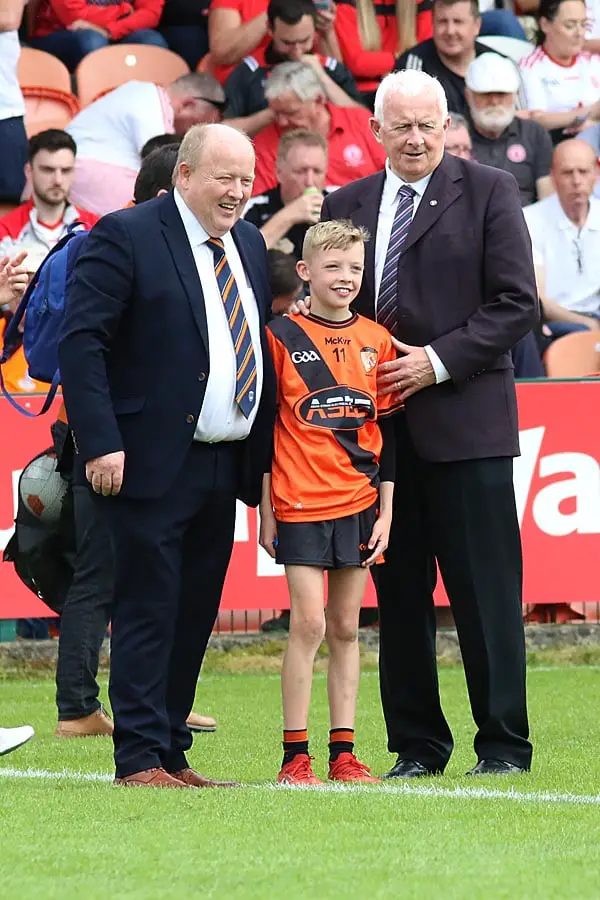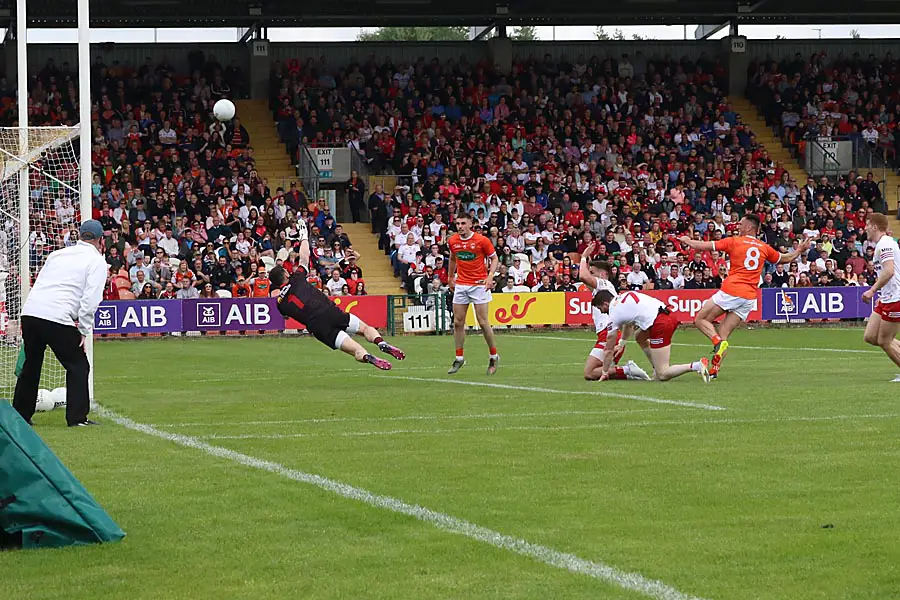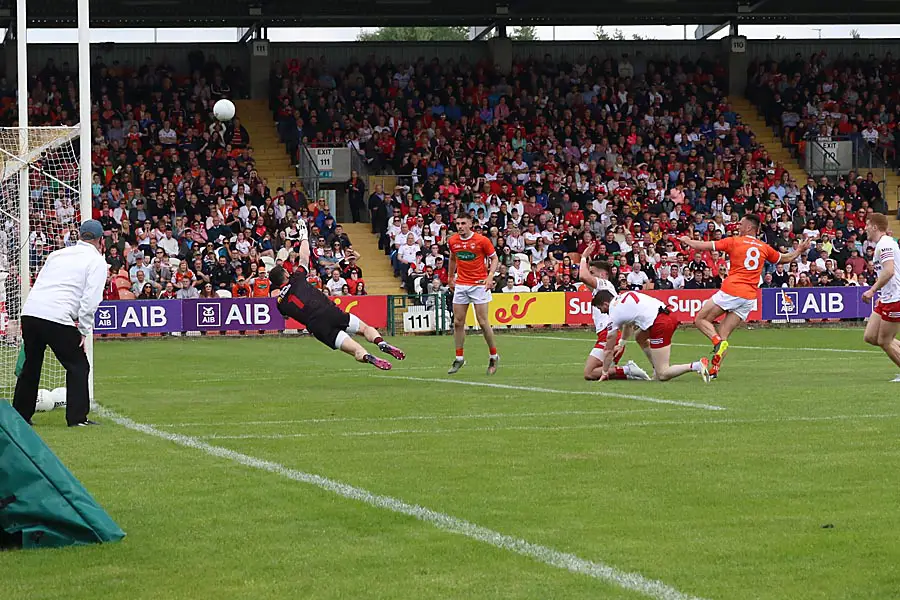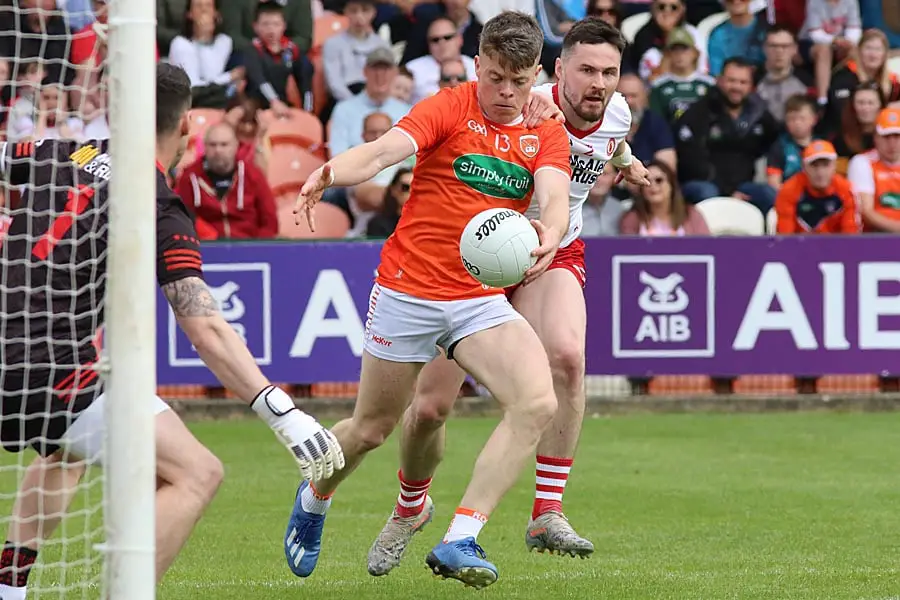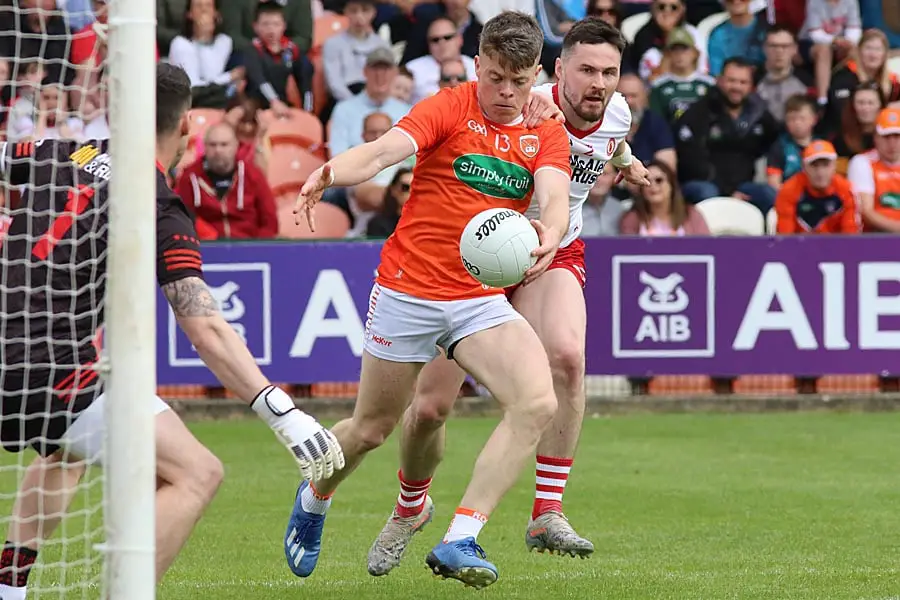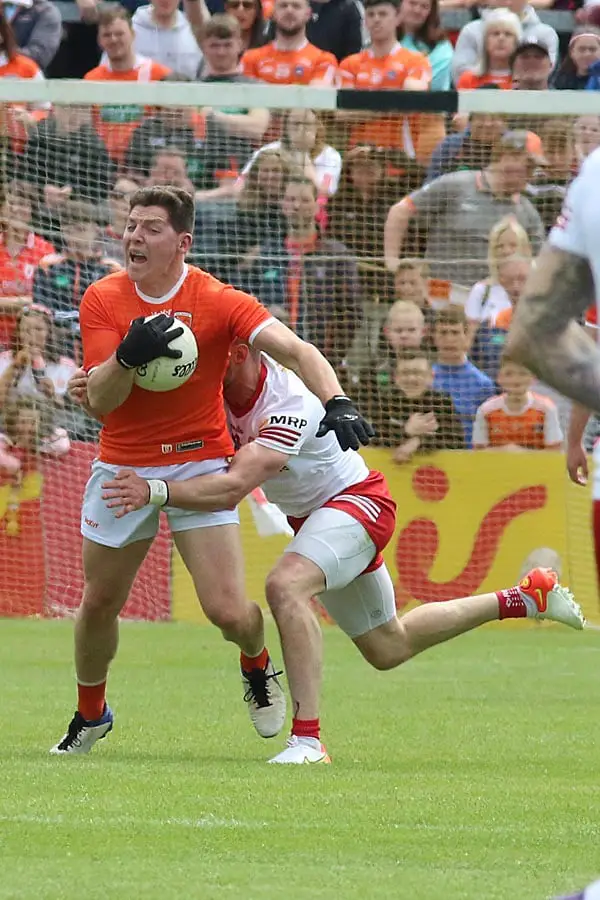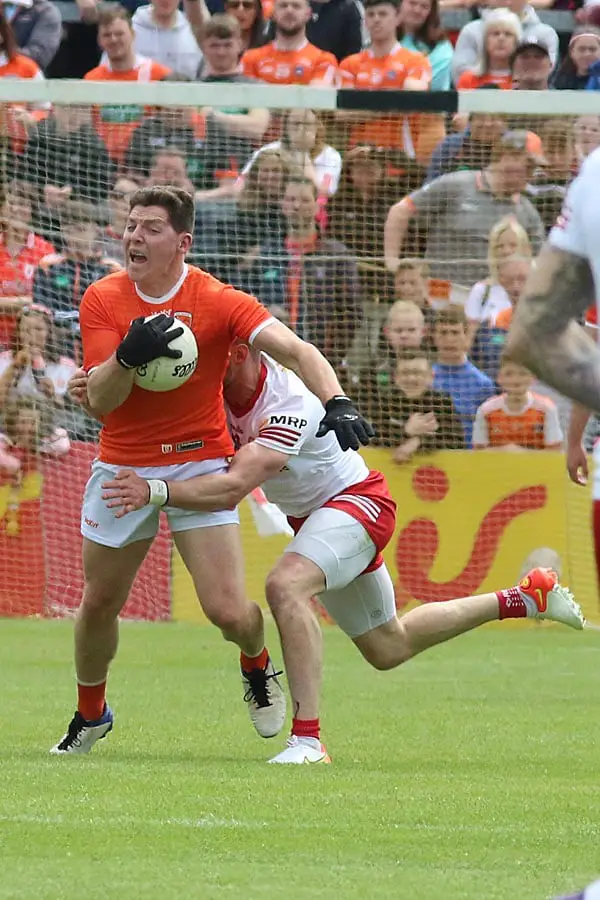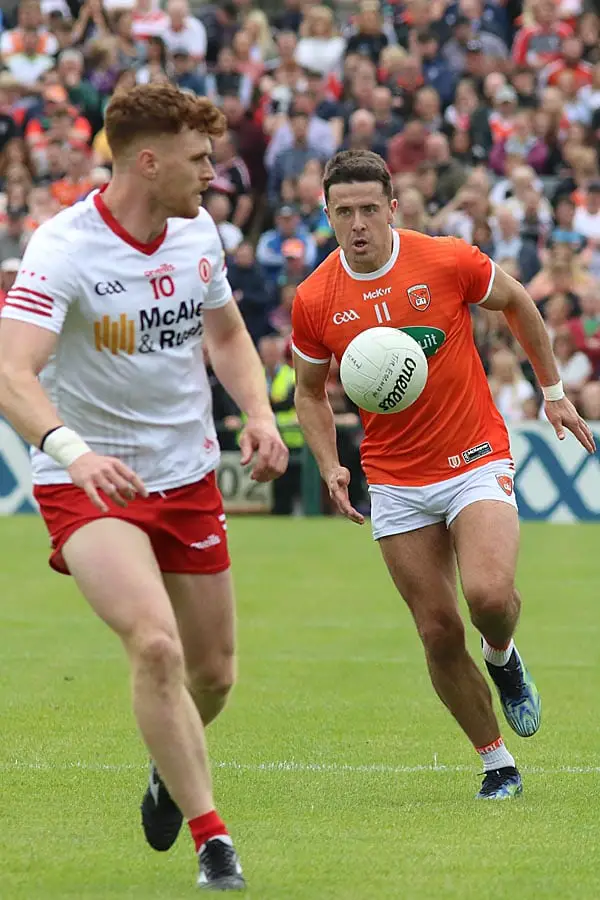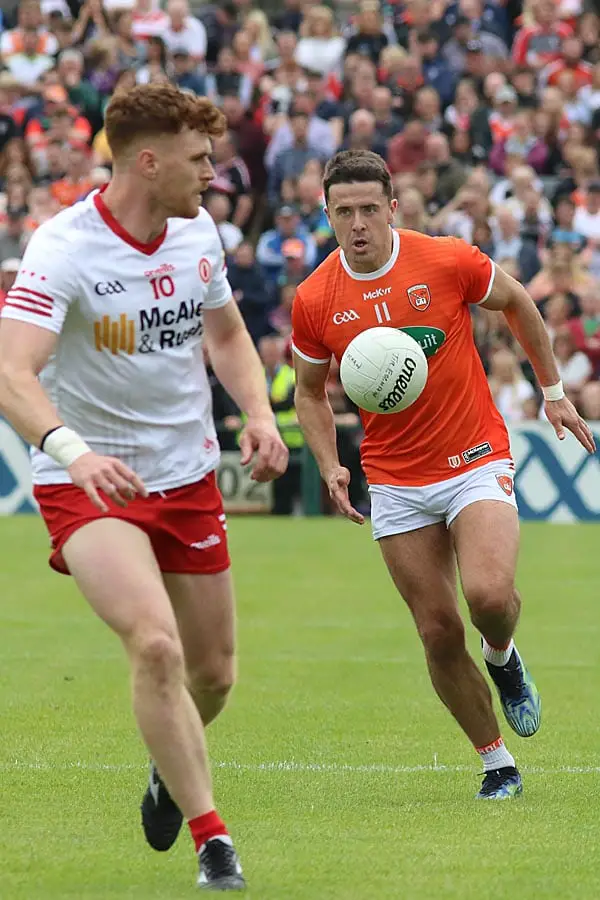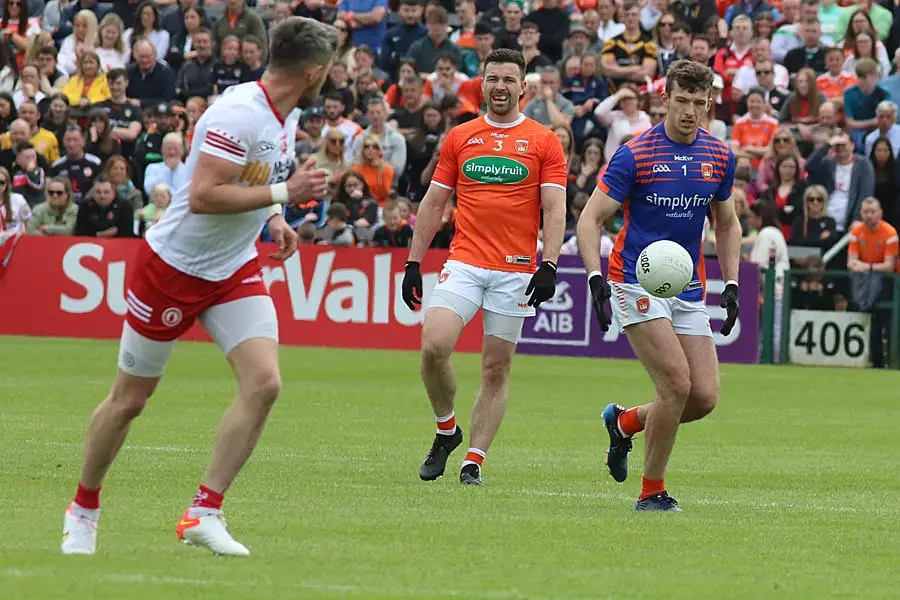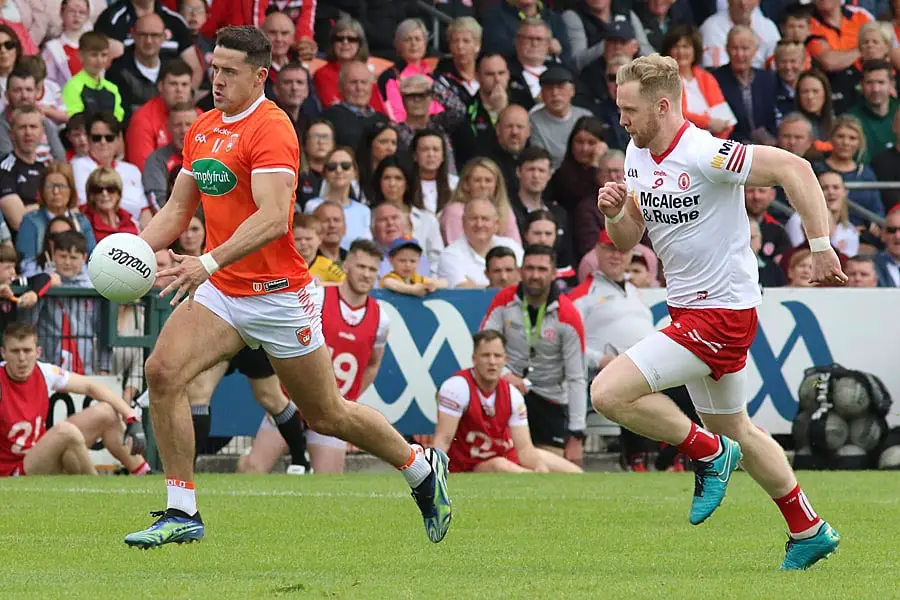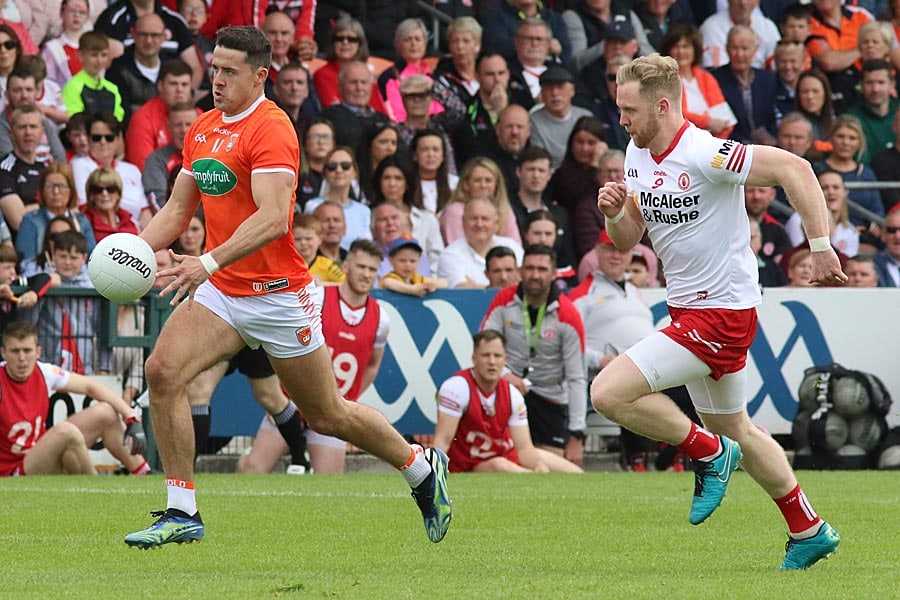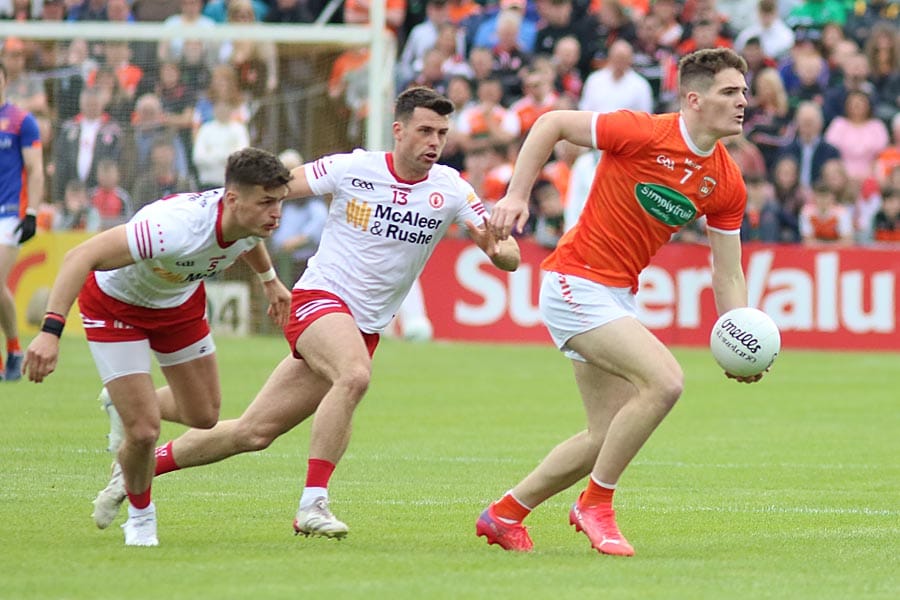 Sign Up To Our Newsletter