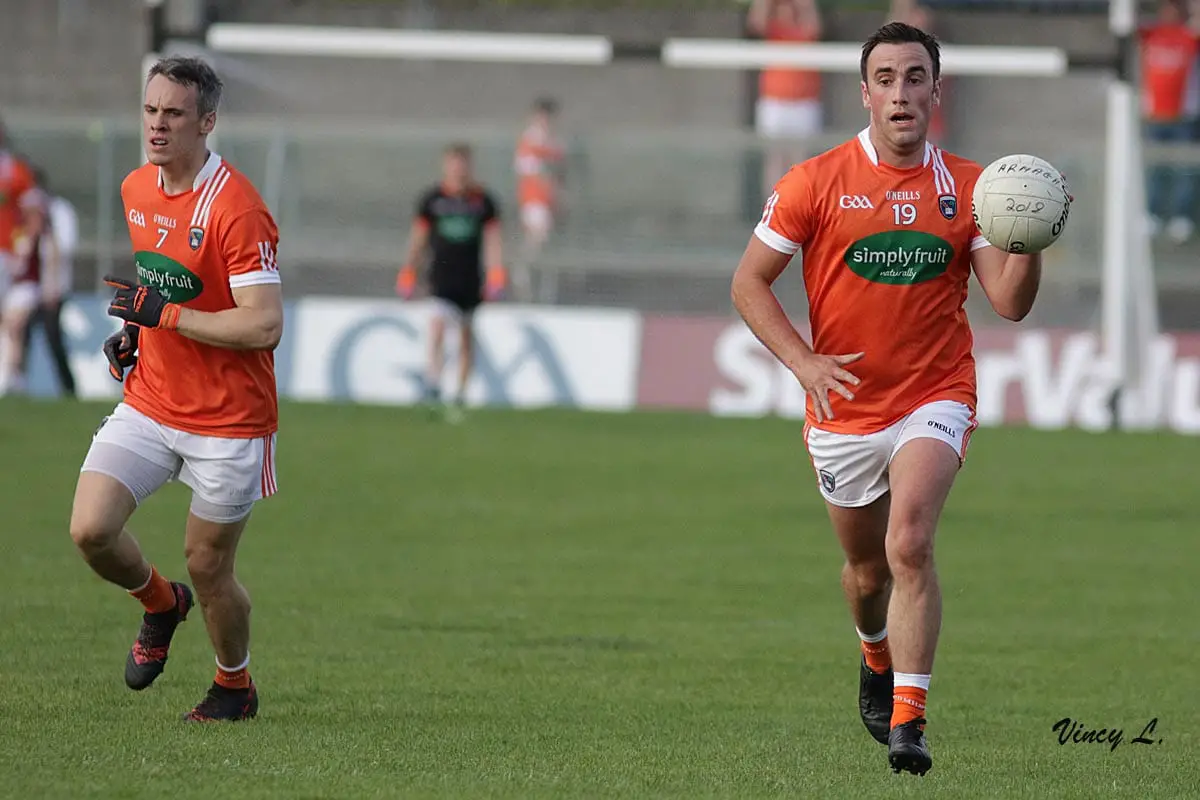 Armagh begin the Allianz National League Division Two campaign away to Kildare on Saturday, January 27.
Kieran McGeeney will be returning to a familiar stomping ground in Newbridge, having spent six years with the Lilywhites from 2007 until 2013.
Armagh are unlikely to clock up as many miles as expected having avoided trips to Munster's Cork and Clare.
Whether or not the Orchard county will be battling relegation or pushing for promotion, they will end the campaign with back-to-back home ties in the Athletic Grounds against Fermanagh and Cork respectively.
Here is a full break-down of the fixtures:
Sunday 27 January
Clare v Donegal, 2pm
Fermanagh v Cork, 2pm
Kildare v Armagh, 2pm
Meath v Tipperary, 2pm
Saturday 2 February
Cork v Kildare, 7pm
Donegal v Meath, 7pm
Sunday 3 February
Tipperary v Fermanagh, 2pm
Armagh v Clare, TBC
Saturday 9 February
Fermanagh v Kildare, 7pm
Sunday 10 February
Clare v Cork, 2pm
Meath v Armagh, 2pm
Tipperary v Donegal, 2pm
Sunday 24 February
Armagh v Tipperary, 2pm
Cork v Meath, 2pm
Donegal v Fermanagh, 2pm
Kildare v Clare, 2pm
Saturday 2 March
Donegal v Armagh, 7pm
Tipperary v Cork, 7pm
Sunday 3 March
Meath v Kildare, 2pm
Fermanagh v Clare, TBC
Saturday 16 March
Clare v Meath, 2pm
Cork v Donegal, 2pm
Kildare v Tipperary, 2pm
Armagh v Fermanagh, 7pm
Sunday 24 March
Armagh v Cork, 2pm
Donegal v Kildare, 2pm
Meath v Fermanagh, 2pm
Tipperary v Clare, 2pm
Sign Up To Our Newsletter