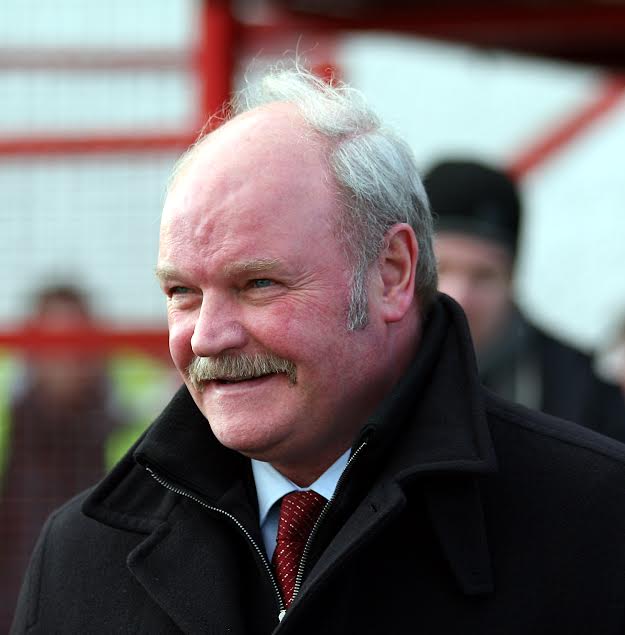 Former Portadown FC manager Ronnie McFall will be bestowed with the first ever Freedom of the Borough of Armagh City, Banbridge and Craigavon.
It is the highest honour any council can give.
And it will be awarded during a special ceremony in Craigavon Civic Centre on Saturday, May 13.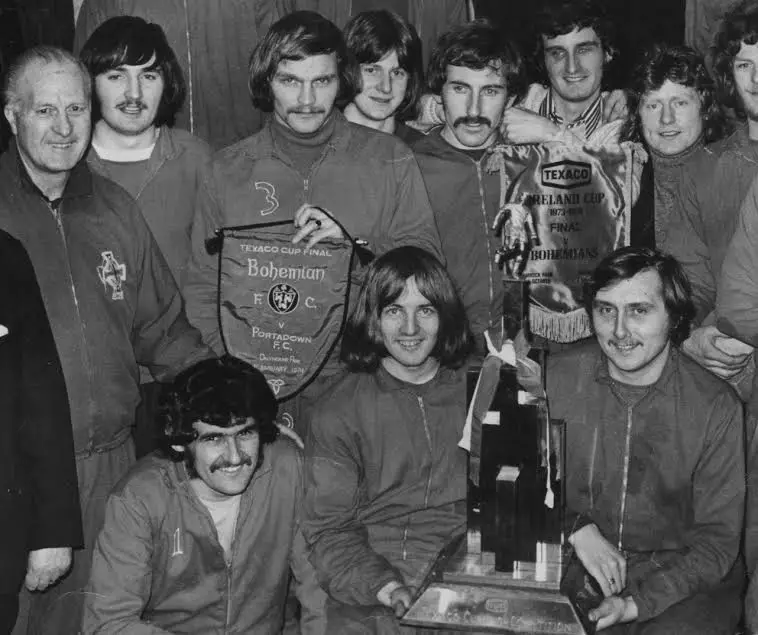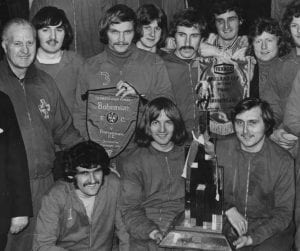 One of the longest-serving managers in European club football history this accolade will recognise Ronnie's huge role and significant contribution to sport in the Borough and Northern Ireland.
Born into a strong footballing family, Ronnie had inspiring role models with both his father and uncle skilful players of the game. He soon proved he had inherited the same football gene as his formative years demonstrated an early talent and promise.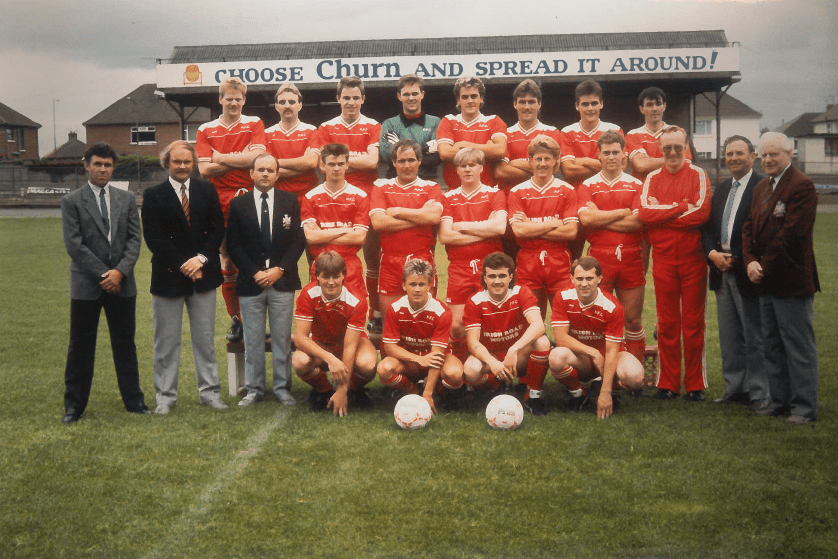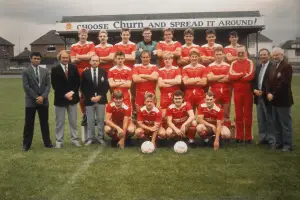 A trial at Arsenal helped springboard the young aspiring footballer's career as he subsequently made his debut for Portadown Football Club in August 1964.
Earning international recognition, early signings included Dundee United and Ards Football Club but it was clear to see that Ronnie's heart always lay with his home town as he returned to Portadown Football Club in 1968, during his time at the club they won the Gold Cup, Texaco Cup and Carlsberg Cup honours.
As his career developed Ronnie then signed for Glentoran in 1975, during which time the club won the League Title, as well as the Ulster Cup, Gold Cup and Co. Antrim Shield.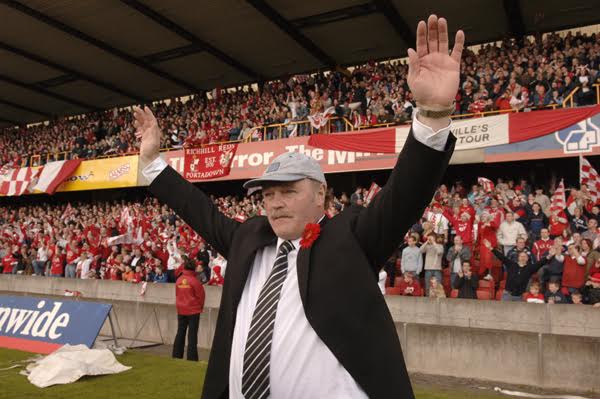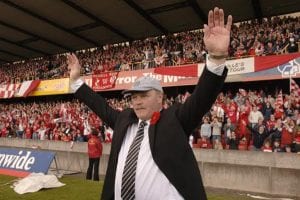 He then cut his managerial teeth with Glentoran in 1979 leading the Belfast side to a League Title in 1981 and the Irish Cup in 1983, adding Ulster Cup and Gold Cup honours along the way. Ronnie then returned to Shamrock Park to take on the mantle of manager – a position he would hold for a record breaking 29 years.
He went onto achieve a total of 23 League and Cup successes and won Manager of the Year on four occasions with Portadown.
Upom his retirement in 2016 he had taken charge of a total of 1764 competitive games, of which 1483 of those were with Portadown. In recognition of his services to Irish League football Ronnie received the award of an MBE from Her Majesty the Queen at Buckingham Palace in 2008.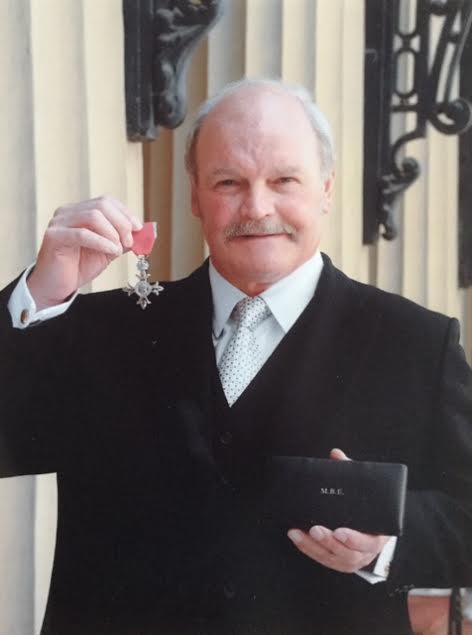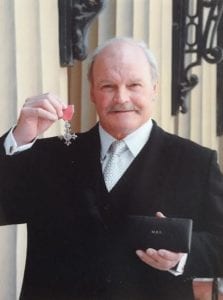 Lord Mayor of Armagh City, Banbridge and Craigavon Borough, Councillor Garath Keating said: "The granting of the Freedom of the Borough is the greatest civic honour which we can bestow on any person or organisation and it represents our formal expression of thanks and gratitude for his significant contribution to sporting life in the Borough and beyond and acknowledgement of his record breaking tenure at the helm of Portadown Football Club.
"With over 40 years in senior football both as a player and a manager, it is fair to say Ronnie has dedicated his life to football. A proud Portadown man, Ronnie worked tirelessly for Portadown Football Club helping them secure 23 trophies during his time at the club. And it brings me great joy to honour Ronnie in this very special way."
Around 160 guests will be welcomed to the prestigious ceremony to witness the presentation of this honour and to pay tribute to this hugely respected figure within the football world followed by an afternoon lunch.
Pictures, from top, Ronnie alongside fellow team mates as Portadown FC lift the Texaco Cup in 1973; Portadown FC 1987; Ronnie McFall pictured at the Irish Cup Final in 2005, and receiving his MBE in 2008.
Sign Up To Our Newsletter