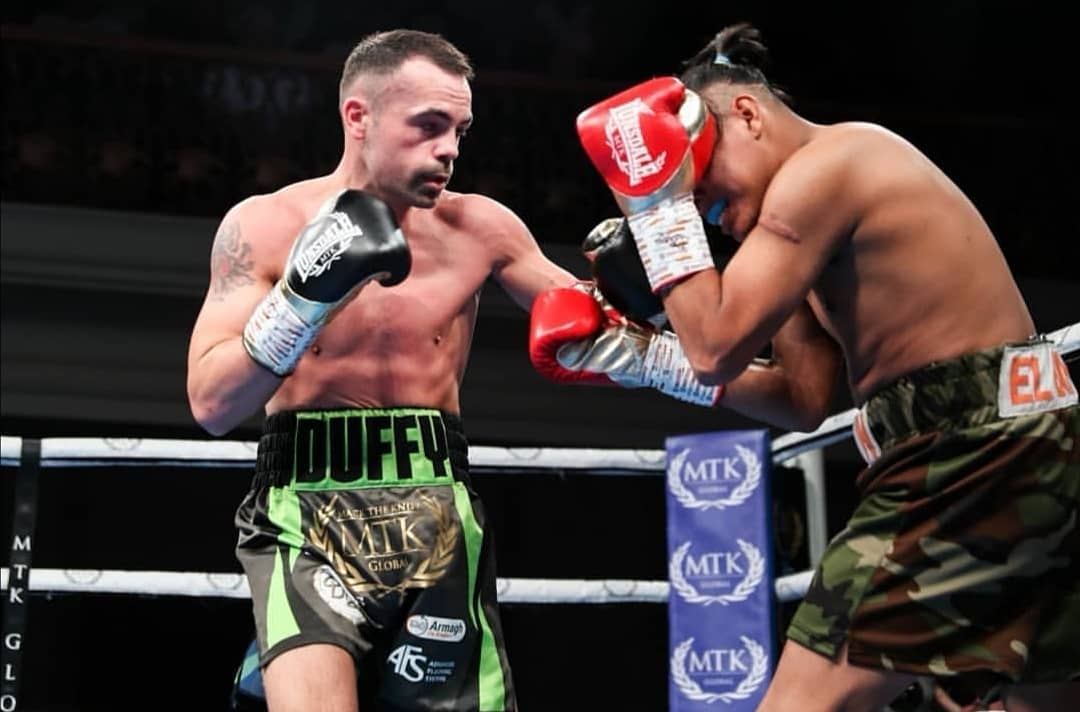 A professional contract with MTK Global, a fight on Michael Conlan's undercard and three pro victories – it's fair to say 2019 was a good year for Armagh boxer Sean Duffy.
Between running a gym, coaching others, and being in the ring himself, Duffy also organises charity boxing events with D-Box Promotions; with their newest white-collar event to be held on March 16 in the Armagh City Hotel.
Following the huge success of his last event back in November – which raised thousands for the NI Children's Hospice – Duffy promises for the next occasion to be bigger and better.
"We've secured the Fringe nightclub for the day before St. Patrick's Day – the date alone will bring big hype to the event, not to mention the fights," the 28-year-old told Armagh I.
"Seeing local people getting in between the ropes will always draw a crowd, and for such a good cause, we're very pleased.
"We've done this before; we have a checklist set out and we're going to make sure that everything runs smoothly," he added.
Before that, however, the former Keady amateur will be hoping to increase his unbeaten professional record to 4-0 when he takes on Stockport-born Jamie Quinn in his first bout in the super-featherweight division in the Ulster Hall this coming Friday, February 1.
Speaking ahead of his fight, Duffy told of his aspirations of making boxing a big sport in Armagh, stating: "This year will be a milestone year for boxing in Armagh.
"By the start of 2021, I hope that with the events we have planned and the growth of our gym, boxing will become mainstream in the city once again.
"I hope to be the person to bring it out of the woodwork – that's my goal – and I think I can achieve it", he added.
Duffy's fight on the undercard of the MTK Global Fight Night event will be shown live in the US on ESPN+ and worldwide on IFL TV on February 1.
Sign Up To Our Newsletter