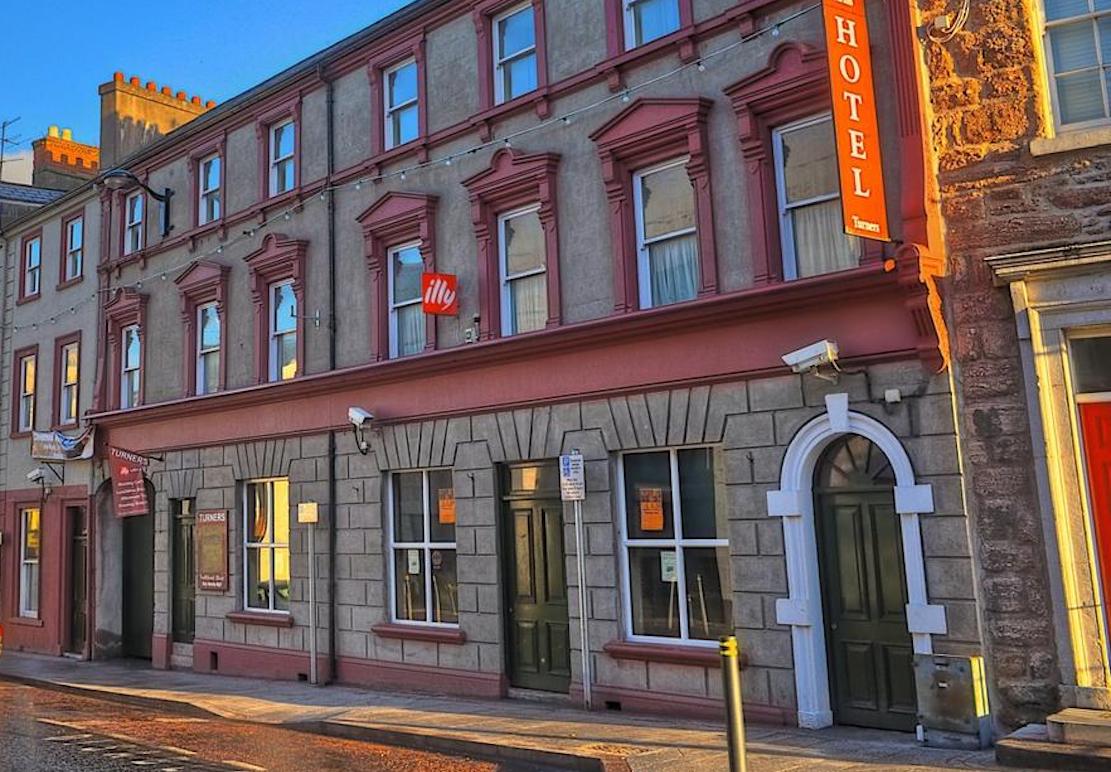 We must be making it easier for you as 10 people managed to score full marks on last week's quiz.
If you missed it, you can do it here. Answers to last week's quiz can be found below.
Well done to Ballina, Violet, Charlie, Ben Jennett and Keith Cunningham who all score top marks. The others were left anonymous, which is fine too.
Well done to those of you who did it multiple times to gain full marks – we love that sort of dedication too!!
Check out all the previous quizzes here (answers in the subsequent week's quiz – or in our newsletters, which you can sign up to here)
Here is this week's offering….
Last week's answers were: 1. Collegeland; 2. Ciaran Toman; 3. Clare Glen; 4. Mary McAleese; 5. 1976; 6. Six; 7. Supermarket; 8. Movie Mecca; 9. Tandragee and Killylea; 10. 2008.
Sign Up To Our Newsletter