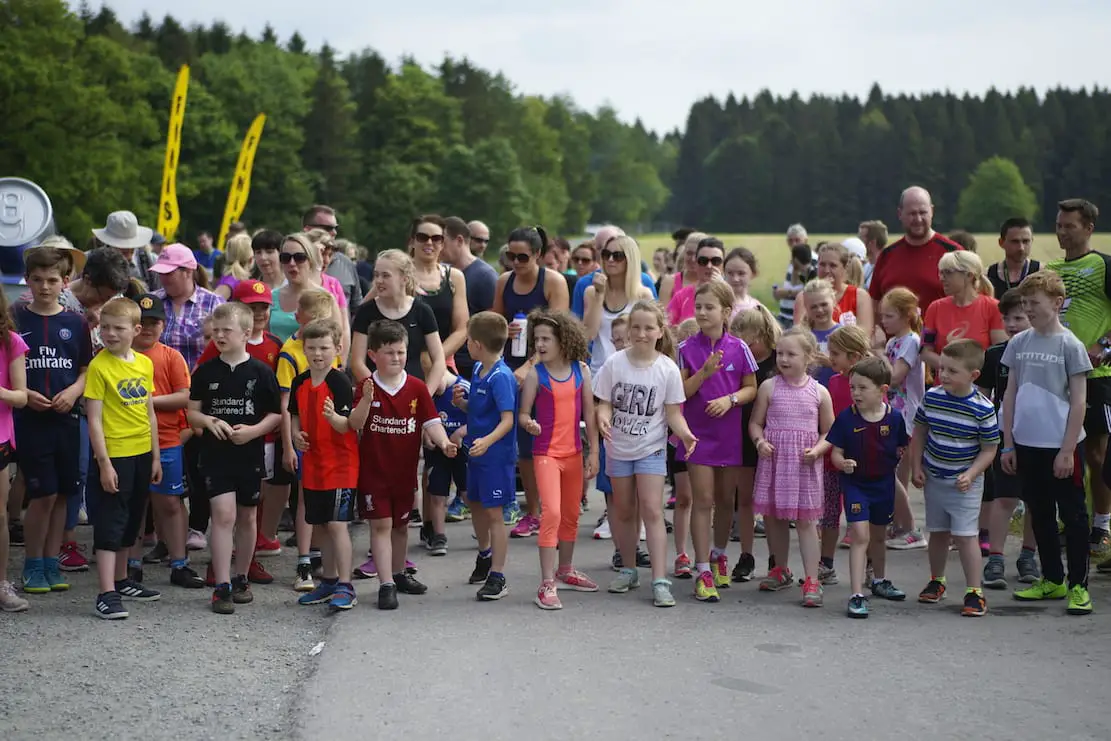 Hundreds turned out for the Gosford Forest Run hosted by Markethill Swifts on Saturday morning.
It was the latest in a series of events hosted by the club throughout the year with all money raised going towards the growing youth section.
The sun beamed down on the runners who took part in all three races: the 10k, 5k and almost 3k Fun Run.
Here's just some of the shots from the event..and don't forget to check out the rest of the gallery by clicking this link here.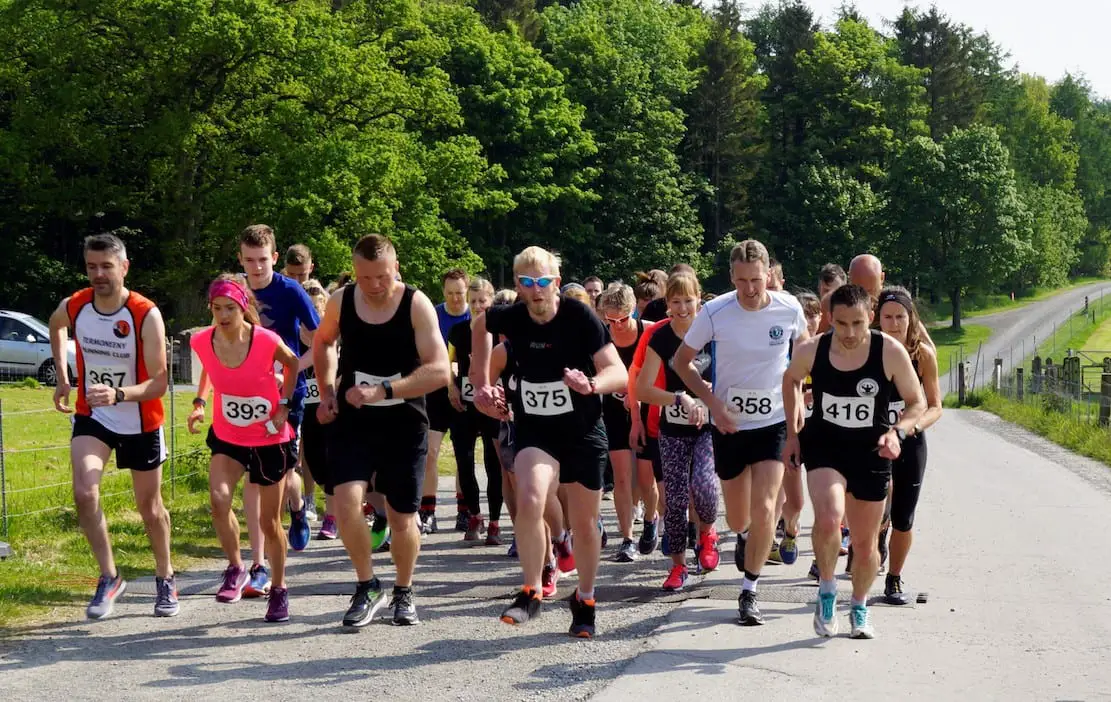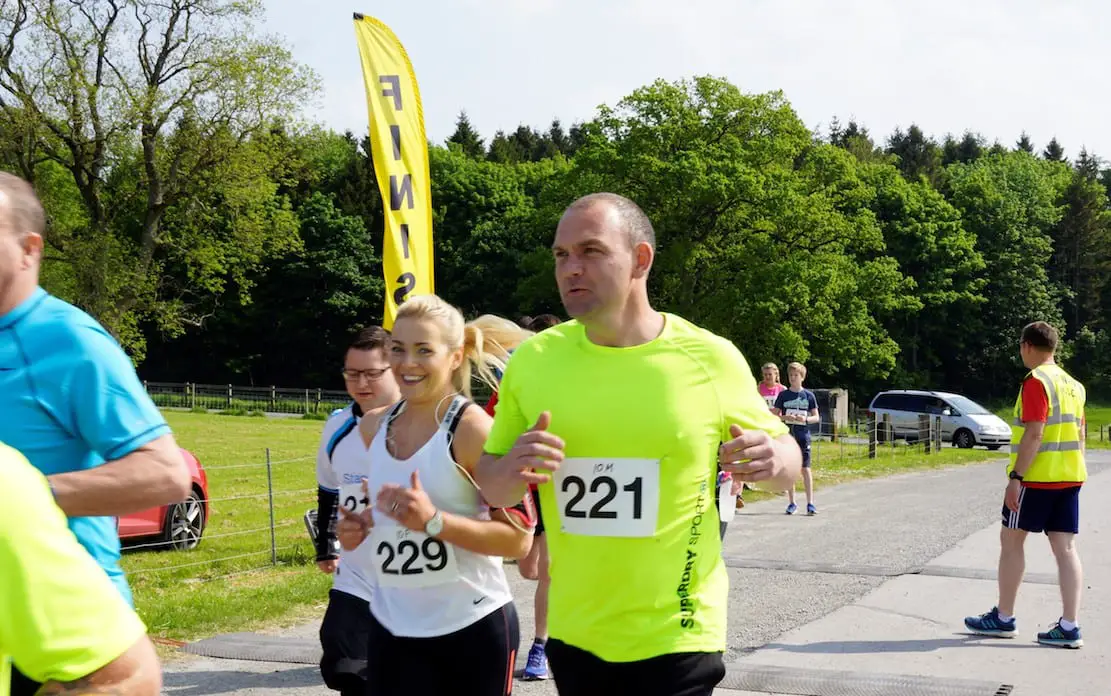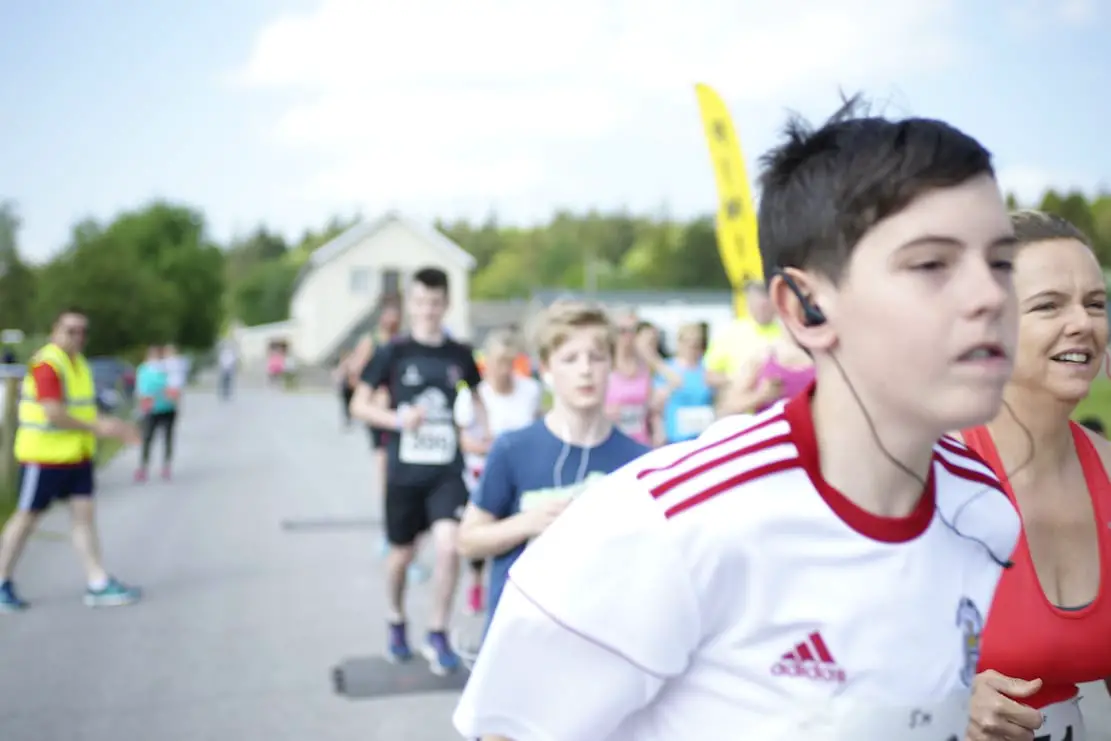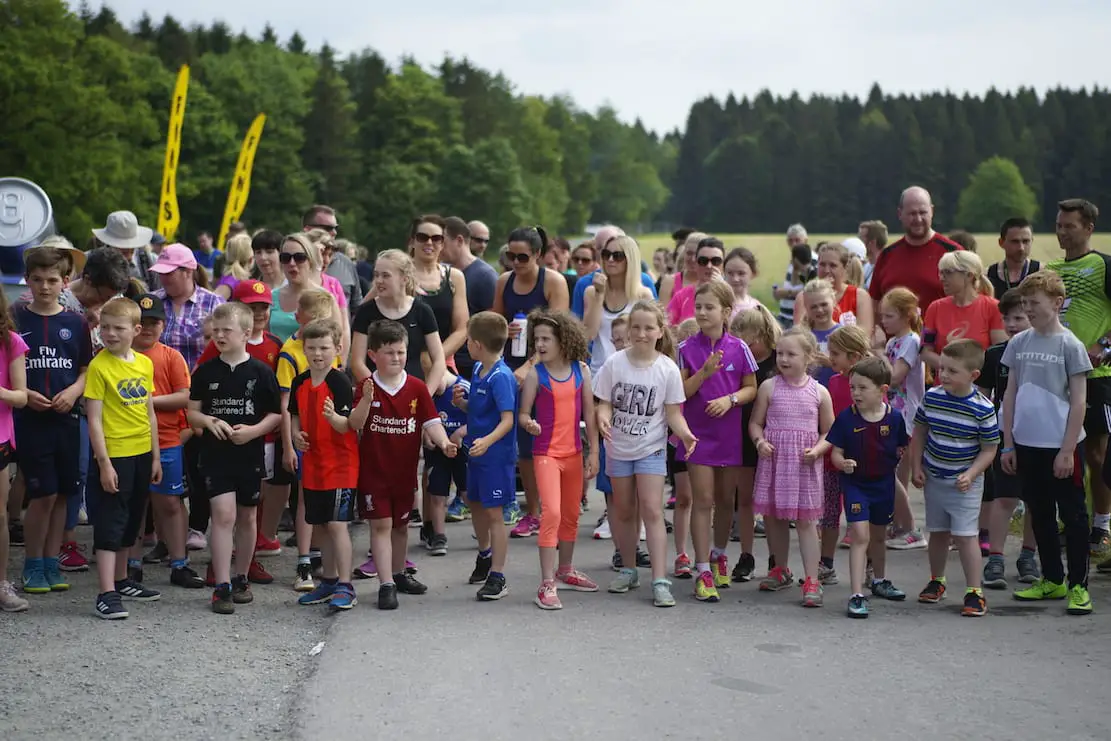 To view the full gallery of images, click here.
Sign Up To Our Newsletter