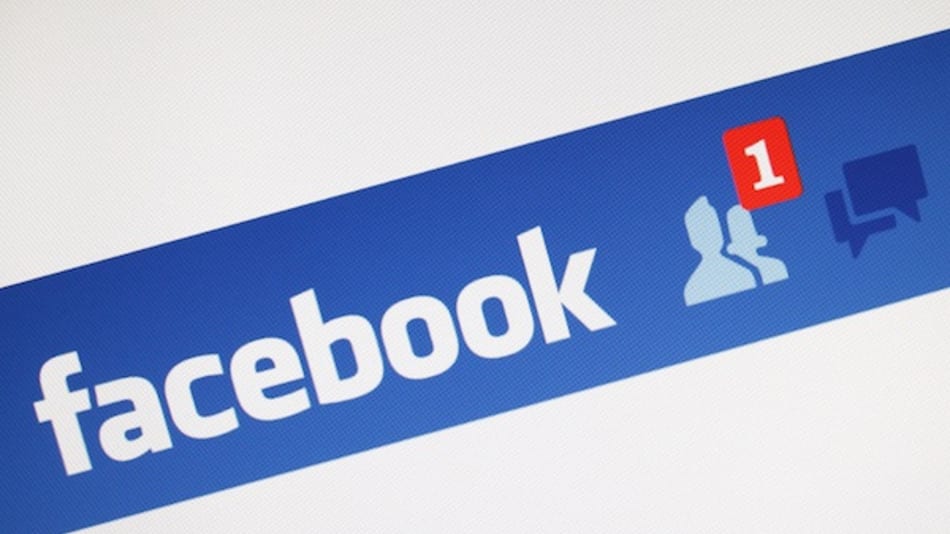 A local man was subjected to false and distressing allegations after falling victim to a Facebook scam.
And police in Dungannon have urged the public that they should NOT – under ANY circumstances – accept friend requests from someone they do not know.
The PSNI took to their own Facebook page to try to get the message out in the hope of stopping other local people falling prey to this sickening ruse.
The man reported to police that they had received a friend request which appeared to be from an attractive female user and this was accepted as they could see they shared a few mutual friends.
They then got a private message from their new 'friend' asking if they would like to chat via Skype.
But, according to police: "It wasn't long before the 'lady' was telling him a sob story and asking for money to be sent to them through the Western Union.
"When he refused, allegations were made against him that were untrue and very distressing for the man."
Dungannon police say they do not want anyone else falling victim and have urged the public to follow their top tips for staying safe on social media:
Sign Up To Our Newsletter
Sign up to our newsletter for major breaking news stories as they happen – right to your inbox.