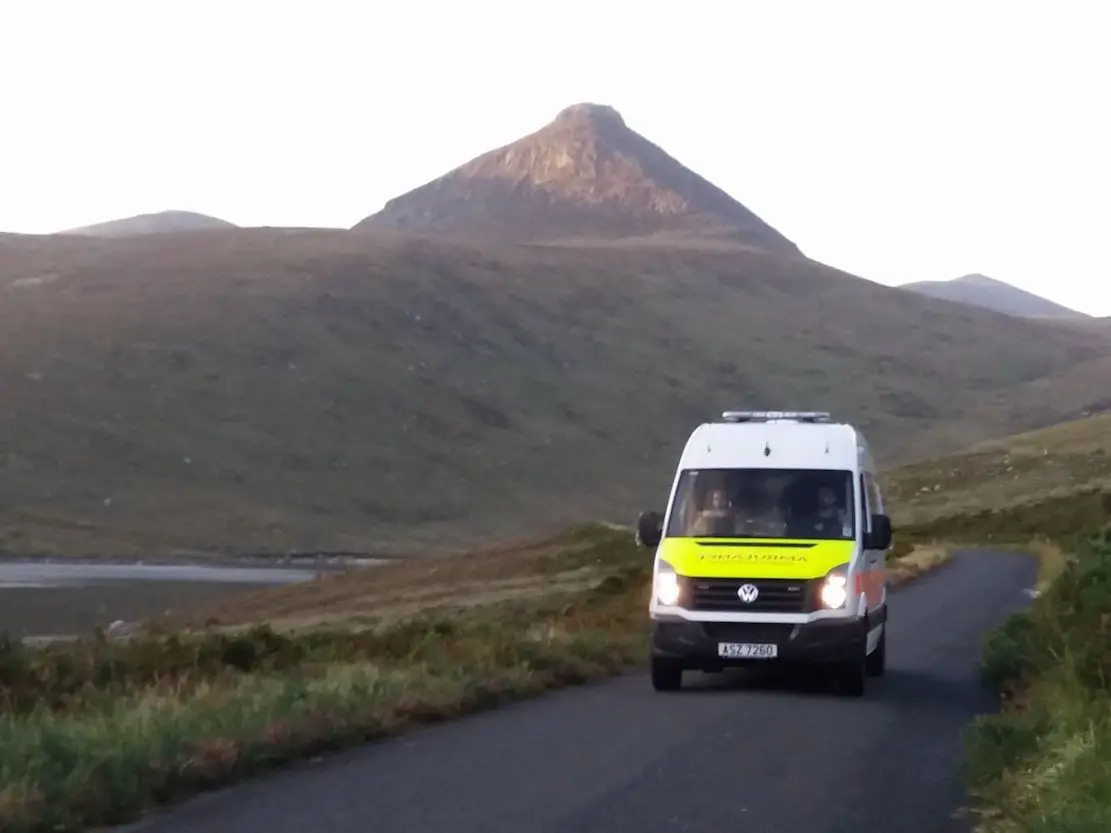 A walker sadly died while scaling Slieve Donard in the Mourne Mountains earlier today (Saturday).
Rescue teams were called just before 10am to a collapsed walker but despite resuscitation attempts at the scene the man passed away.
A 20-strong team from the volunteer-led Mourne Mountain Rescue Team (MMRT) responded to the call at 9.50am, along with additional emergency personnel.
"The team received a request to assist a walker discovered collapsed between the summit of Slieve Donard and the Bog of Donard col." a MMRT spokesperson explained.
"Despite the best efforts of other walkers, the person was pronounced deceased at the scene by the NI HEMS doctor in attendance.
"The team recovered the deceased by stretcher carry and team vehicle for handover to undertakers in Newcastle.
"Our thoughts are with the family and friends of the deceased."
Condolences for the man's family poured in on social media, as well as recognition for the continued efforts of the MMRT.
"This is just incredibly sad and tragic," said one person. "Thoughts and condolences to this individual's family and thinking of all who were involved in helping and the Mourne Rescue Team – [it] brings home the efforts and valuable work of the MMRT; it must have been very difficult for all involved."
Another added: "That's a hard day for all involved. God Bless everyone that feels shaken or is grieving after this and here's hoping the surroundings made the deceased feel like they were in heaven before they got there."
Sign Up To Our Newsletter