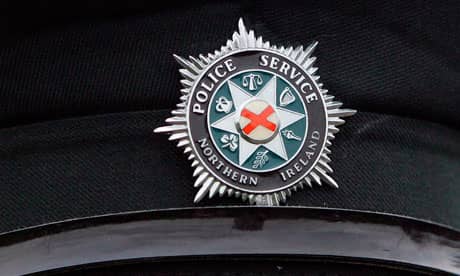 Police in Craigavon are urging residents to be vigilant of thefts from sheds following a number of incidents in recent weeks.
Constable Gary McKeown, Brownlow NPT, said: "Over the last number of weeks we have received three reports of sheds being broken into in the Highfield and Carnreagh areas.
"Many of us use sheds to store items which can be valuable so there are a few steps you can take to protect your property.
"Try and protect vulnerable areas such as windows, fences, boundary walls and drainpipes and use well positioned external lighting to make your garden less inviting for thieves.
"Keep your shed in good condition. Fit a closed shackle padlock to the door. Fittings should be bolted through the door and any screws concealed. Fit meshes or grilles to the windows and invest in an alarm.
"Make sure that large items such as bicycles are chained together as it is much more difficult for a thief to carry away a lot of large items.
"Ladders should be locked to a secure fixture in the shed or garage so they cannot be used to access upstairs windows.
"If you do store valuable items in your shed or garage make a point of photographing them and note any relevant serial or identification details. This will assist in identifying your property and recovering items, in the case of theft.
"If you notice any suspicious activity in your local area please report it immediately to us on the 101 number."
Read more news:
Judicial Review into murders of county Armagh victims to begin today
Armagh snatch dramatic late victory over Tipperary in National League
Appeal over silver BMW after Armagh, Newry and Monaghan burglaries
Vehicle stolen during South Armagh creeper burglary
How well do you know your Armagh geography?
Burglars disturbed in two incidents outside Armagh yesterday
Thousands show interest in ONE job at new county Armagh cinema
Sign Up To Our Newsletter
Sign up to our newsletter for major breaking news stories as they happen – right to your inbox.