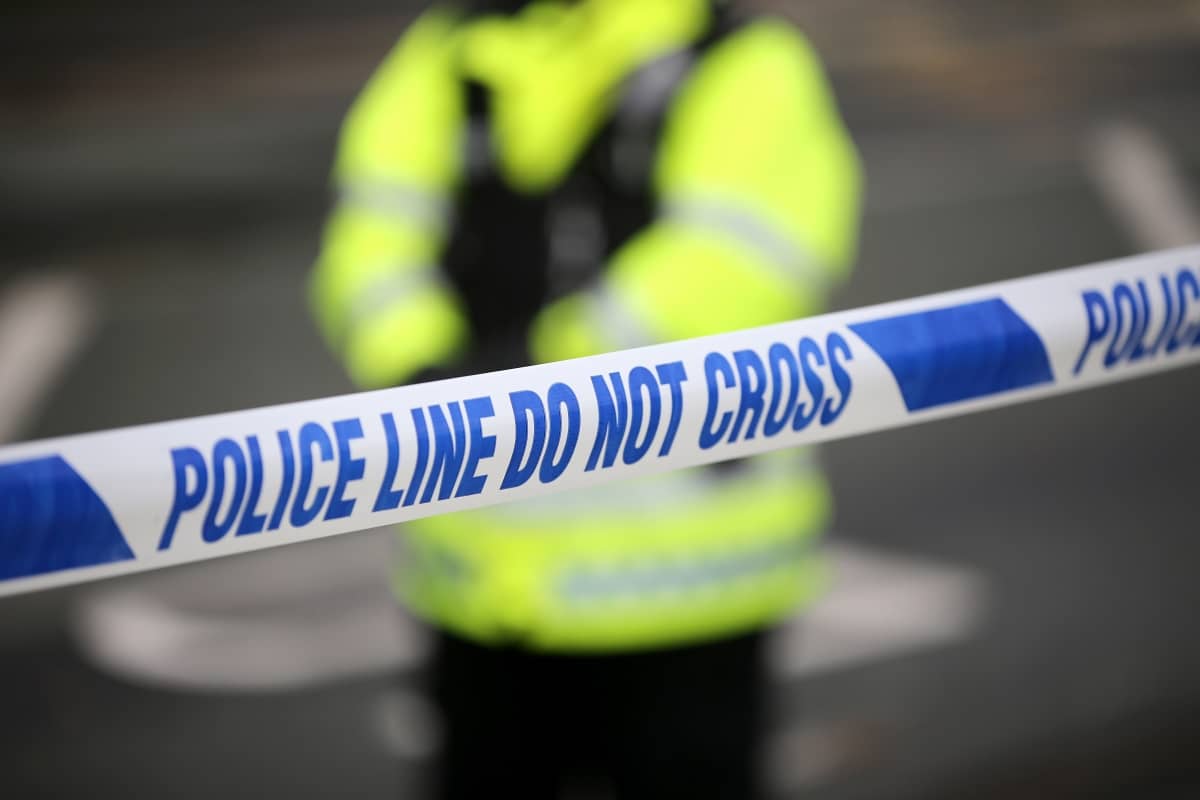 A two-year-old girl remains in a critical condition after being admitted to hospital after a suspected assault in Bessbrook, Co Armagh on Sunday night.
Police in Newry are investigating and have confirmed that a man in his 20s has been arrested and is being questioned.
Police are appealing to anyone who witnessed an altercation or anything suspicious in the Charlemont Square East area of the village at around 7.45pm on Sunday to get in touch on the non-emeregency number on 101.
Alternatively, information can be passed anonymously to Crimestoppers on 0800 555 111.
Read more news:
Emersons Supermarket bar/restaurant proposal wins planning permisison
Costa Coffee approved for Spires retail park in Armagh
Minister approves closure of Clintyclay Primary at end of school year
Sinn Fein announce Catherine Seeley as Upper Bann Westminster candidate
Dogs Trust microchippers returning two months after stone throwing attack
Calls for Georgian Day to be extended to benefit Eurospar centre traders
Beautiful heron crane blasted with gun and has its neck pulled
Armagh actor Colin Morgan signs up for new eight-part TV series Humans
Gold mining company to extend operations from Keady to Clontibret
Sign Up To Our Giveaways
Get entered into our regular giveaways – now exclusive to members ONLY! Sign up for FREE here.