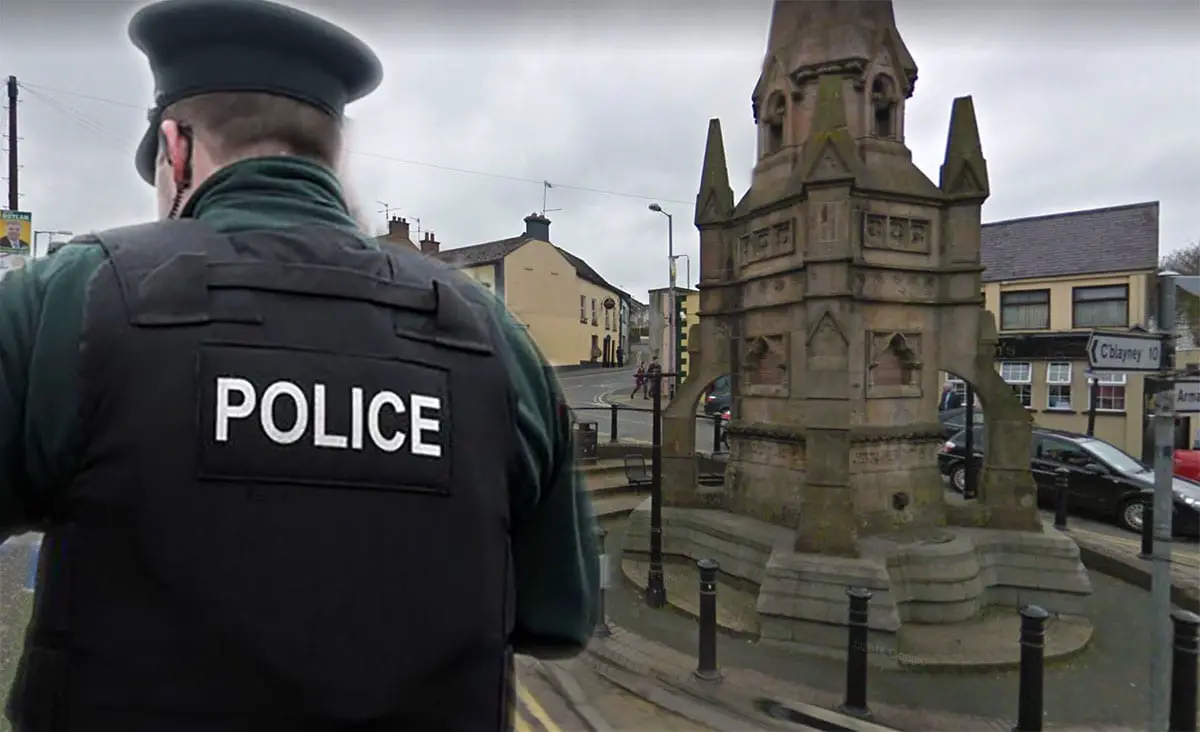 Two men are wanted in connection with criminal damage in Keady last Sunday (July 23).
Police received a report of criminal damage to a vehicle in the area of Kinelowen Street/Church Street.
It is understood the vehicle had come to a stop before the two men jumped onto the bonnet of the vehicle and ran across the roof, causing damage.
Police are appealing for people who may have witnessed the incident last weekend.
A police spokesperson said: "If you saw these two males or know who they are please contact us 101 – ref: 1268 23/07/17 or you can contact CrimeStoppers on 0800 555 111."
Please help and share this appeal.
Sign Up To Our Newsletter