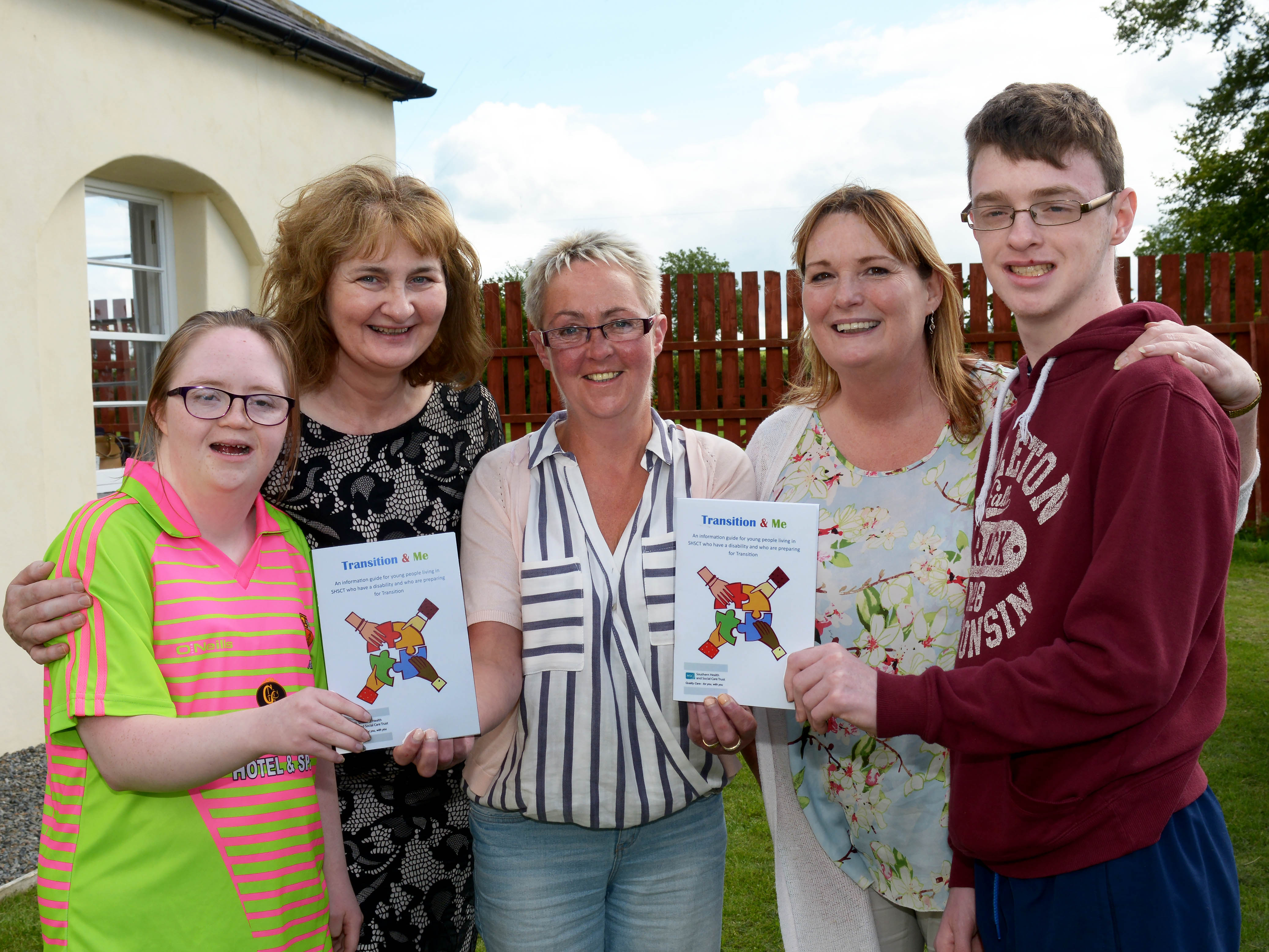 The Southern Health Trust has held a celebration event in recognition of its first ever Children's Short Breaks Residential Programme for young people with disabilities.
Delivered by the Southern Trust, in partnership with Enable NI, it was a huge success in its opening year, focusing on daily life skills that could be practiced over six residential breaks and transferred to the home.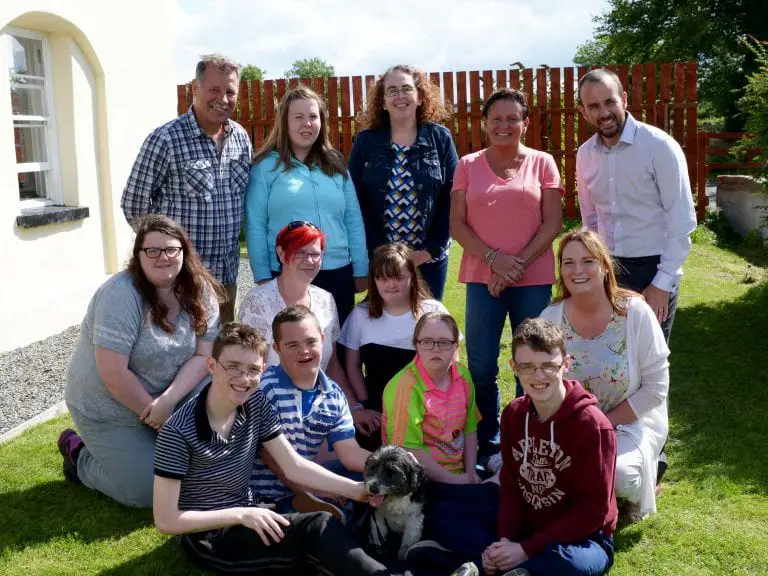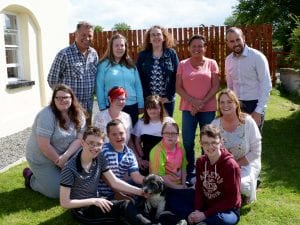 The celebration allowed families to get together and find out more about the activities that their children and young people have been involved in over the past year and share their views and feedback on the programme.
Lesley Waugh, Locality Head of Specialist Child Health and Disability Services for the Southern Health and Social Care Trust, said: "The move from childhood to adult life can be quite difficult for young people with a disability. Big changes, such as leaving school, getting a job and forming new relationships all need careful thought.
"The CSB Residential Programme aims to help young people with a disability build their confidence, become more independent, experience new things to help them get the most out of life.
"The young people who have taken part have gained skills in some key areas, including – preparing and cooking a meal, creating a shopping list with a budget, food hygiene, personal safety and building friendships."
Nigel Hampton, project director, added: "Today is all about celebrating the Children's Short Breaks Residential Project and what the young people have achieved through their participation.
"It has been a chance for families to chat and relax. The young people got the opportunity to showcase some of their skills by cooking a full lunch for all in attendance.  We also received some great feedback which will help us when planning future programmes."
Main: Pictured at the launch of the Transition and Me booklet are (L to R) Rebecca O'Reilly, Geraldine Maguire, Ann O'Reilly (parent), Brenda Curley and Francis McCrory.
Picture inset: Young people from the children's short break pilot programme along with staff and volunteers from Enable and Brenda Curley from the SHSCT. Back row (L-R) – Michael Best, Marie Claire Kelly, Sharon Donnelly, Susan Best and Nigel Hampton; Middle row- Sheila McGaffin, Catherine Cox, Rachel Thompson and Brenda Curley; Front row (L-R) – Daniel McCrory, Ciaran McCaffrey, Rebecca O'Reilly and Francis McCrory.
Sign Up To Our Newsletter