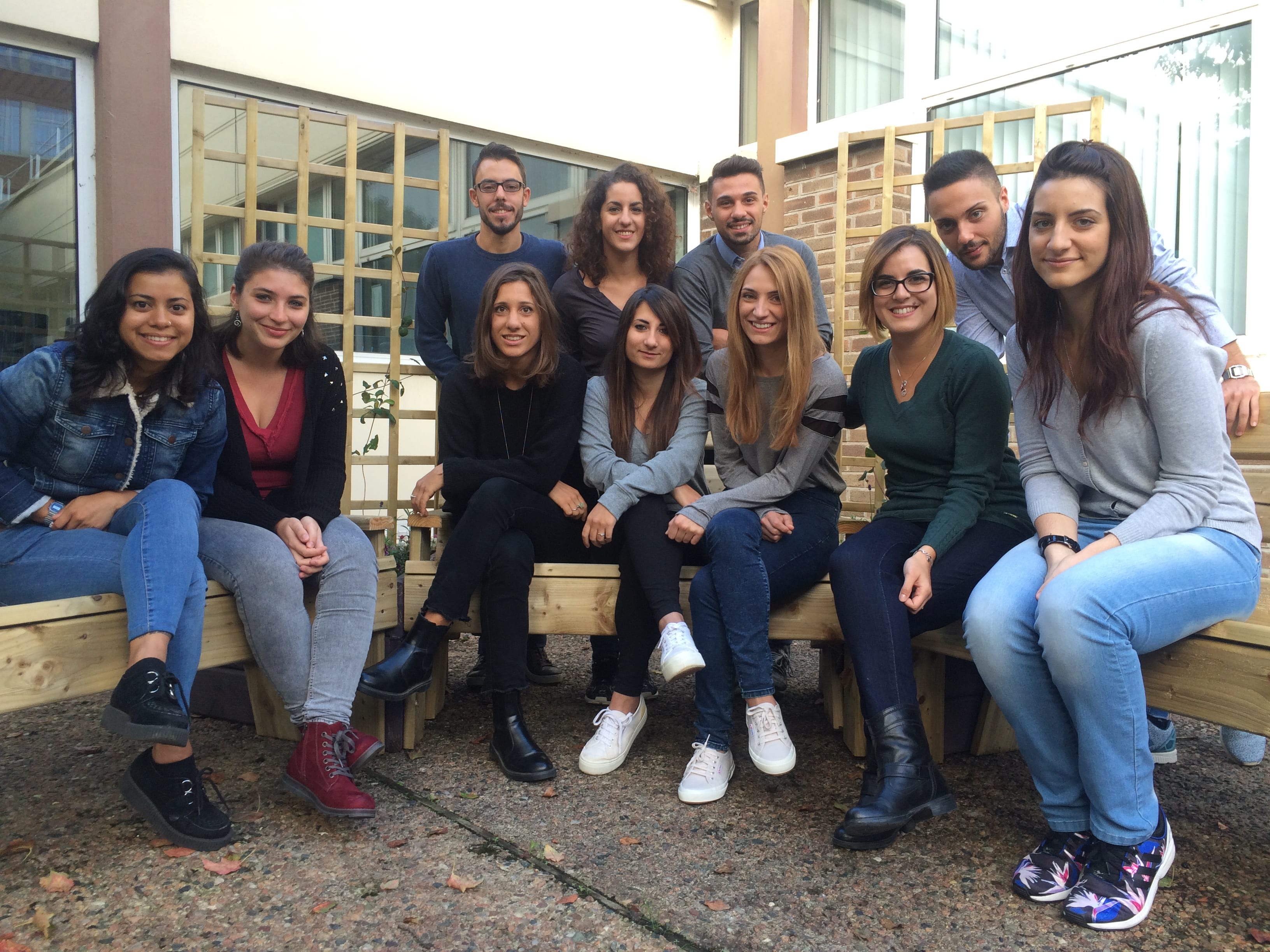 Eleven new nurses from Italy have taken up employment in local hospitals.
The move comes as part of an international recruitment drive to ensure safe staffing levels on wards.
An induction day has been held and the new nurses will be based in hospitals across the Southern area.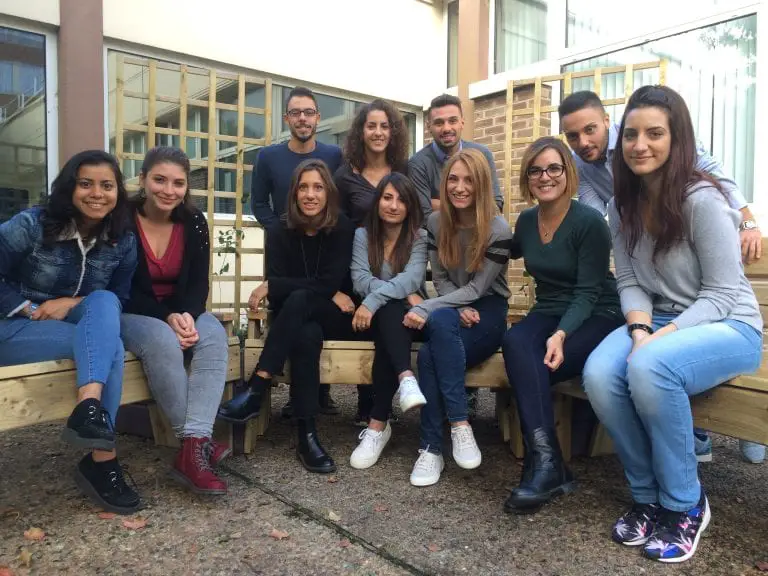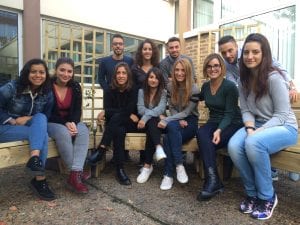 Lynn Fee, Southern Trust Assistant Director and International Nursing Recruitment Lead, confirmed the appointment was part of an "ongoing commitment to recruit and retain nursing staff".
"We are delighted to welcome 11 nurses from Italy who will be working in acute and sub-acute hospitals across the Trust area," she said. "The group will complete an induction programme, which will include training in Trust practices and equipment as well as meeting new colleagues."
Southern Trust Chief Executive Francis Rice added: "We are delighted to welcome the Italian nurses as they join the rest of the nursing teams and all of the other staff who deliver high quality care throughout the Trust area.
"In the Southern Trust we are committed to the training and continuous development of our staff to meet the changing needs of our population.
"I would like to commend our new recruits on choosing nursing as a career path here in Northern Ireland and wish them well in their continued development."
Picture: The 11 new nurses from Italy taking up employment locally.
Sign Up To Our Newsletter