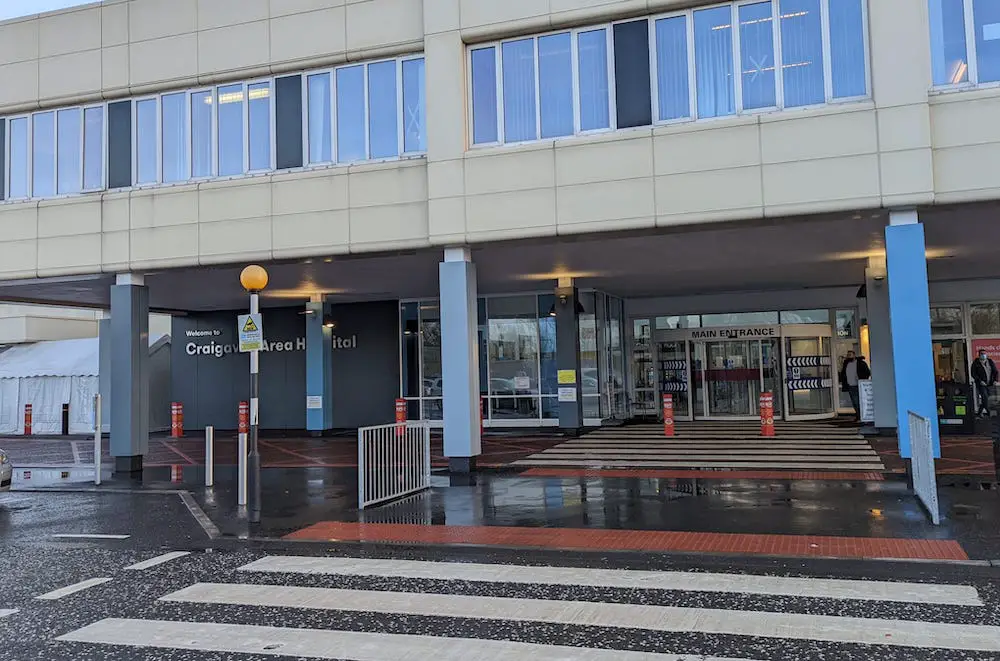 The Department of Health has expressed "deep shock" after a social worker sustained serious injuries after being stabbed on Thursday.
A 16-year-old girl has already appeared in court charged with the attempted murder of her social worker and of possessing an offensive weapon with intent to commit an indictable offence.
During court proceedings at the weekend, it was revealed the incident happened at a house at Union Place in Dungannon, and the social worker was rushed to Craigavon Area Hospital, having reportedly sustained serious injuries.
The court was told that the teenage accused – who travelled to Northern Ireland from London during the summer – had gone missing from a house in Dungannon.
She was being brought back to the property by the PSNI and accompanied by her social worker when she allegedly attacked the latter.
The Department of Health has paid today (Monday) tribute to the work done by social workers and extended best wishes to the social worker seriously injured in the course of her duties last week.
Chief Social Worker Aine Morrison said: "Everyone in the social work family and the wider health and social care system is deeply shocked by what has happened to our colleague.
"We extend our support to her and her family circle and our best wishes for a full recovery.
"Social workers are an integral part of the health and social care frontline. They play a vital role in ensuring that vulnerable people in our community are safe and protected.
"While this type of incident is rare, it is a reminder of the difficult situations that social workers can face.
"I pay tribute to the invaluable work they do day and daily and want to assure the profession they have my utmost support."
Sign Up To Our Newsletter