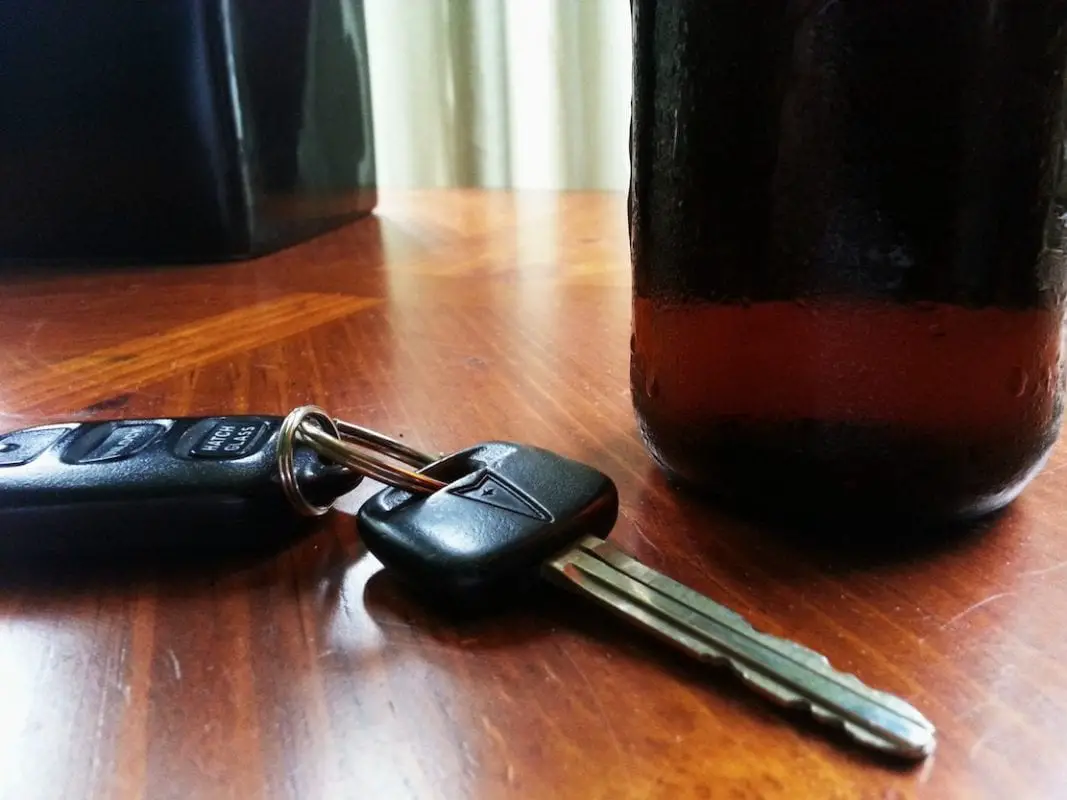 A Scarva woman with an "impeccable record" has been handed a 12 month disqualification after she was found to be twice the limit whilst driving.
In sentencing the 55-year-old, the district judge commented: "It is unfortunate that someone with such a good record should end up in this court."
Dorothy McKee, of Glebe Hill Road, had a plea of guilty entered on her behalf to driving with excess alcohol at Armagh Magistrates', sitting at Newry, on Tuesday.
Prosecution outlined that on April 26, at 8pm, police received a report of a suspected driver under the influence in the Tandragee area in a white Hyundai.
Officers arrived but were unable to locate the vehicle, however, they continued their patrol of the area and one hour later found a car matching this description.
Police stopped the vehicle. The defendant was the sole occupant and submitted to a preliminary breath test which resulted in a fail.
A subsequent evidential sample of breath which was obtained at a custody suite gave a reading of 70mg of alcohol in 100ml of breath.
Defence solicitor Oisin Toner stated that she was awaiting "serious surgery".
He submitted: "She instructs that she has not been driving since early May time and in all likelihood will not be driving in the near future.
"I would ask that your worship take into account her impeccable record up until now and the circumstances around her detection."
District Judge Eamonn King stated: "It is unfortunate that someone with such a good record should end up in this court."
McKee was disqualified from driving for a period of 12 months and was ordered to pay a fine of £200, along with the offender's levy of £15.
The defendant was certified for the drink driving course which would see her ban reduced to one of nine months upon completion.
Sign Up To Our Newsletter