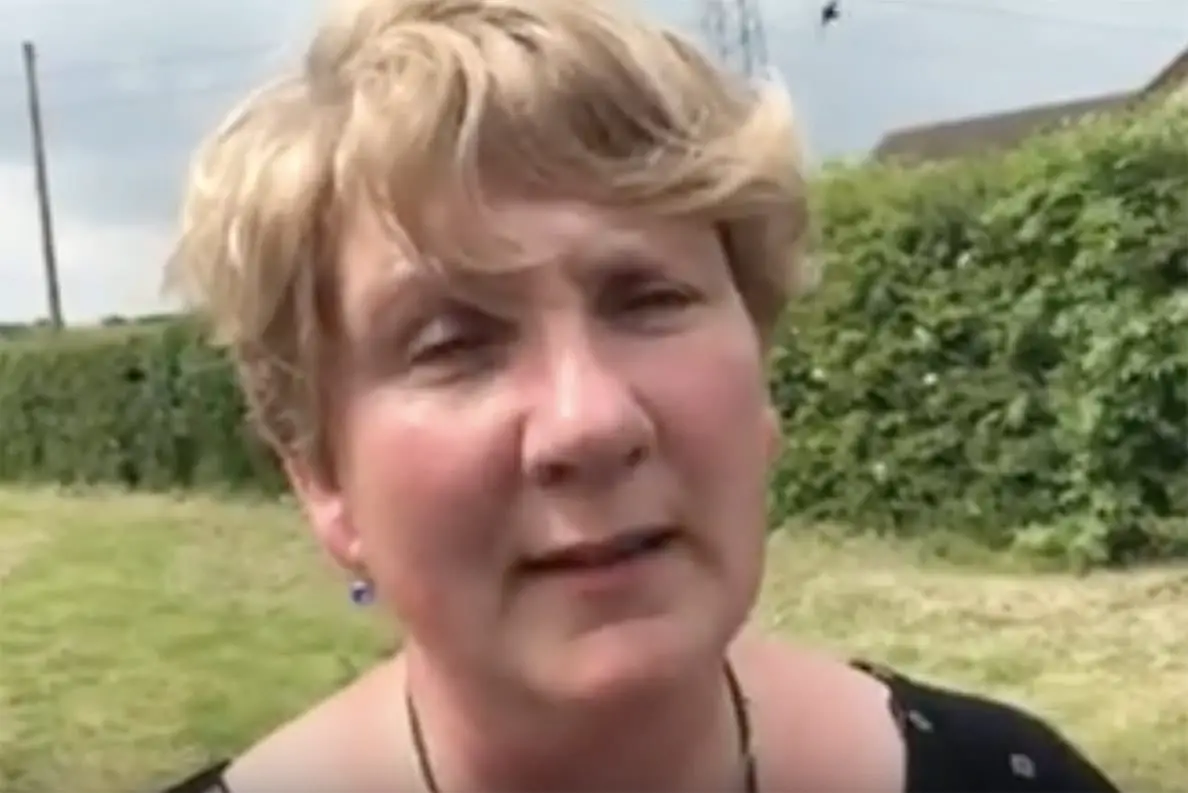 The wife of a cyclist found dead by the roadside in Tandragee on Thursday has appealed for information.
David Helliwell, 55, died on the Drumnamether Road following an incident around 7.30pm.
It remains unclear if Mr Helliwell was hit by a car or collapsed.
Wife Wendy said she had been through an "evil dream".
"We loved each other so much and I am lost without him," she told Q Radio News.
"My husband was a lovely man who gave a lot for the community. He worked in a home for mentally and physically handicapped adults – he was caring.
"He was a great man for the children in my household. He raised them beautifully he had time for them, he talked to them. He could be cross but he was a father rather than a pure friend."
She added: "We don't know yet whether it was a hit and run, an accident or a sudden death we are still waiting for post-mortem results.
"However, anybody knows anything please, please call the police and put us out of our misery we would love to know… I don't care if it was a sudden death or an accident but it would be nice to know."
Lord Mayor Gareth Wilson, who is also from the area, said: "My thoughts and prayers are with the Helliwell family at this very sad and tragic time.
"I have met the family a few times and speaking to Wendy today it is just so difficult and sad what has happened, it's so traumatic for them all.
"The family are all keen cyclists and it is such a shock that David has passed away, on behalf of everyone of the Borough I sympathise with the Helliwells at this time. I would echo the calls by the local PSNI for anyone who may have been in the vicinity of Drumnamether Road Tandragee to contact the Police and assist them with their inquiries."
Sign Up To Our Newsletter