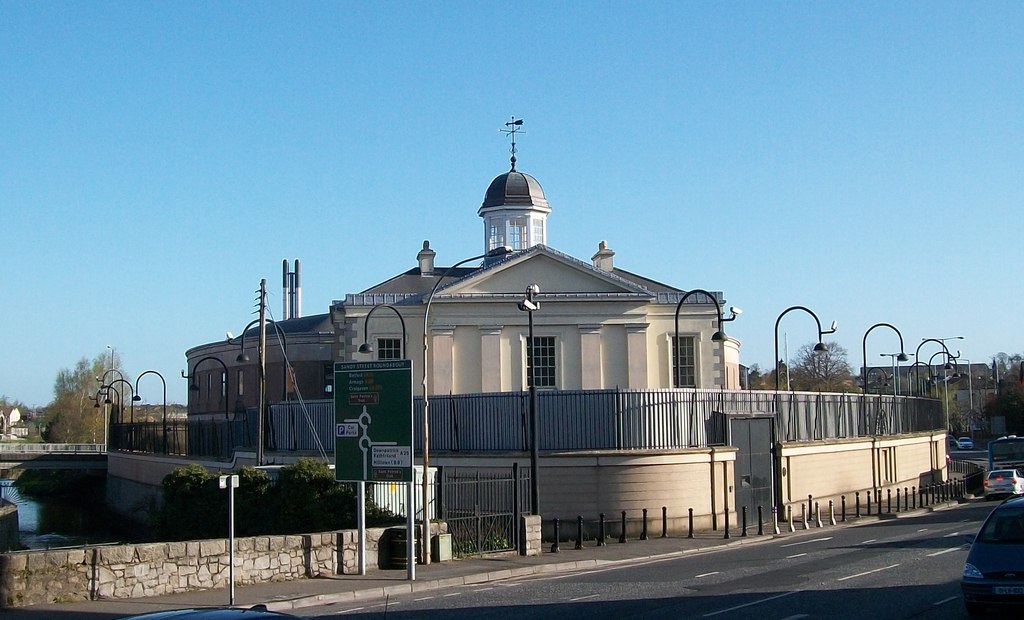 A woman who claimed close to £200,000 in benefits escaped going to prison because of her teenage daughter.
Sentencing 39-year-old Emma McCullagh at Newry Crown Court on Tuesday, Judge Gordon Kerr QC said while it was "absolutely clear beyond per adventure" that her offences warranted a "significant prison sentence", her daughter's medical needs were such that "effectively, she is the only person who can provide the assistance" her child needs.
Imposing a two year prison sentence but suspending it for two years, Judge Kerr said that "frankly…she does deserve to go to prison", but it was her caring duties for her daughter that was saving her from custody.
At an earlier hearing McCullagh, from Knockview Drive in Tandragee, had entered guilty pleas to two counts of benefit fraud, in relation to income support and housing benefit, on dates between 1 April 2008 and 31 October 2017.
The court heard that while initially genuine claims, McCullagh had failed to tell the authorities that she was working and that had resulted in her fraudulently claiming £149,000 of income support and £43,000 of housing benefit, making a total of £192,000.
Defence counsel Damien Halleron highlighted there was no evidence of "luxurious or high living" but rather, McCullagh had used the swindled money "to keep her family and children".
Sentencing McCullagh, Judge Kerr said while there were authorities that judges should not be put off sending people to jail, "realistically this case is such that the quality of her daughter's life would effectively be destroyed should she be sent to prison for any length of time".
Sign Up To Our Newsletter