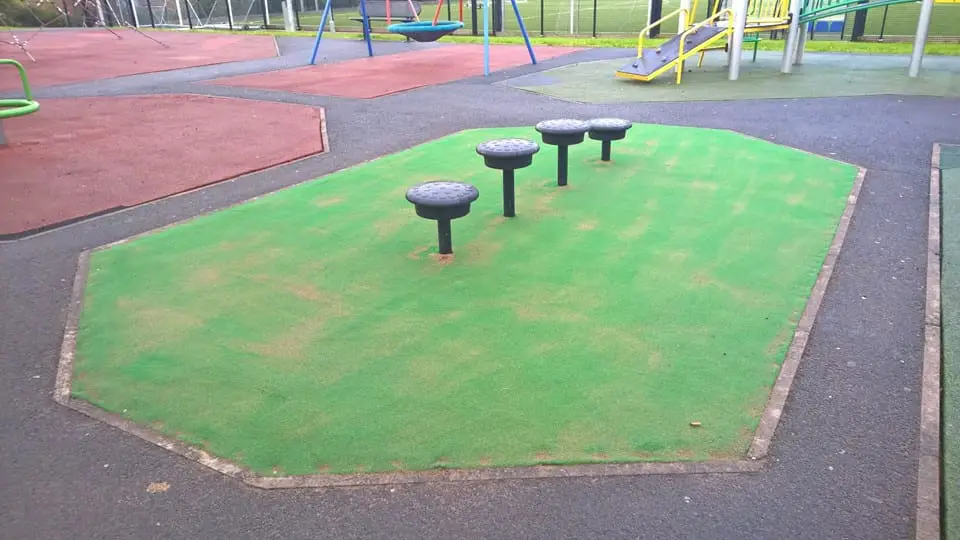 A play park badly damaged by vandals last month has been repaired.
Hundreds of pounds worth of damage was caused at the facility beside Tandragee Recreation Centre.
But there are concerns it will amount to thousands on a rolling basis due to the fact that it is being targeted on a regular basis.
Lord Mayor Gareth Wilson pressed the ABC Council to have the repair work carried out as soon as possible to enable local children to make the most of the facility during their school summer holidays.
The area had been scattered with broken glass by young people gathering to drink.
And while this was cleaned up, swing seats had been wrecked and huge chunks of safety surfacing were ripped up, leaving it unusable and taking longer to put right.
Lord Mayor Wilson said consultation will now continue with a view to having CCTV installed.
He expressed his thanks to council for staff for having the work carried out and added: "Hopefully the park will not be subjected to any more vandalism."
Sign Up To Our Newsletter