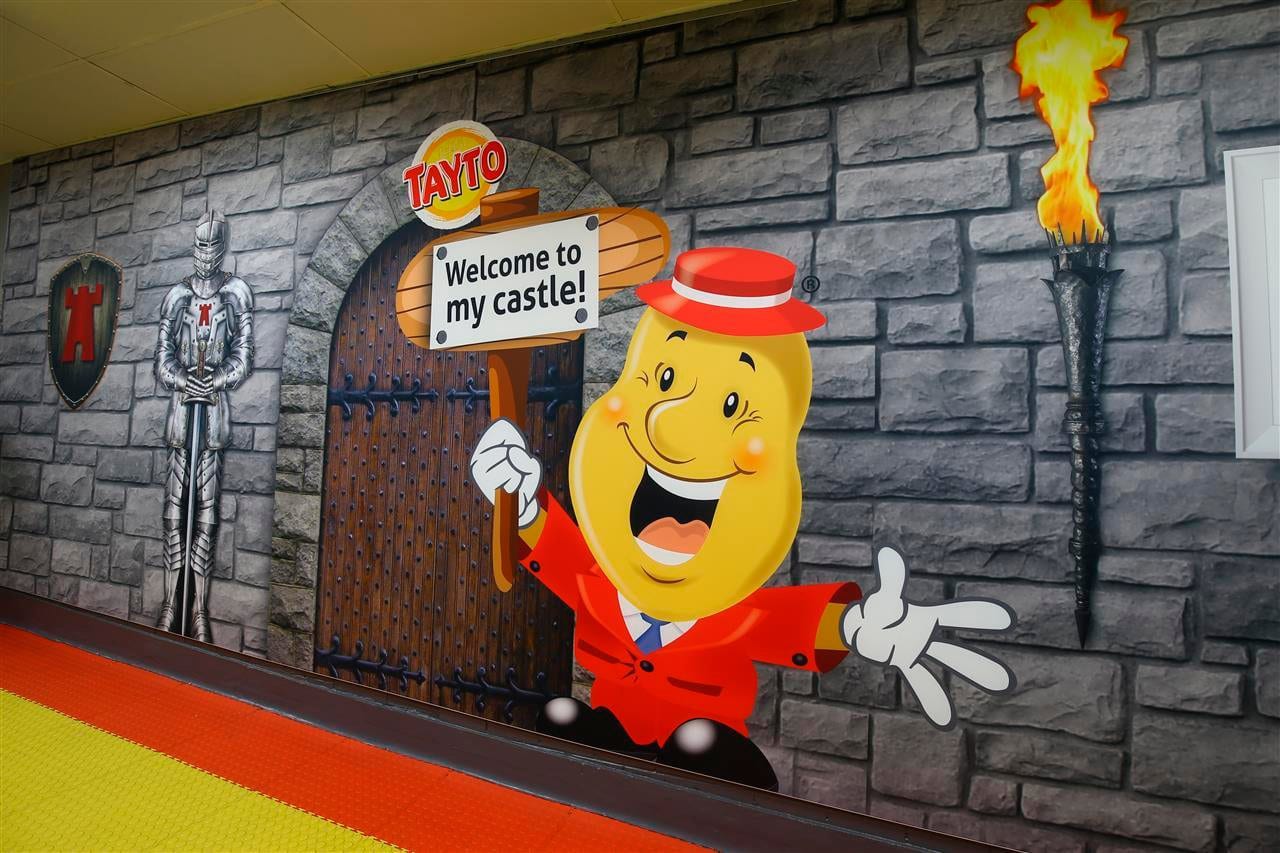 Tandragee-based Tayto has bought one of the UK's biggest pork snack brands for an undisclosed sum.
The crisp giant has today (Thursday) confirmed that it has bought The Real Pork Crackling Company in Tamworth, Staffordshire.
The company currently turns over around £6 million and will join Tayto Group's other pork scratching label, Mr Porky, in the group's portfolio which, in addition to Tayto, also contains diverse household brands including Golden Wonder, REAL Crisps and Portlebay Popcorn.
As well as producing pork scratchings, The Real Pork Crackling Company has several other leading pork crackling brands – such as Golden Pork Crunch – and is listed in independents and multiples across the UK and Ireland, including ASDA, Co-Op, Morrisons and Sainsbury's.
Former owner, Chris Cunliffe, will continue to lead the business as well as taking on a wider role as Chief Operating Officer for Pork Products within the Tayto Group.
Commenting on the acquisition Tayto CEO, Paul Allen, said: "This acquisition is an excellent fit for Tayto Group.
"We are both family-owned businesses and share a lot of the same values and ethos.
"It gives us a great brand to add to our portfolio in a market segment which continues to grow, especially with those seeking a 'high in protein' snack.
"As well as producing the number one crisp and snack brand in Northern Ireland, Tayto, we also produce Great Britain's leading pork snack brand, Mr Porky.
"This acquisition complements that range and will help with our growth and the scale of the pork side of our business.
"It also means that we now have a third production facility in Tamworth to add to our other two pork production sites in Westhoughton and Wolverhampton.
"Organic growth and planned acquisition have always been key to our development strategy and this is another phase of that plan."
Sign Up To Our Newsletter