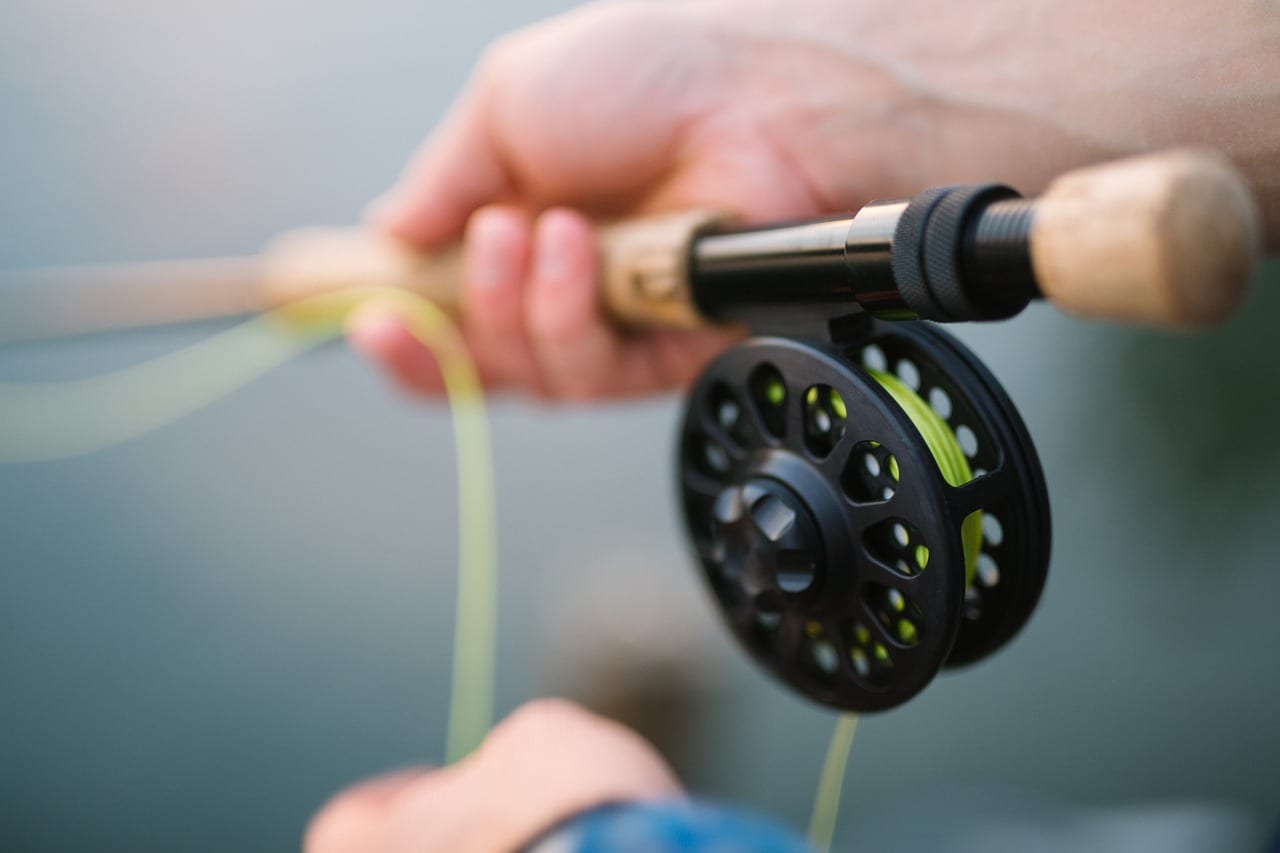 A Tandragee fisherman has pleaded guilty to fishing without a licence and permit and using fishing methods not permitted under legislation.
Appearing before Dungannon Magistrates' Court on Monday was Catalin Buda (32) of St Marks Wood, Portadown Road, Tandragee.
He admitted three breaches of the Fisheries Act (Northern Ireland) 1966 and was fined a total of £350 along with an offender levy of £15.
Court heard that on May 5 last year, DAERA Fisheries Protection Officers were on routine patrol of White Lough, Co Tyrone when they detected Buda angling without a valid DAERA rod license and permit.
And he was also using an unauthorised method of angling on DAERA water known as "ground baiting" using sweetcorn and halibut pellets.
The total fine of £350 consisted of fines of £150 for fishing without a permit along with £100 for the remaining two breaches detected of fishing without a rod licence and use of an unauthorised method of angling on DAERA water along with an offender levy of £15.
Defendant was was given 20 weeks to pay the total of £365.
A DAERA spokesperson said afterwards: "DAERA Inland Fisheries enforcement is committed to pursue those who have a detrimental effect on fish stocks.
"If you are aware or suspect illegal fishing, you should contact DAERA Inland Fisheries on 0300 200 7860 or outside office hours contact 0800 807 060."
Newsletter
Sign up for our weekly newsletter here.