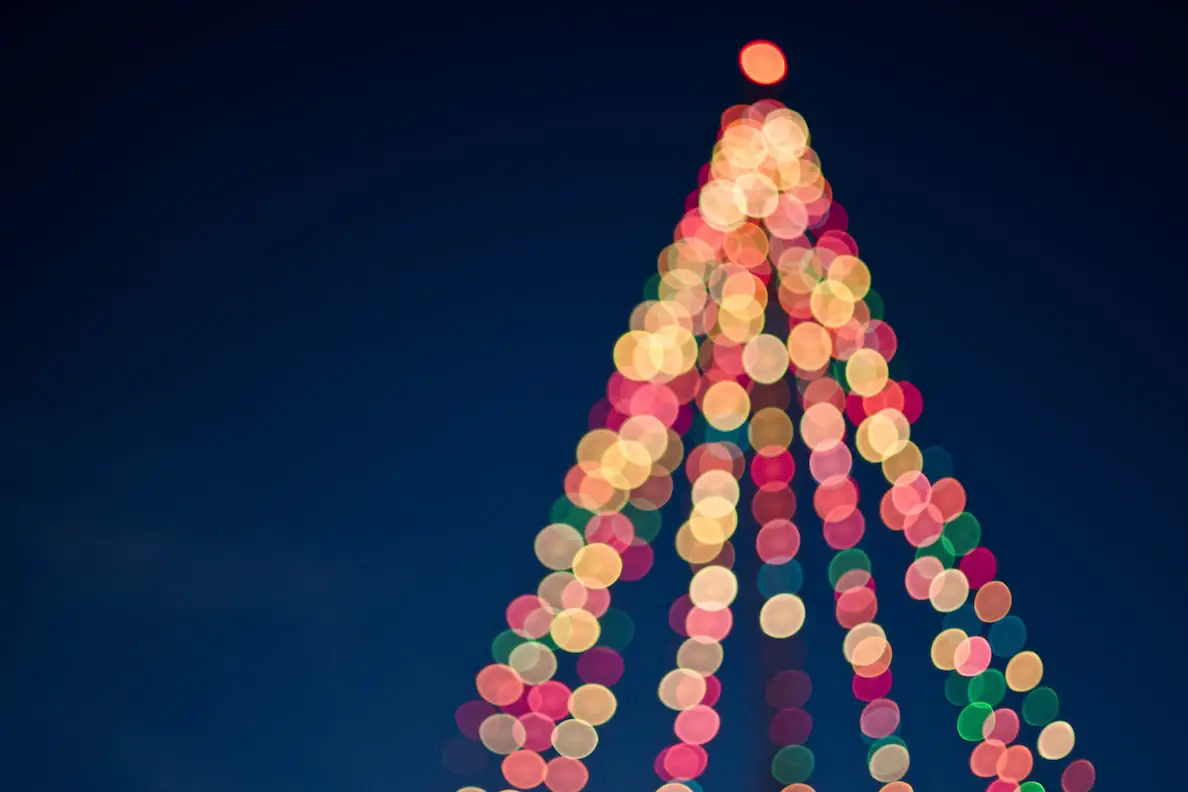 Christmas light switch-ons in small towns across the ABC Borough could be in doubt because of "daft" legislation imposed by Stormont.
Road closure legislation has left many community organisers perplexed, and some point-blankly refusing to host Christmas light switch-on events, with costs of closing roads spiralling upwards of £1,000.
Costs, which had fallen on the PSNI in the past, will now be the responsibility of those looking to host the event, with Tandragee Royal British Legion already intimating they will not be taking control this year.
Armagh, Banbridge and Craigavon Borough Council have agreed to waive the £269 administration fee, however, costs of closing the roads are still payable to an outside contractor.
This year, the costs accrued by the organisers of the Tandragee Soapbox Derby forked out around £1,000 for the privilege.
Independent councillor Paul Berry said that if nothing is done apart from waiving this fee "there will be no switch-ons in the smaller towns because it will them that will be severely impacted".
He added: "I'll name Tandragee; the organisers have already emailed clearly indicating they are not organising the event this year and I have heard vibes from other communities who have indicated the same.
"I think this is detrimental to our communities because here we have something of a festive nature which brings everybody together and now we're being told that if you can't have it in a cul-de-sac or a side street you can stick your tree wherever you want to."
Posing the question at a recent Council meeting, Mr Berry, asked: "Do these bigger towns that have switch-ons run and financed by Councils, do they have the closures paid for? That's a question I would like an answer to.
"If you're having to pay £1,000 on administration and road closures, well then there will be no children getting selection boxes."
DUP Alderman Gareth Wilson said legislation is continuing to cause concerns for groups, clubs and associations "across the province who require road closures for all types of local events".
He added: "Local councils are tasked with administering the legislation and with that administration, a fee is charged which is one of the more lenient across the eleven new councils.
"Many community groups across the Borough who undertake light switch-on events do not require the closure of roads depending on where Christmas trees are situated and therefore do not need to go through this procedure.
"However for those groups who do require road closures, our Council is keen to help where possible to enable groups to get through the legislation, hence the setting aside of financial resources to help groups out."
"I made the point at the recent council meeting that traffic management companies are now aware of this legislation and will be competing with other companies for service, therefore groups should shop around for the best quote as they can vary widely.
"Groups who intend to close roads for the purposes of Christmas light switch-on events need to get in touch with Council immediately to make preparations.
He added: "I understand that Tandragee Royal British Legion have signalled that they will not organise this year's event in the town and they state there is an opportunity for another group to step in for this year's switch on. Council officials will do what they can to steer groups through this process."
Sign Up To Our Newsletter