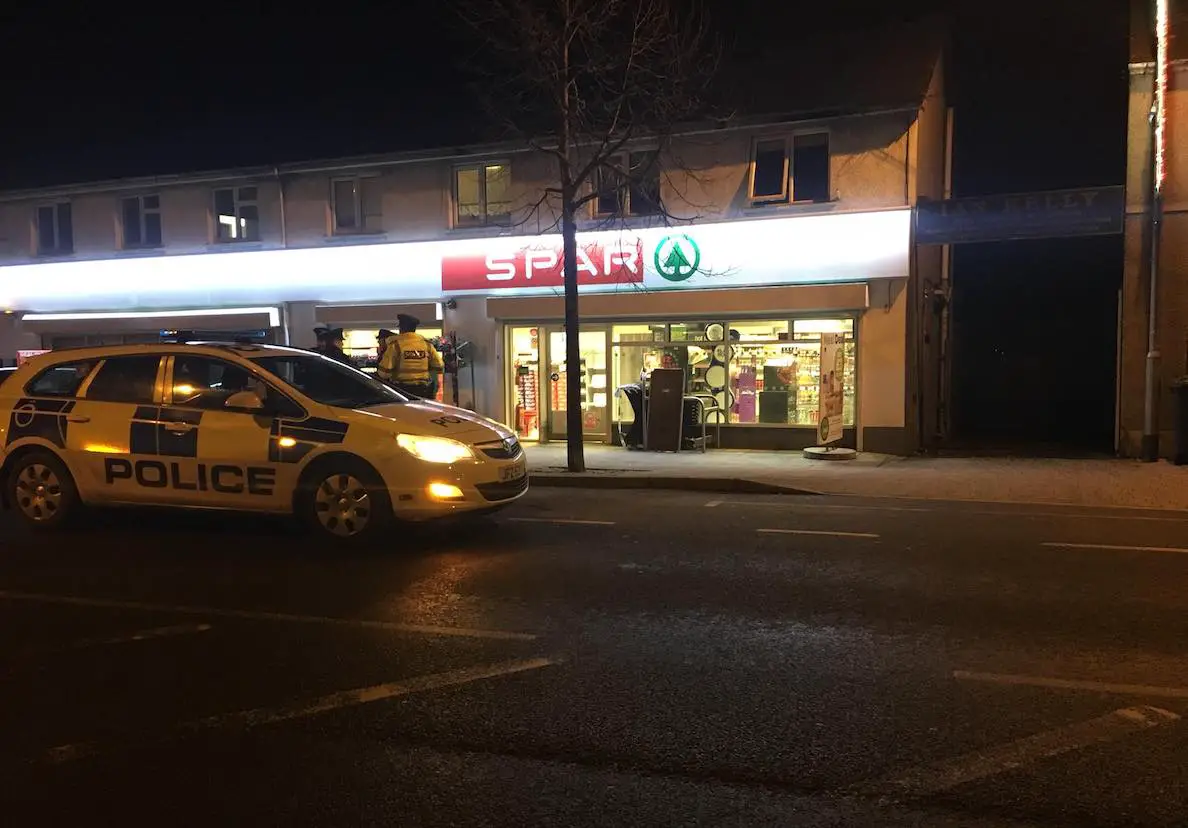 Crime scene investigators are tonight (Tuesday) probing following an incident at a shop in Tandragee.
It is understood a number of individuals entered the shop earlier this evening, but details on what exactly happened remain unclear at this stage.
Staff inside the Spar shop on Church Street were left shaken but unharmed during the suspected robbery.
Local DUP councillor Gareth Wilson visited the scene a short time ago.
"Chatting to police at scene and it is understood that individuals entered the shop and it's unclear at the moment if anything was taken," he explained.
"No injuries were inflicted by the criminals thankfully but crime scene investigators are currently on the scene.
"Please contact the PSNI on 101 if you witnessed any suspicious activity this evening in Church Street.
"Any snippet of info could be critical so please stay vigilant and continue to report anything untoward in your community."
Sign Up To Our Newsletter