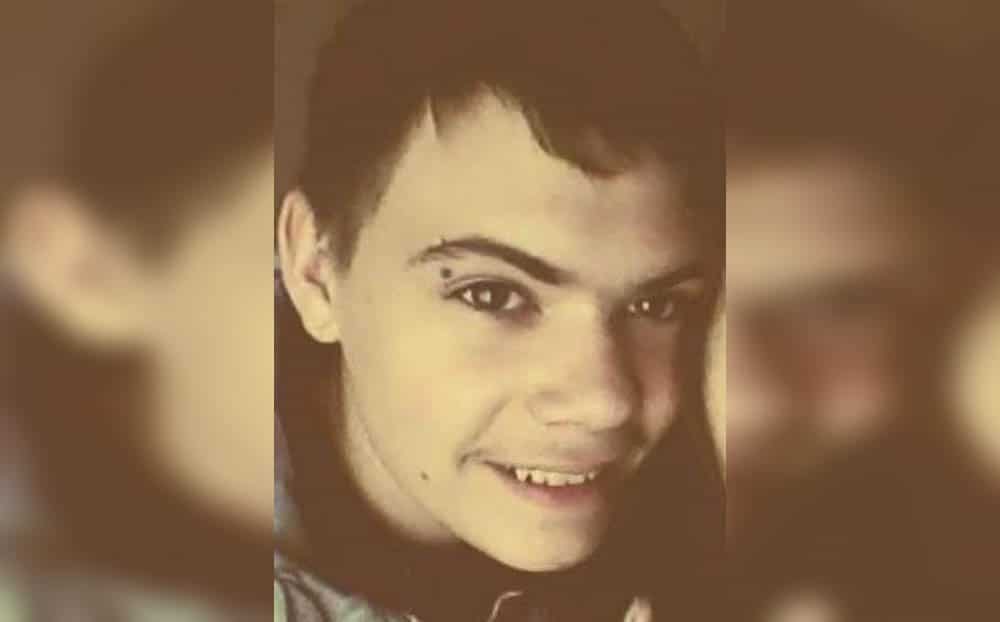 A man who admitted to building a blast bomb and hiding it in the kitchen of his then partner's Tandragee home has been sentenced to three years in prison.
Newry Crown Court today (Thursday) heard how 23-year-old Ross Hardy, of Scarvagh Locks in Scarva, had been suffering from a psychotic episode brought on by drug abuse at the time of the incident.
The charges of possession and making of explosives under suspicious circumstances arose after a viable, improvised blast bomb device, which had to be made safe by bomb disposal experts, was uncovered in a kitchen cupboard of a property in Woodview Park.
Hardy had admitted – on his arrest on November 30, 2019 – that he had constructed the crude device from gun powder, two or three rockets – a couple of inches long – a fuse from a banger, bits of metal and glass, as well as nails and bolts, which he sellotaped together.
During police interview Hardy said he never intended to use it, "only to scare people if he needed to, in case somebody came to threaten him", and that it was made in an area known as Lovers' Lane while he was under the influence of drugs and alcohol.
A doctor's report, read out by Judge Gordon Kerr QC during sentencing remarks, stated that the defendant's drug issues "contributed to the development of his paranoia in constructing this crude explosive device".
He added: "I do not think this man suffers from severe or enduring mental illness other than that caused by substance misuse.
"In essence, this man was suffering from a psychotic episode brought on by drug abuse at the time he made this item."
A pre-sentence report also detailed a history of drinking and mental health issues.
The report stated that Hardy's behaviour leading up to the offence involved "a heavy use of drugs which included MDMA".
"He recalls times where he would look at the blinds thinking people were going to come and attack him; he describes feeling extremely paranoid at this time and believes that this is when he made the decision to make the device.
"It seems that the probation service accepts he is genuinely remorseful and apologetic for his actions. He is, however, a man with a number of previous convictions, including common assault, obstructing police, riotous and disorderly behaviour."
The report further stated that Hardy is someone who has a "high likelihood of reoffending but not someone who is considered a risk to the community".
Judge Kerr sentenced Hardy to three years imprisonment, half of which will be served on licence.
Sign Up To Our Newsletter