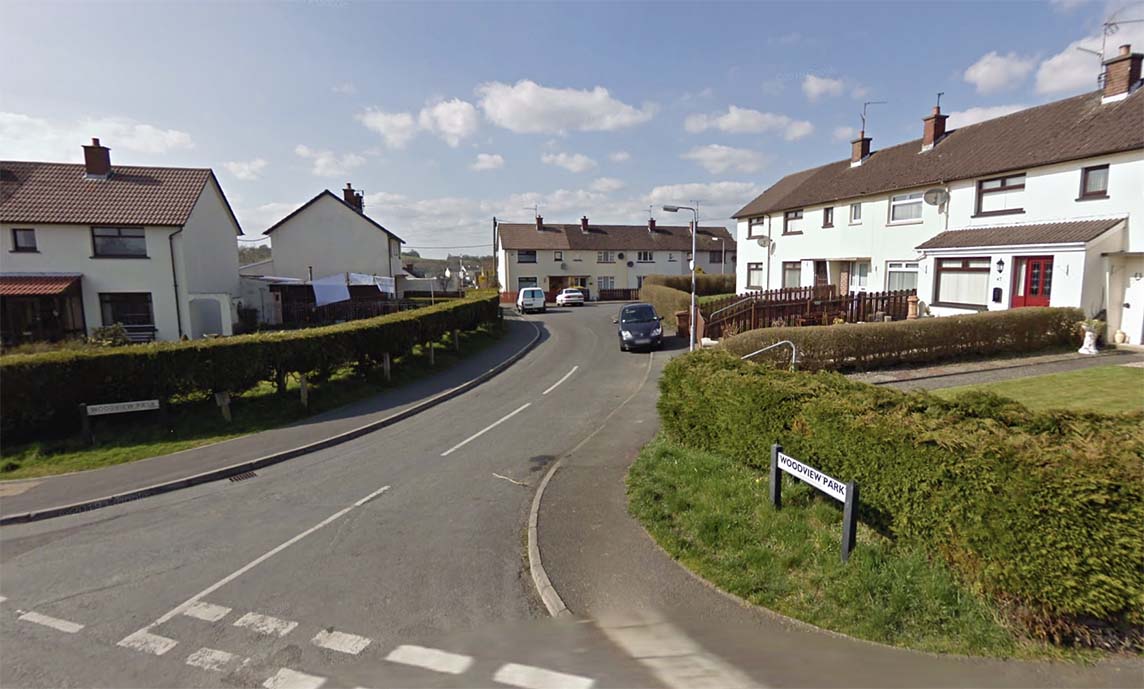 A man and woman have been arrested after a viable device was discovered in a Tandragee housing estate.
Residents were evacuated from their homes in the Woodview Park area of the town after the bomb was discovered during the search of a house at around 10.25am on Saturday.
The device was made safe by Army Technical Officers and taken away for examination.
Police remained at the scene on Saturday afternoon, however evacuated residents have been allowed to return to their homes.
A PSNI spokesperson said: "Two people, a 20-year-old woman and 21-year-old man, have been arrested and remain in custody at present."
Alliance councillor Eoin Tennyson condemned the incident and said he is thankful no one was seriously injured or killed.
"The planting of this device was utterly reckless, placing at risk the lives of local residents and any passers-by," he said.
"Local residents deserve to be left in peace without this constant threat and disruption to their lives.
"I would encourage anyone with information to assist police with their inquiries."
Sign Up To Our Newsletter