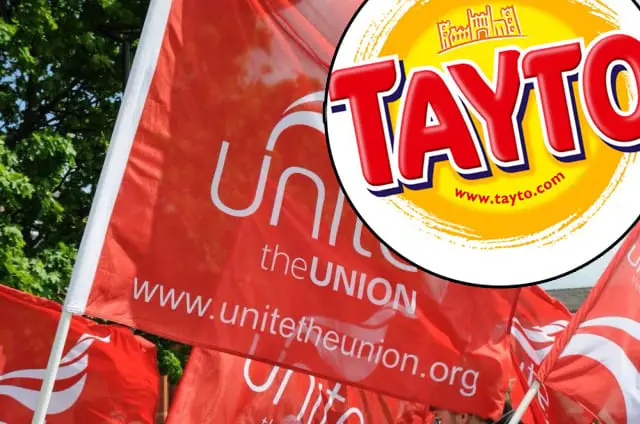 Staff at the Tayto factory in Tandragee have rejected a call by Unite for strike action.
Group Operations Director Martin McElhinney the snack food giant was "delighted" that "only 42 people voted in favour of strike action".
Sign Up To Our Giveaways
Get entered into our regular giveaways – now exclusive to members ONLY! Sign up for FREE here.