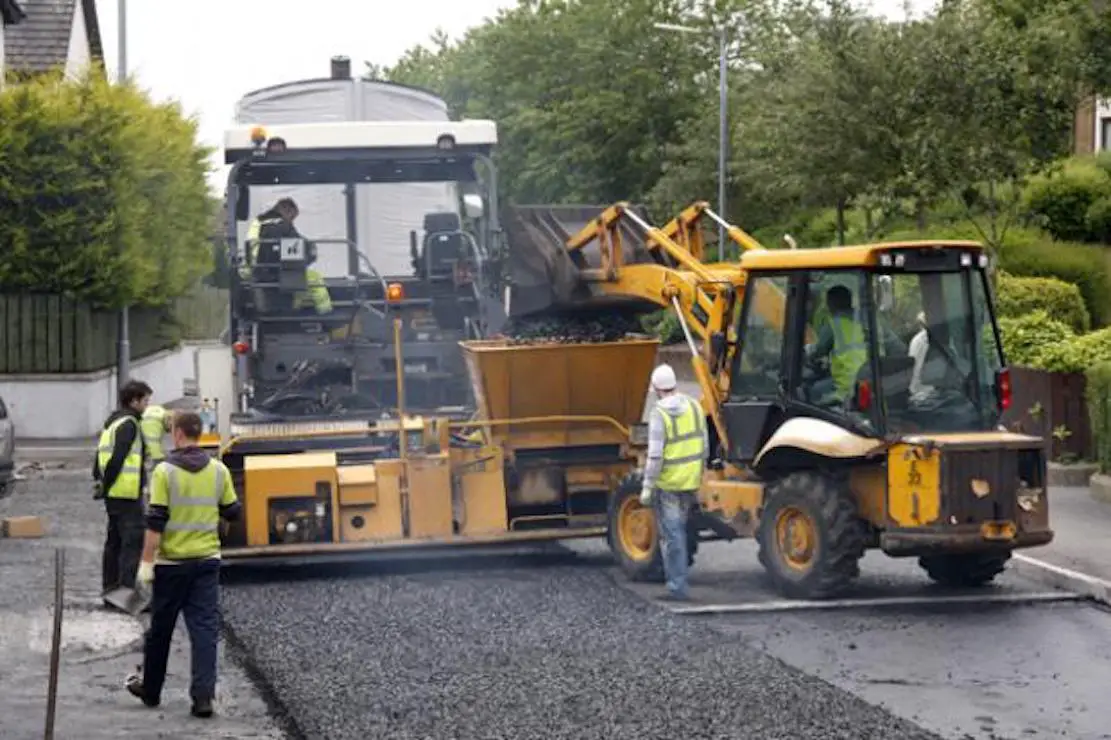 A £441,000 carriageway resurfacing scheme will commence on the Clare Road, Tandragee on Thursday.
The improvement work will extend approximately 3.2 kilometres from its junction with B114 Shanecracken Road to its junction with Mavemacullen Road.
Department for Infrastructure Minister Nichola Mallon described the works as a "significant investment which will greatly improve the strength and surface quality of this section of the road network to the benefit of all who use it".
"I would like to thank the travelling public and local residents in advance for their cooperation while these much needed works are completed," she added.
To facilitate the works, it will be necessary to operate a daily weekday road closure (Monday to Friday) between the hours of 9.30am and 4.30pm from Thursday, April 15 until Friday, May 21.
During these times a diversion will be in place via B114 Shanecracken Road, B114 Dunesmullan Road, B3 Tandragee Road, B3 Moyrourkan Road, B131 Cloghoge Road and B2 Clare Road.
The road will be open to traffic during weekday evenings and all day Saturday and Sunday. Local access for residents and emergency services will be maintained at all times.
The Department has carefully planned these road works and associated traffic management arrangements in order to minimise inconvenience to the public. Road users are advised to allow extra time for their journey and to follow the alternative routes which will be clearly signed on the approaches to the closure.
Completion of the work by May 21 is dependent on favourable weather conditions. The Department will keep the public informed of any change.
All work will be carried out in line with current public health and health and safety advice, with safe systems of working in place for staff and contractors.
For traffic information about this and other improvement schemes visit Trafficwatchni.
Welcoming the work, Newry and Armagh MLA William Irwin, commented: "Whilst there is a growing list of roads in need of significant investment due to a lack of maintenance over the past few years, this investment in the Clare road Tandragee will at least see this surface greatly improved for residents and road users and will be a great benefit.
He added: "I have received scores of complaints about this road over the years and it is good to finally see a start to the works and hopefully they can be completed quickly with minimal disruption.
"It remains a concern that a huge backlog of repairs exists right across the Borough and drivers are sustaining damage to their vehicles on a regular basis. Indeed claims against Transport NI for vehicle damage continue to mount. I would urge the department to use all resources at their disposal to get on top of the maintenance backlog and restore a decent driving surface to many of our roads across the district."
Sign Up To Our Newsletter