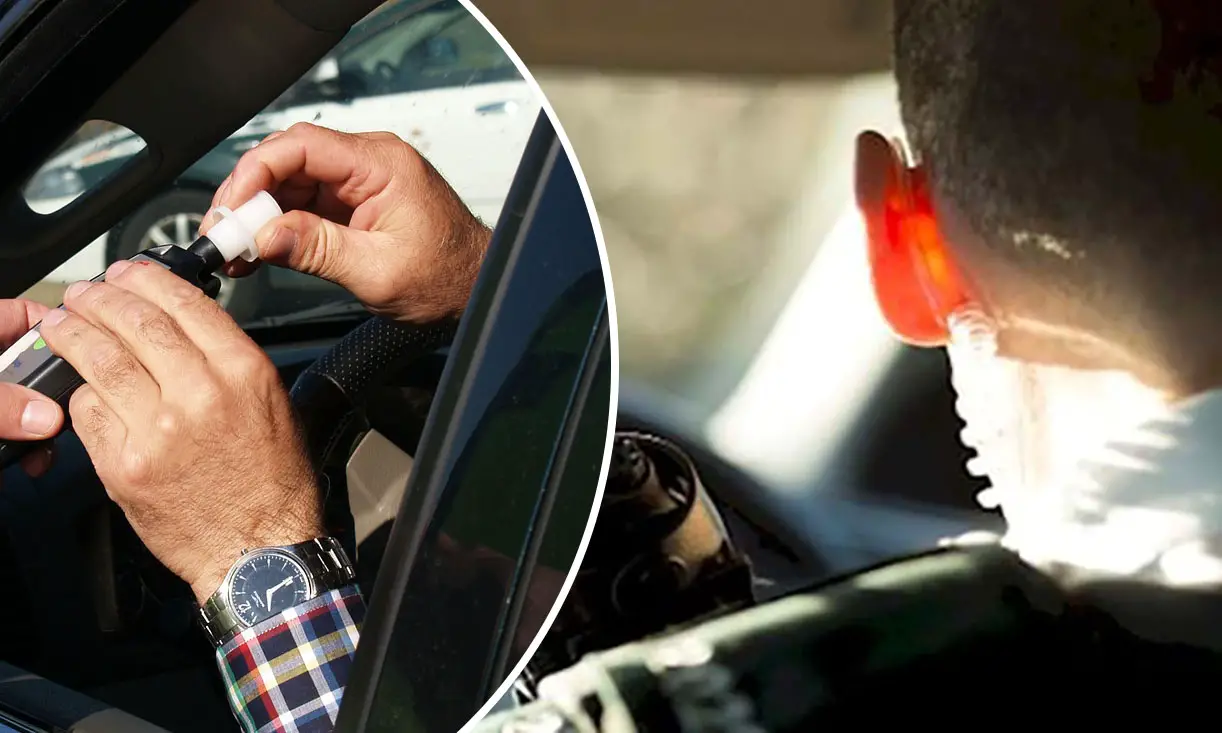 A Laurelvale man who was found to be over the limit after leaving the scene of a collision has been handed an 18 month disqualification.
The 59-year-old's barrister told court that his client, who had "stayed out of trouble for 18 years", was "very apologetic for his actions".
David Cummings, of Laurel Park, had pleas of guilty entered on his behalf to failing to remain at the scene of an accident, failing to report an accident and driving with excess alcohol in blood at Armagh Magistrates' Court, sitting at Newry, on Tuesday.
Prosecution outlined that on December 22, 2019, at 1.15am, police received a report of a hit and run incident on Mullavilly Road, Laurelvale.
In this a Skoka Superb had been struck by a red van. The reporting person said they believed the van driver to be under the influence as he had smelled of intoxicating liquor.
Police ran checks of the van's registration and attended the home of the last registered owner, the defendant.
Officers observed the van parked nearby with damage to the front. They gained entry to the property after no response when knocking and Cummings presented himself to police in the living room.
There was no evidence of consumption of alcohol at the address noted by police and the keys to the vehicle were located on the mantelpiece
The defendant was arrested and was conveyed to Banbridge Custody Suite. Whilst there he provided a sample of blood as a medical condition prevented him from providing adequate breath for testing.
During interview, Cummings admitted to failing to remain and report the accident but denied driving whilst over the limit, claiming he had consumed most of a bottle of wine upon returning home from the collision.
The results of the blood test gave a reading of 144mg of alcohol in 100ml of blood – the limit being 80mg.
Defence barrister Bobbie Rea stated that his client, who suffered from COPD, appeared before the court with no points on his licence.
He commented: "He does have a record but you can see from it that he has stayed out of trouble for 18 years. He is very apologetic for his actions."
Deputy District Judge Philip Mateer disqualified Cummings from driving for 18 months and ordered that he pay a fine of £550, along with the offender's levy of £15, within 26 weeks.
The defendant was certified for the drink driving course which would see his ban reduced by one quarter upon completion.
Sign Up To Our Newsletter