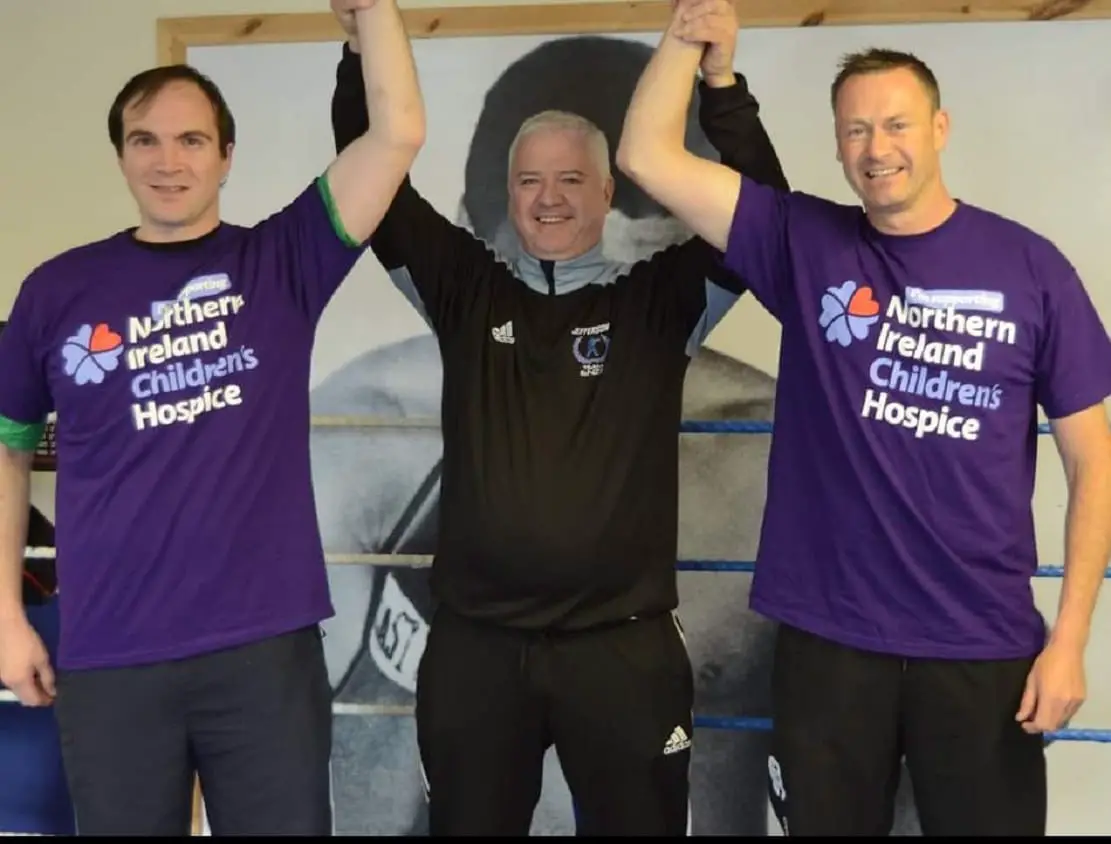 A Co Armagh man who has previously taken part in boxing, climbing and a parachute jump for charity, is embarking on his latest challenge.
Keith Ratcliffe, from Crewmore, near Tandragee, is undertaking a static cycle 'to the North Pole' on Saturday, December 10 at J D Hunter Supermarket, Markethill.
The father-of-three, who runs a wedding cars business, is hoping to raise £1,500 for the Children's Cancer Unit at Royal Victoria Hospital to buy toys for the children.
There will be two static bikes and Keith hopes to have up to 20 volunteers lined up to take turns cycling as well.
He said: "Unfortunately, cancer hits so many people and there are 60 to 70 children diagnosed every year in Northern Ireland.
"For three years due to Covid, they haven't been able to give out toys to children in the cancer unit so I thought it would be a nice thing to do.
"I have tried to give a bit back over the years to the children's hospice and cancer charities, and just felt it would hopefully bring a smile to some of the children with this terrible disease by providing some gifts."
All money raised will go towards buying the toys, and as well as buckets in store on the day, Keith has also set up a JustGiving page.
"Hunter's have been very good letting us use the shop and hopefully we will get a good crowd of people in," he said.
Keith's parachute jump was 20 years ago and since then he has climbed Ben Nevis and taken part in boxing events – during which he met Carl Frampton and ended up doing his wedding!
To date, he has raised around £10,000 in total and says every donation, no matter how small, is welcome.
Sign Up To Our Newsletter