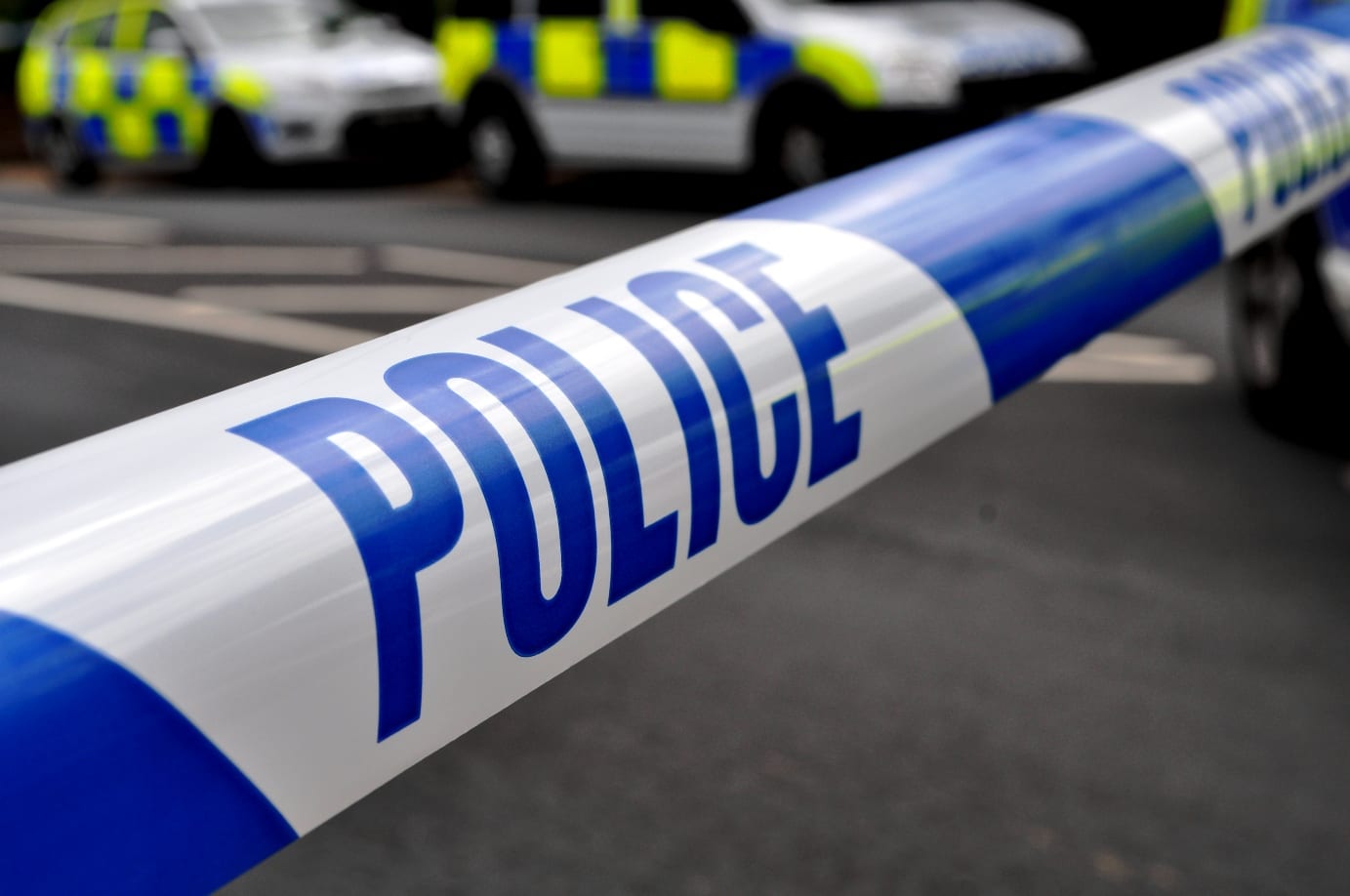 Police in Armagh are reminding the public to report suspicious activity and to secure their homes.
The reminder follows the burglary of a house on Portadown Road, Tandragee on Wednesday, 25 November.
Sometime between 2pm and 5.20pm entry was forced to the house and a quantity of jewellery was stolen.
Constable Moody said: "We would like to hear from anyone who noticed any activity in the area during this time and can be contacted on 101, quoting ref: 763 251115.
"Burglary can be a traumatic experience for victims and we do not want to see anyone else become a victim in the run up to Christmas.
"There are some simple steps you can take to make your home more secure. Lock all your windows and doors and, if you have an alarm use it. If you do not have an alarm you should consider installing one.
"Do not leave valuables on display, especially at this time of year. If you have Christmas presents store them out of sight. It is clear that burglars will not  give consideration to the thought, cost and effort you have put in to gathering these gifts.
"Most importantly of all – report suspicious activity. If something doesn't look right or feel right please lift the phone to us immediately – tomorrow or later on may be too late.
"If you would like more crime prevention advice or want to report suspicious activity you can contact us on 101."
Read more news:
Controversial Milford digester to get final approval after councillors view site
Former Burger King site in Armagh to be given new lease of life
Approval for Newry Road retail units plan that will 'bring much-needed jobs'
£10 million nursing care home development will create 70 new jobs
Police urge vigilance after burglaries in Markethill and Armagh this week
Old Fruitfield filling station earmarked for new fast food ventures