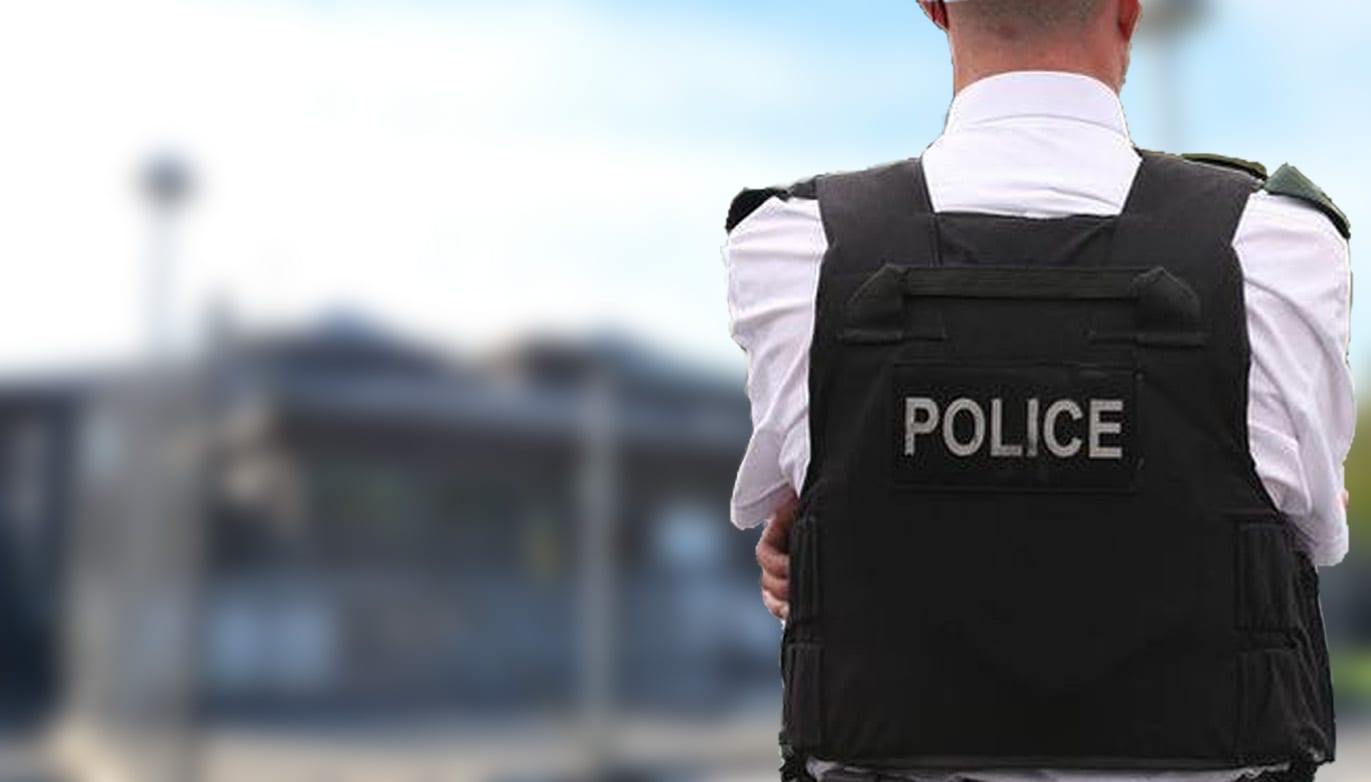 An intoxicated army officer smashed into two cars and a house causing an estimated £50,000 in damage, a court has heard.
Samuel Vennard, 32, from Tandragee, pleaded guilty at Craigavon Magistrates' Court on Friday to dangerous driving, whilst over the drink drive limit and driving without insurance.
The incident occurred on January 14 at around 6.30am, when police were called to a single vehicle collision on the Mahon Road in Portadown.
Court heard a Mini Cooper had driven off the road, went through a fence and caused damage to two vehicles along with a property.
The driver was not present but Vennard later handed himself into the nearby station, admitting to being the owner of the vehicle.
Tests taken at this stage showed the defendant to have 78mg of alcohol in 100ml of breath and 138 mg per 100ml of blood.
Vennard was not insured in the car and was unable to provide any such documentation.
In interview he was asked if he accepted his driving was below that expected, he replied, "well obviously, I am not being cheeky, but look at the photos".
He added that the road was slippery through oil and that it was a bad bend.
It was heard that Vennard now travels using a bike but still feels the road is slippery.
Defence solicitor Peter Thompson told the court the defendant was in the army, and having only had one disciplinary over 16 years, he feared losing his career.
District Judge Bernie Kelly stated this was not the case, saying officers kept their career having faced much worse sentences.
Mr Thompson went on to explain that it had been a case of "the morning after the night before" with Vennard driving before being safe to do so.
Judge Kelly told Mr Thompson that one of the vehicles damaged belonged to a woman who had a son, who needed a wheelchair, and that the car had been specially designed for him.
She went on saying the cost to convert the vehicle alone was £20,000 stating this was necessary for the child to make it to hospital appointments along with usual day trips.
It was also heard that in an interview the defendant told police he had "a bottle of Buckfast and gin".
Judge Kelly said she was ordering a pre-sentence report and advised Vennard to compensate the injured parties in the intervening period.
Mr Thompson stated his client had considered this but cost estimates were between £40,000 and £50,000,
The judge replied: "This is why we all have insurance."
Sign Up To Our Newsletter