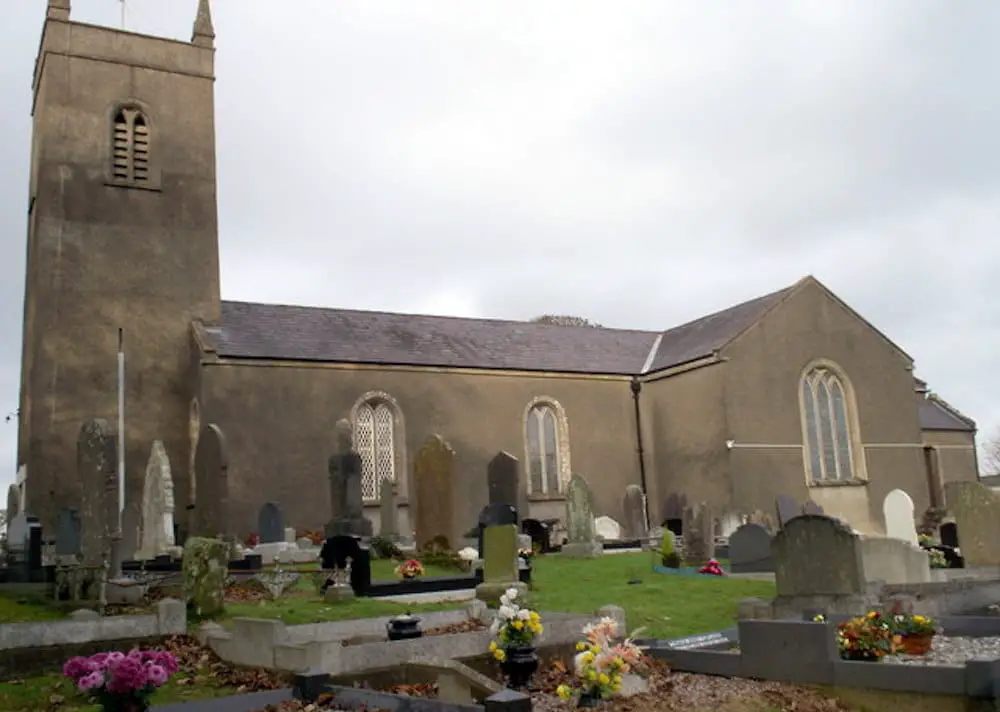 A rural County Armagh church is hoping to win ABC Council's blessing for plans to extend its cemetery.
Mullavilly Parish Church wants to ensure provision of an additional 100 burial plots.
The Church of Ireland congregation worships at an historic building on the Mullavilly Road, between Portadown and Tandragee, and serves the villages of Laurelvale and Mullavilly.
The existing graveyard is located next to the church building – which dates back to the mid-18th Century – but the Select Vestry is conscious of the need to plan for the future.
For that reason, it has submitted formal proposals to Armagh City, Banbridge and Craigavon Borough Council for consideration.
The extension, if approved, would be located on an area described currently as "vacant maintained grassland around the parish centre".
The new plots would be laid out in rows of 20, if council agrees to the proposals.
An environmental and hydrogeological study has been conducted on the site and the findings presented to council along with the application.
It reveals: "It is proposed there will be an annual burial rate of up to 10-20 per year as the demand for new plots is low, as it is tradition to use family plots within the existing cemetery.
"In addition, the proposed extension is located immediately adjacent to the existing cemetery which has been in use for over 100 years."
The study also finds no reason why the application should not be allowed to proceed.
After investigations and in-depth analysis of the site, the consultants who compiled the report conclude it would "pose a low risk to underlying groundwater and adjacent surface waters".
They also judge the "superficial soils beneath the site" to be "suitable for use as a burial ground".
The application – due to be publicly advertised next week – and the report findings will now be considered by planners before a recommendation goes to council's planning committee which, as always, will have the final say.
Sign Up To Our Newsletter