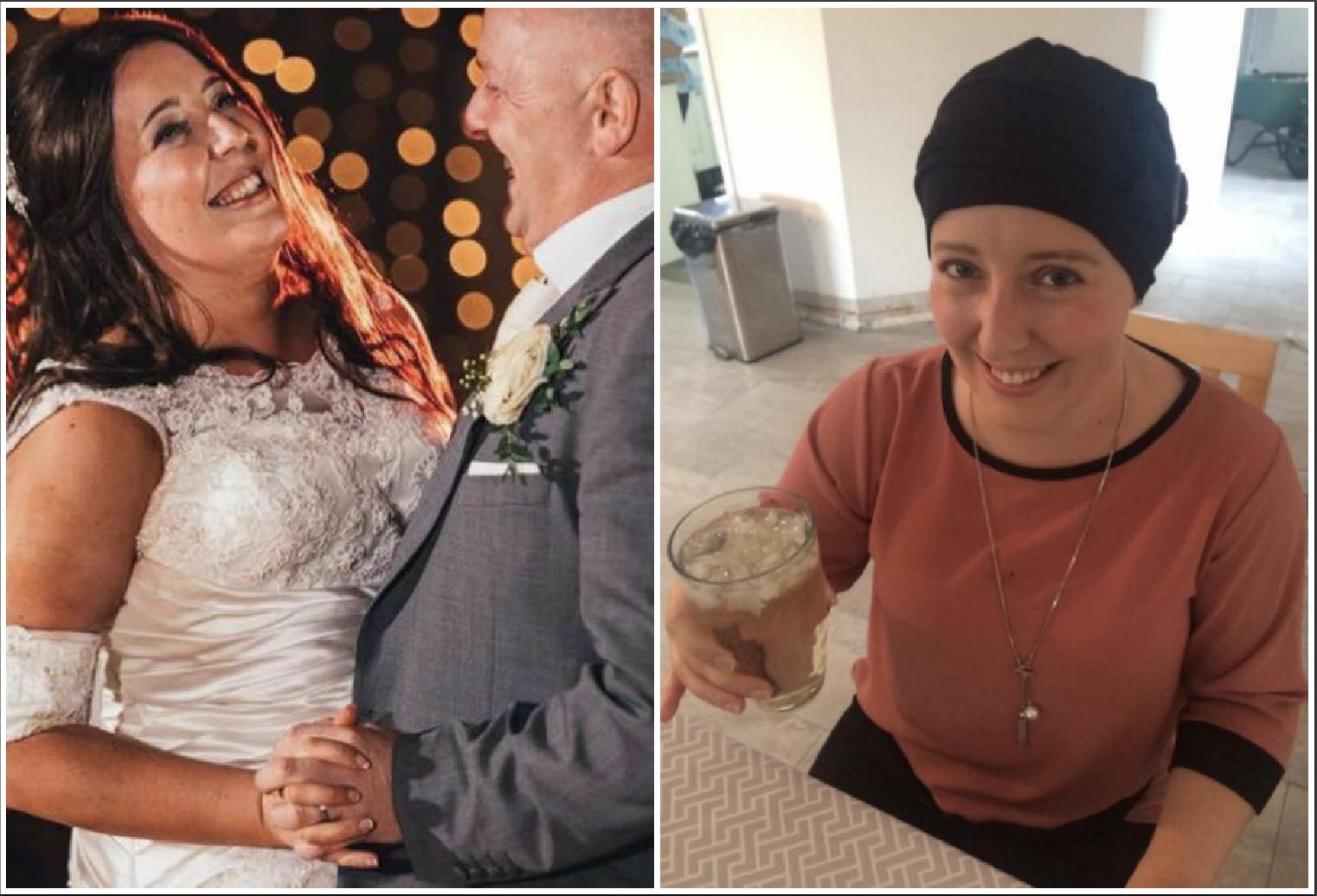 A fundraising group has been set up in memory of a young Tandragee mum who passed away in September from breast cancer.
Melanie Daniel lost her brave battle almost a year after her diagnosis – and just two days after fulfilling her dream of marrying her partner, Paul.
Thirty-six-year-old Melanie married Paul (45), on September 5, with family and close friends there to see them tie the knot.
Her three sisters helped Melanie organise her wedding in September at Lusty Beg in Co Fermanagh; she had wanted to wed on the 25th to allow guests more time but her consultant recommended the wedding take place on the 5th.
The much-loved mum's big day was "everything she wanted", according to her sisters, and she had partied and danced at her reception.
But her condition deteriored suddenly and she passed away at Craigavon Area Hospital on the morning of September 7, taken from her heartbroken husband and family by this particularly aggressive form of breast cancer.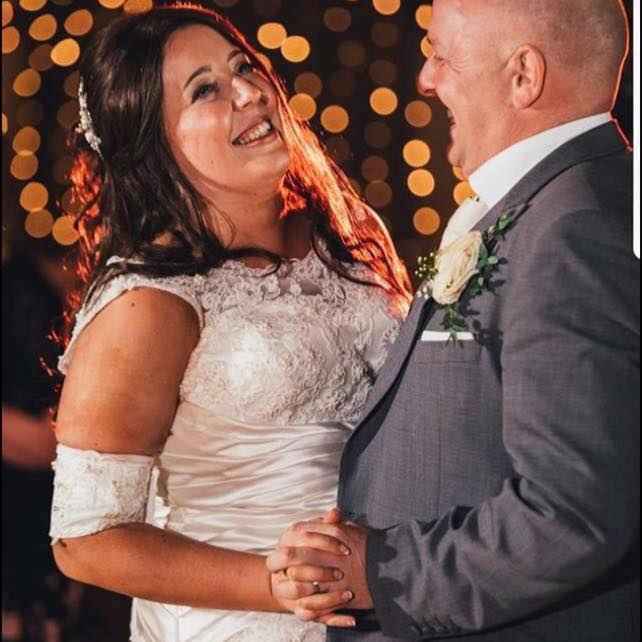 Sister, Emily Doherty, told Armagh I the money they will be raising will help fund research into Triple Negative Breast Cancer.
And, in doing something so positive to help others, it will also be a means to help them in coping with their great loss.
Emily said: "We are an extremely close family, with the four us of sisters doing absolutely everything together.
"It was important for us to do something in Melanie's name, especially as this was something she had talked about herself, to try and raise awareness of her type of cancer – which was Triple Negative Breast Cancer – which is extremely aggressive and doesn't respond to usual treatments."
Melanie – mum to nine-year-old Thomas and Jordan (19), and stepmum to Zoe (11) and Josh (15) – had undergone chemotherapy and radiotherapy and surgeons performed a double mastectomy in February.
She had been given the all-clear after radiotherapy but Melanie knew all along it would return and, tragically, it did, and sooner than anyone would have expected.
Six months after treatment and a scan in the summer showed the cancer was back and had spread to other areas including her spine, pelvis and shoulder blade and possibly her liver.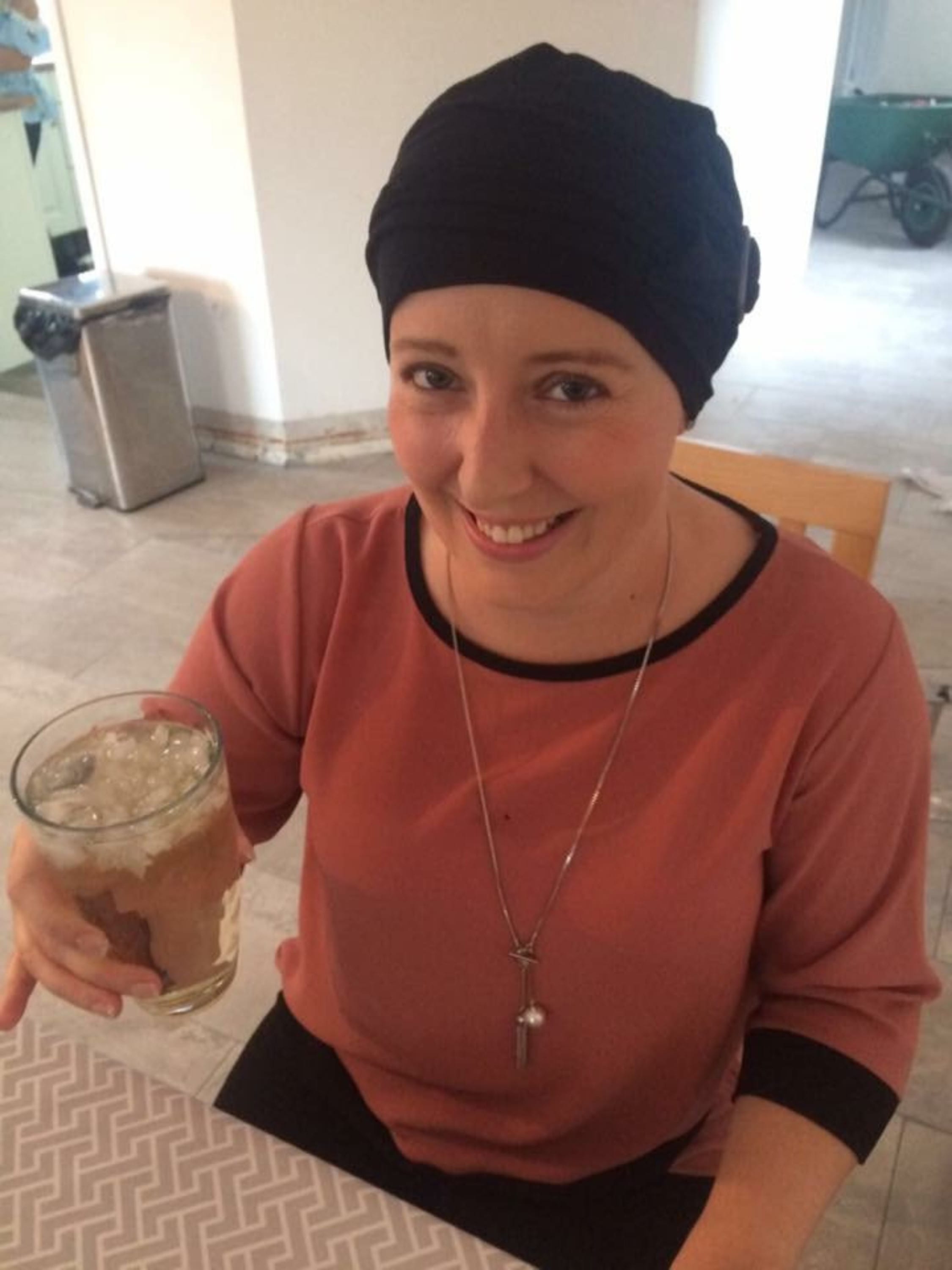 When she learned it was terminal, the first thing Melanie did was book a holiday to Tenerife and the whole family went along.
Emily said she had wanted "one last normal week with the kids before she told them the news and they had a brilliant time".
That was what Melanie did; she battled bravely and tried to shield others from the cruel reality of her condition, even asking her sisters not to read about the cancer – known as Triple Negative Breast Cancer – with which she had been diagnosed.
Now her three sisters – Emily, Natalie Boyd and Ruth Richardson – want to help others and keep Melanie's memory alive.
They have launched a new charity initiative in her name – known as 'Love, Melanie: The Melanie Daniel Fundraising Group' – to help experts conduct research into TNBC.
The launch night was held at The Planters in Waringstown on Friday night, with donations from businesses and a raffle helping to raise £800 to get the fundraising ball rolling.
The sisters are delighted at the response – a clear reflection of the love felt for Melanie and the huge sense of loss at her passing – and hope their efforts can make a difference.
Emily added: "Not many people even know of Triple Negative Breast Cancer.
"It was only after Melanie's diagnosis that she learned she was a BRCA1 gene carrier. The prognosis for this type of cancer is also not very good.
"Doing this has definitely helped us with Melanie's loss.
"She had a way of inspiring people even before her diagnosis. She was always smiling and had a great enthusiasm for life.
"She was at her happiest point in life when she was cruelly diagnosed."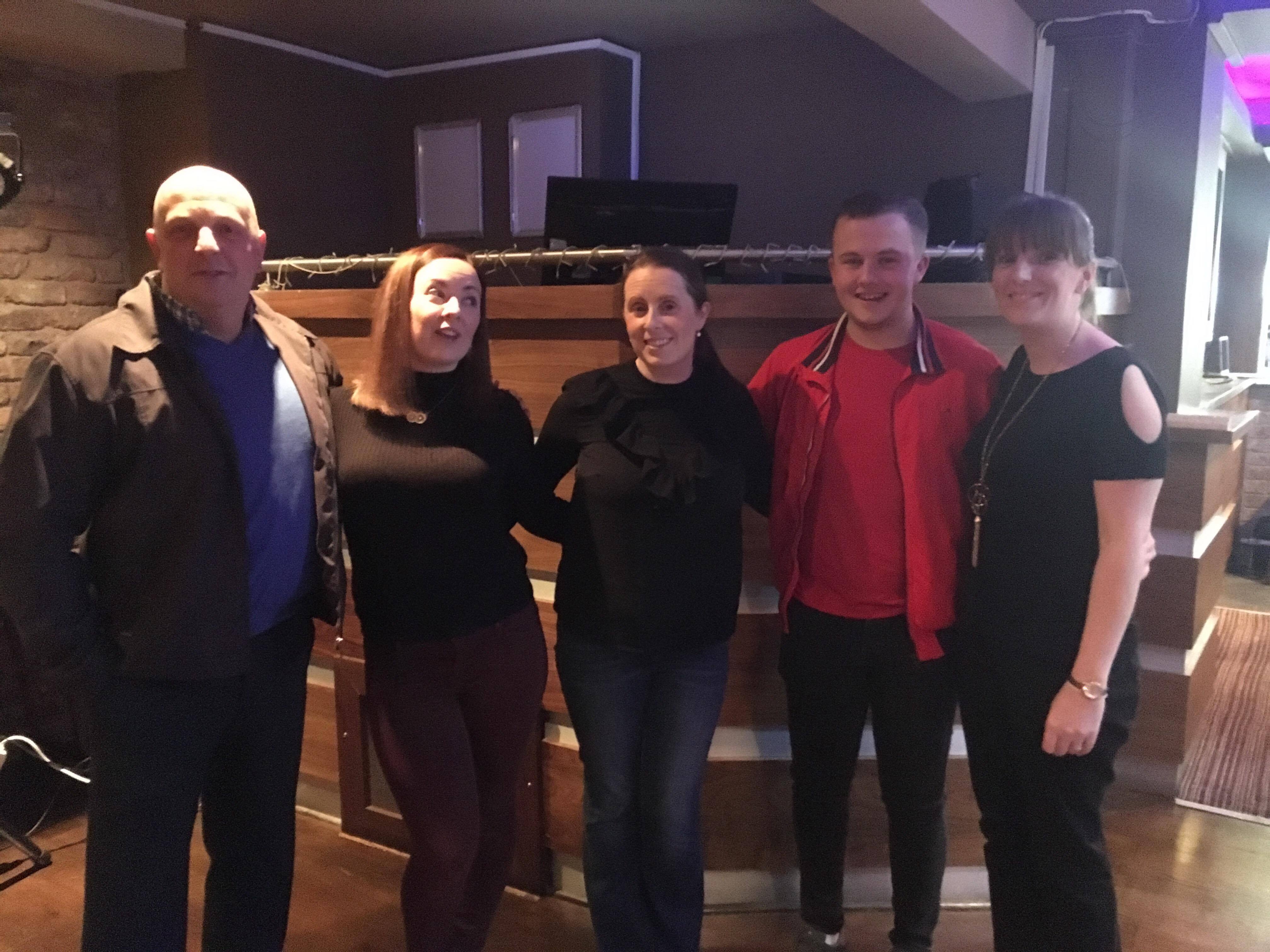 Friday night's function and ongoing fundraising will see money going towards research at Queen's University Belfast into BRCA, which incorporates TNBC.
"Tonight is really just letting people know what we are going to be doing," explained Emily before the official launch.
"But we are also using it as an opportunity to celebrate Melanie's life with her many friends."
For more information visit the Facebook page here.
Sign Up To Our Newsletter