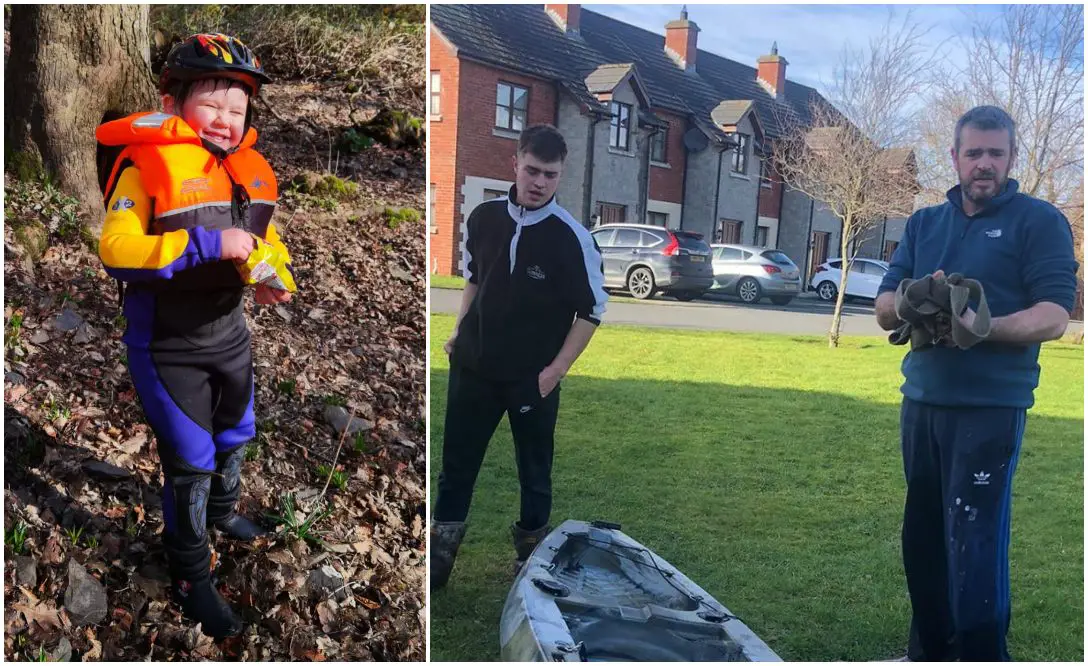 The Tandragee man who pulled a child from the Cusher River is hoping to raise money for Air Ambulance NI, who provided an invaluable service on the day of the rescue.
Mike Greer, and his son Zach, came to the rescue when seven-year-old Seán Sterritt was moments away from losing his grip on an overturned kayak in the river last year.
Of the many different individuals and groups that stepped up in Seán's, hour of need, one was Air Ambulance NI and this motivated Mike to raise money for the work that they do.
Air Ambulance NI are organising a charity tandem skydive, to be held on the North Coast on August 27.
Thrillseekers will jump out of an aircraft at over 10,000ft and freefall at 120mph. Ten spaces are available for any would-be daredevils and Mike Greer has told Armagh I that he is up for the challenge.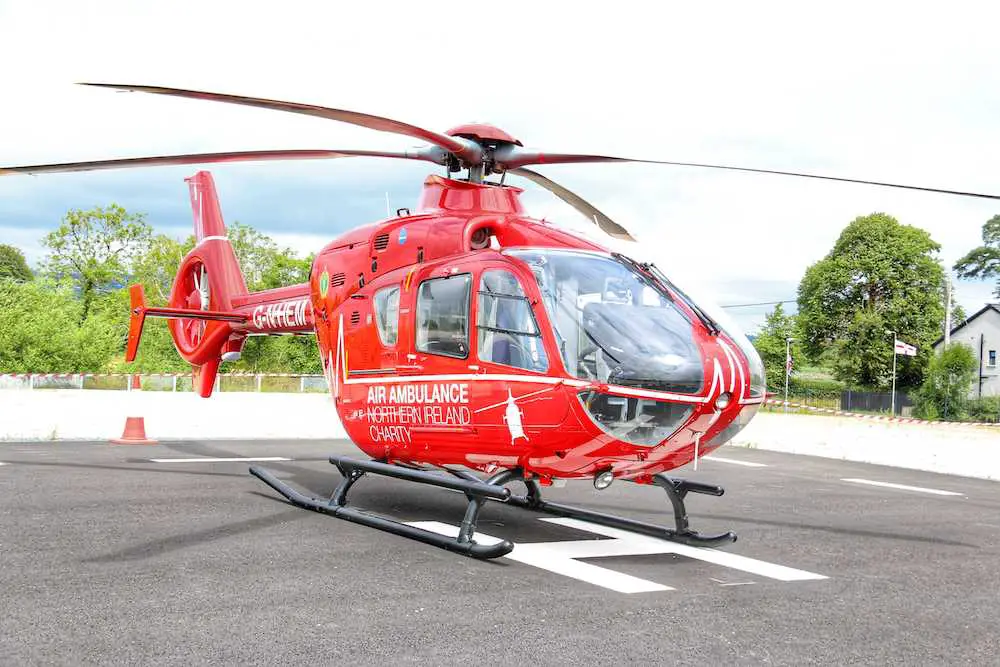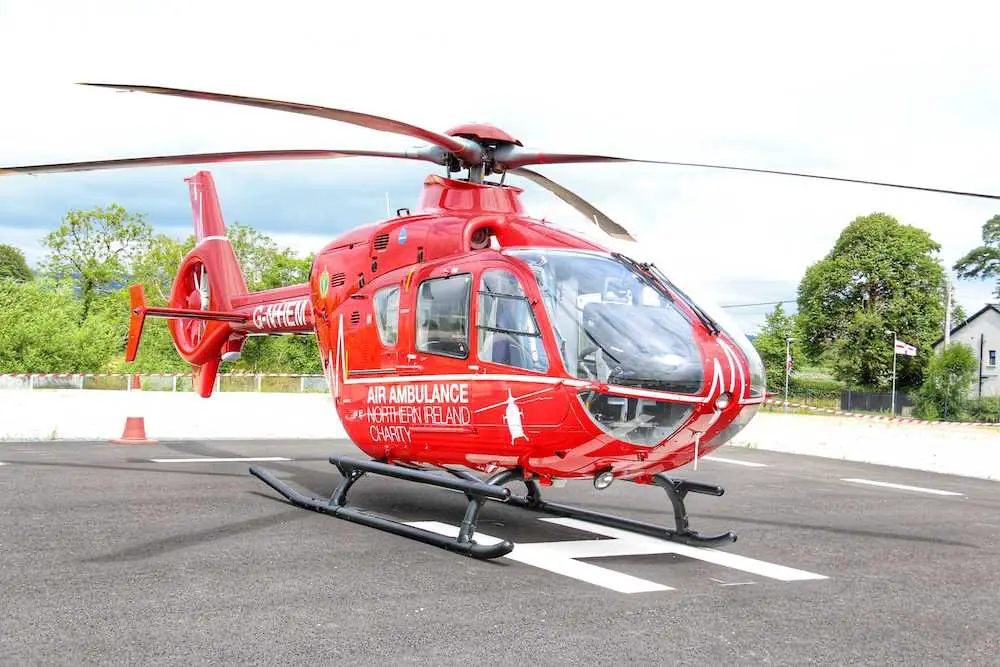 "I thought why not, I'll stick my name down. It's £299 to do the skydive and I'm funding that myself. Anything raised I'm not touching it," he said.
The fundraising target is £550 per jumper. It takes £5,500 to fund a full day of the Air Ambulance service so it is hoped that the ten brave volunteers will raise enough money to fund one full day's service.
"I want to do something because I've seen how quick they do respond. With the wee fella that was in the river, they were there by the time we had him lifted out.
"There's a local farmer up the road and one of the paramedics basically saved his life.
"There's a few things quite close to home that they've been involved with so it's definitely a worthwhile cause.
"It's been in the Tandragee area a lot in that period of time where Seán was lifted out of the river. It was there at a motorbike accident a couple of weeks after. I'm working in Lisburn and you would hear it up there at least once a day heading that direction", he added.
"I've always wanted to do a skydive and I thought sure if I can raise funds for the Air Ambulance, then why not? I know things are tight for people, but if everyone in County Armagh even gave a pound, that's a lot of money."
For most, a skydive would be a terrifyingly extreme undertaking, but Mike says he is looking forward to it: "I'd be more nervous up a ladder", he says.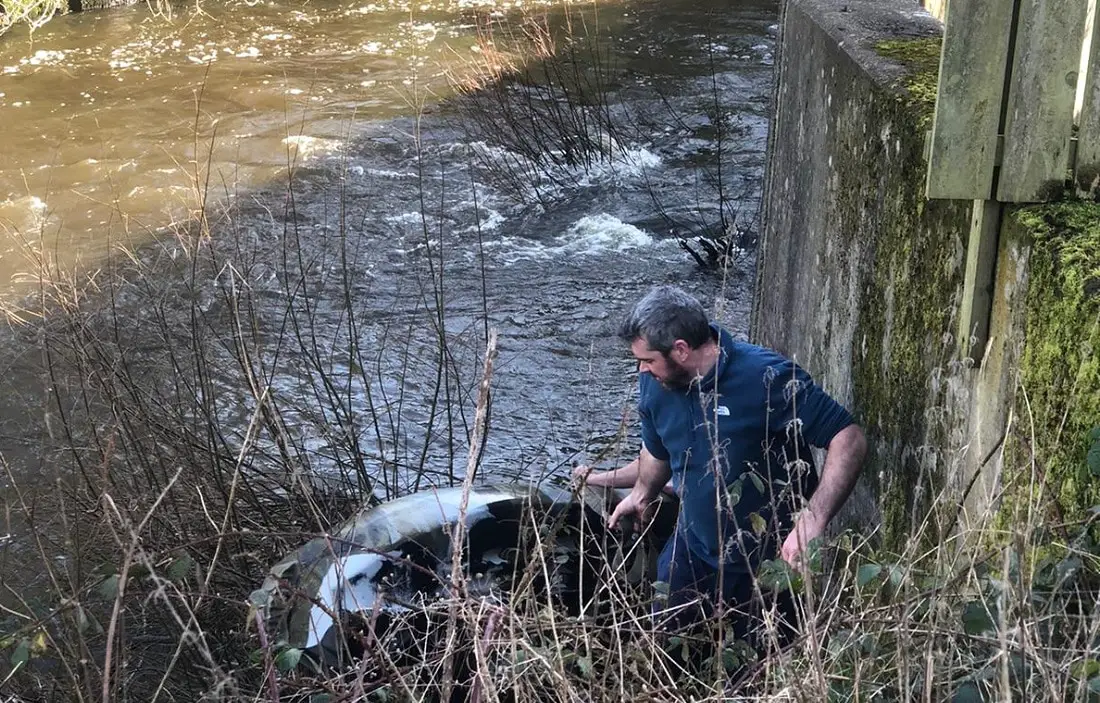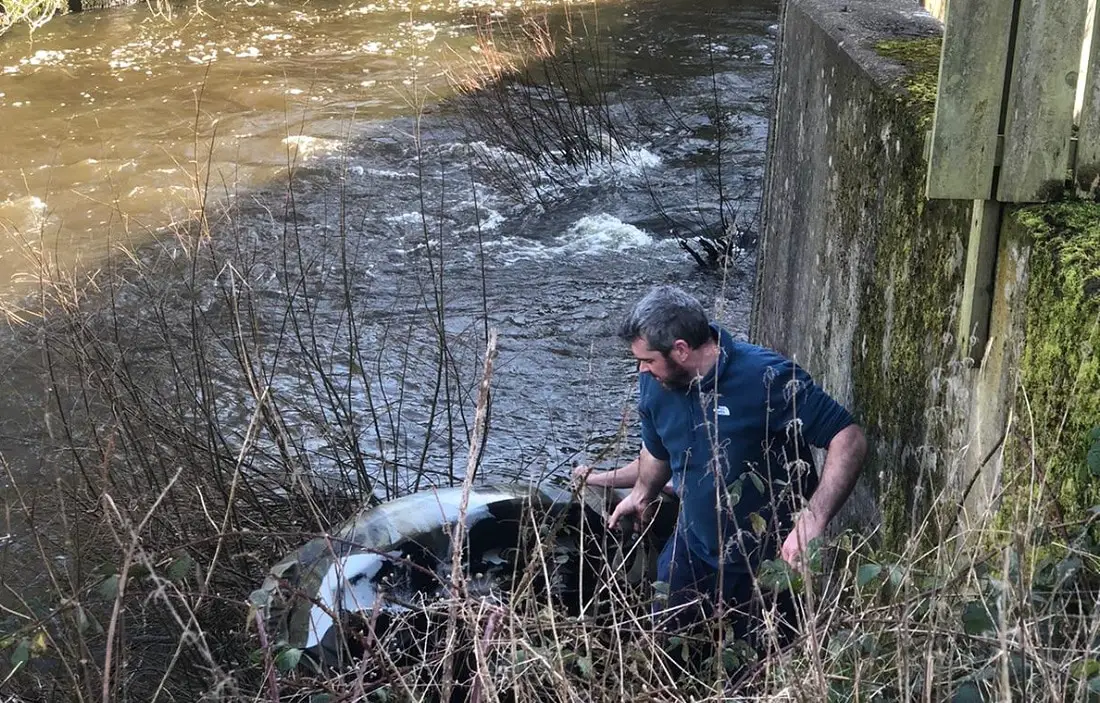 While he is looking forward to crossing a skydive off his bucket list, ultimately the main goal is to raise vital funds for the Air Ambulance: "You do hope that you never need the Air Ambulance or paramedics, but life's not like that. It's definitely a worthwhile cause."
"It'd be really good if people could just dig deep. Everybody's finding it tight at the minute but you just never know when you'd need that service."
Donations to the campaign can be made via the JustGiving page here.
Sign Up To Our Newsletter