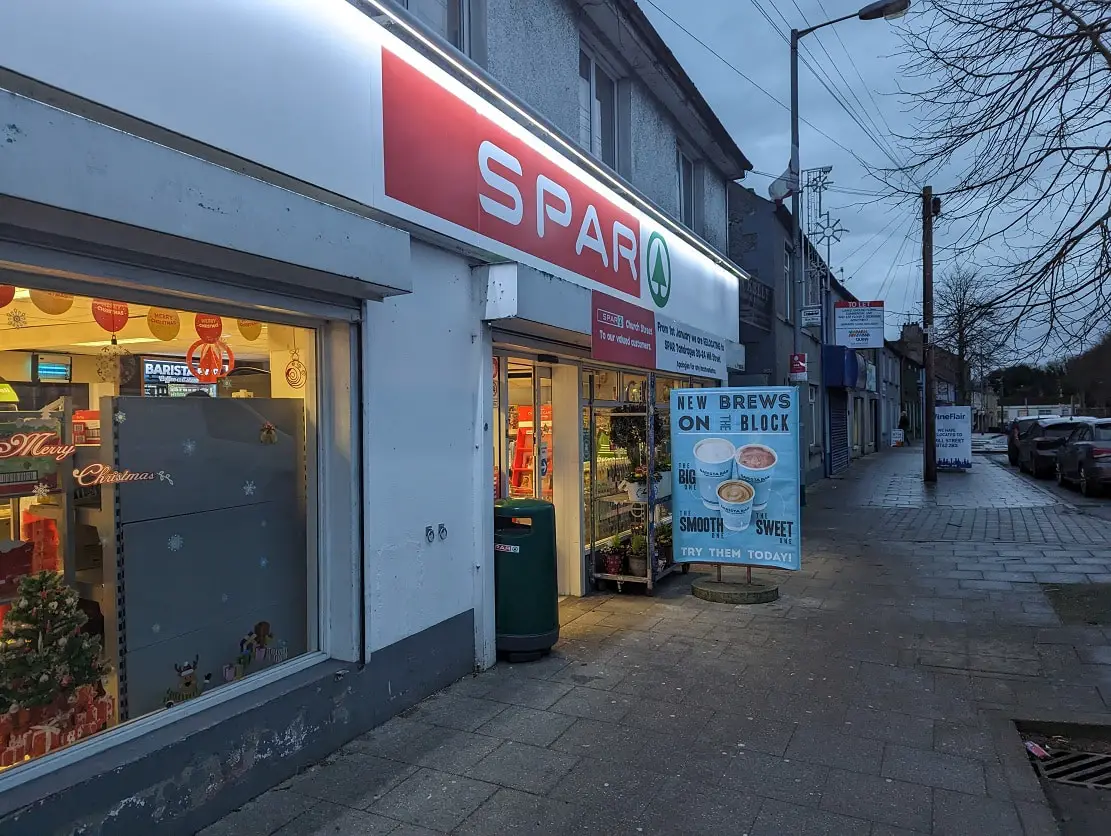 The Church Street SPAR in Tandragee is set to close before the new year, it has been announced.
The store at the 'top of the town' will be relocating to the newly renovated SPAR at the 'bottom of the town' on Mill Street from January 1.
Some local residents have expressed concerns that the closure will make it more difficult for elderly residents to access a shop, with those living in the area now having to travel out to the SuperValu on the Portadown Road, or to the SPAR on Mill Street.
Tandragee Online, a community Facebook page based in the area, told Armagh I that they have concerns for elderly residents who cannot drive and are unable to walk up and down the steep hill to the bottom SPAR, or along the busy main road to SuperValu.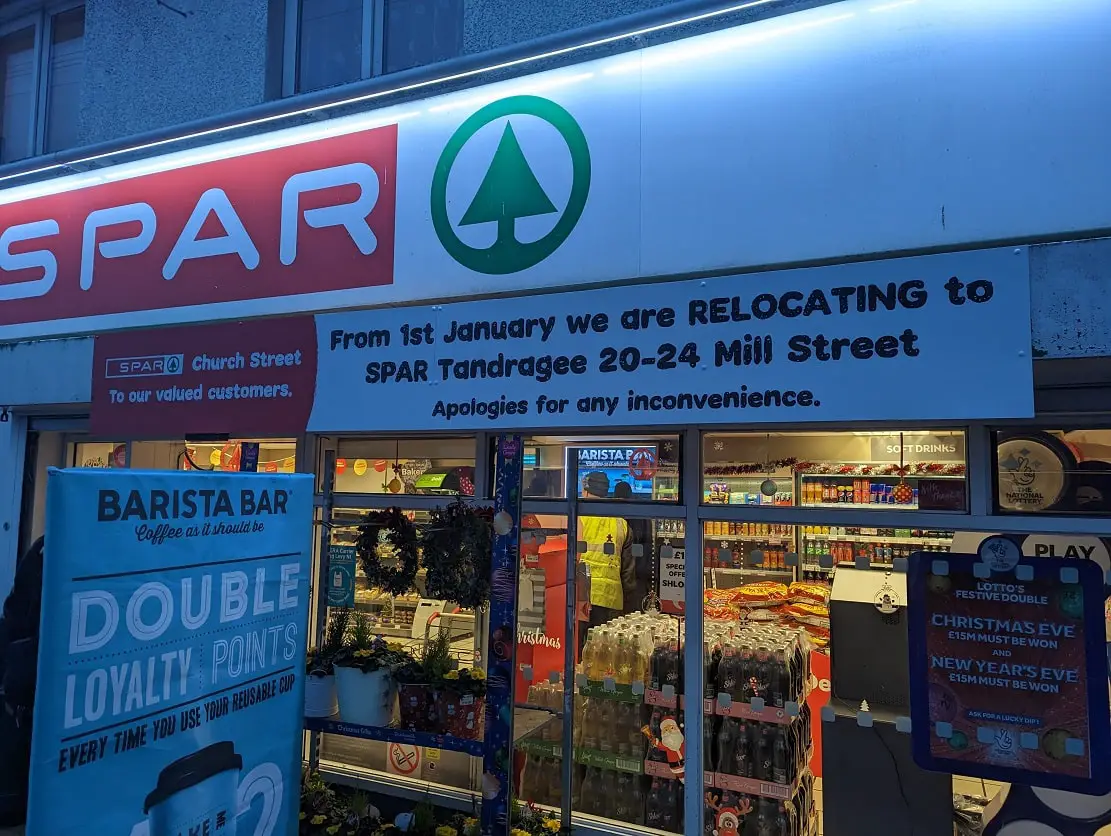 A number of residents expressed concerns around the plans on social media. One said: "Absolutely ridiculous. How are elderly people or disabled folks meant to get down that hill to the other Spar? How do they get back up again? This was not thought out."
Another added that it was "such a shame for elderly folk at the top of the town".
Nigel Sinton, a resident of Tandragee, said that the news was "a shame" and a "big loss to the town".
He said: "I'm in the town for 56 years and there was always a shop at the top of the town….So sad for the elderly. As if life is not hard enough for them and now this."
Alderman Gareth Wilson also expressed his sadness and concerns at the move.
He told Armagh I : "This is a blow for the town as there has been a convenience store presence in this building for many decades.
"Losing this business will have an impact for the town and consumers, and I know that a shop at this top end of the town was very convenient for more elderly folk."
The Mill Street SPAR store, where the Church Street SPAR is relocating to, was re-opened following renovation in September 2021. It is managed by Lesley Phillips, who helped oversee the refurbishment alongside owners Henderson Retail.
The Church Street store has taken on a variety of brands over the years. In recent times, before the purchase by SPAR, the store was owned by McColl's, who succeeded the Co-op brand, which had been in place in the building for a number of years.
Sign Up To Our Newsletter