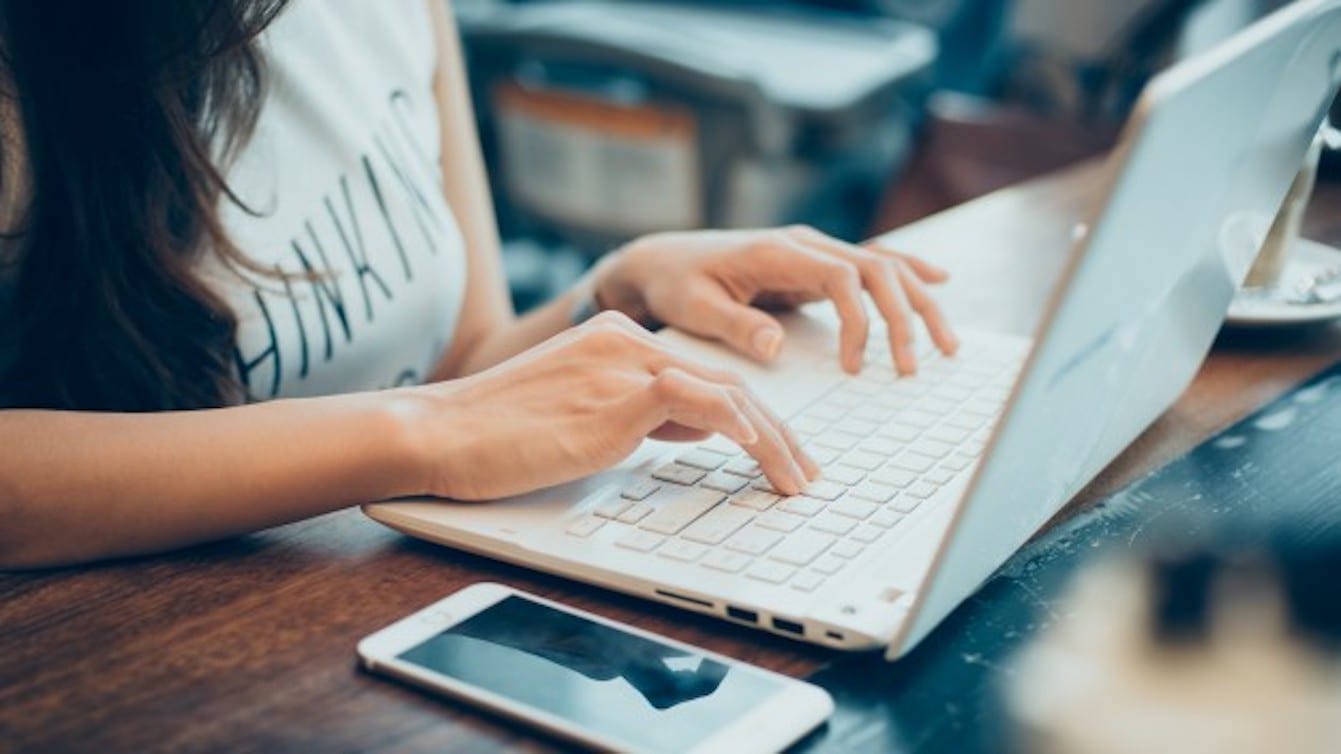 A full fibre broadband programme will be rolled out across Co. Armagh towns and villages over the next two years.
Openreach has announced a major programme which will include Keady, Bessbrook, Forkhill, Crossmaglen, Markethill, Richhill and Tandragee.
Full fibre broadband gives homes and businesses access to broadband at speeds of up to 1Gbps, meaning faster connections and a more reliable service.
Newry & Armagh MLA Cathal Boylan welcomed the news stating that it is more important now than ever with a greater reliance on working and learning at home.
"Myself and my colleagues continue to raise with the Economy Minister Diane Dodds the vital need for her to prioritise the delivery of rural broadband," said Mr Boylan.
"This unprecedented public health emergency has exposed the glaring disadvantage being suffered by our rural communities not least the disadvantage of not being able to work and study from home due to lack of broadband coverage.
"Myself and my colleagues will continue to champion the rights of rural people in their quest for proper broadband provision."
Overall, 124 locations across NI have now been included in Openreach's build programme.
Mairead Meyer, director of Openreach Northern Ireland, said: "As one of the biggest investors in infrastructure in NI, Openreach is committed to bringing ultra-reliable and ultrafast broadband to as many people as we can, as quickly as possible.
"This is important to us as we look to play a role in the economic recovery and long-term growth of NI.
"In addition, we also have schemes in place, such as our community fibre Partnerships, which is bringing broadband to areas that are harder to reach and making sure no one gets left behind."
She added: "We're hopeful that with continued investment in the 'full fibre' broadband network, there will be benefits for everyone right across NI, no matter where they live, work or study."
Along with Fibrus, Openreach, which is a division of BT, is one of two bidders in the running to deliver broadband to around 80,000 mainly rural homes under the Government's £165m Project Stratum.
May 5 was the deadline for submission of tenders under Projet Stratum, while an announcement on the award of the contract is expected in late September.
Sign Up To Our Newsletter