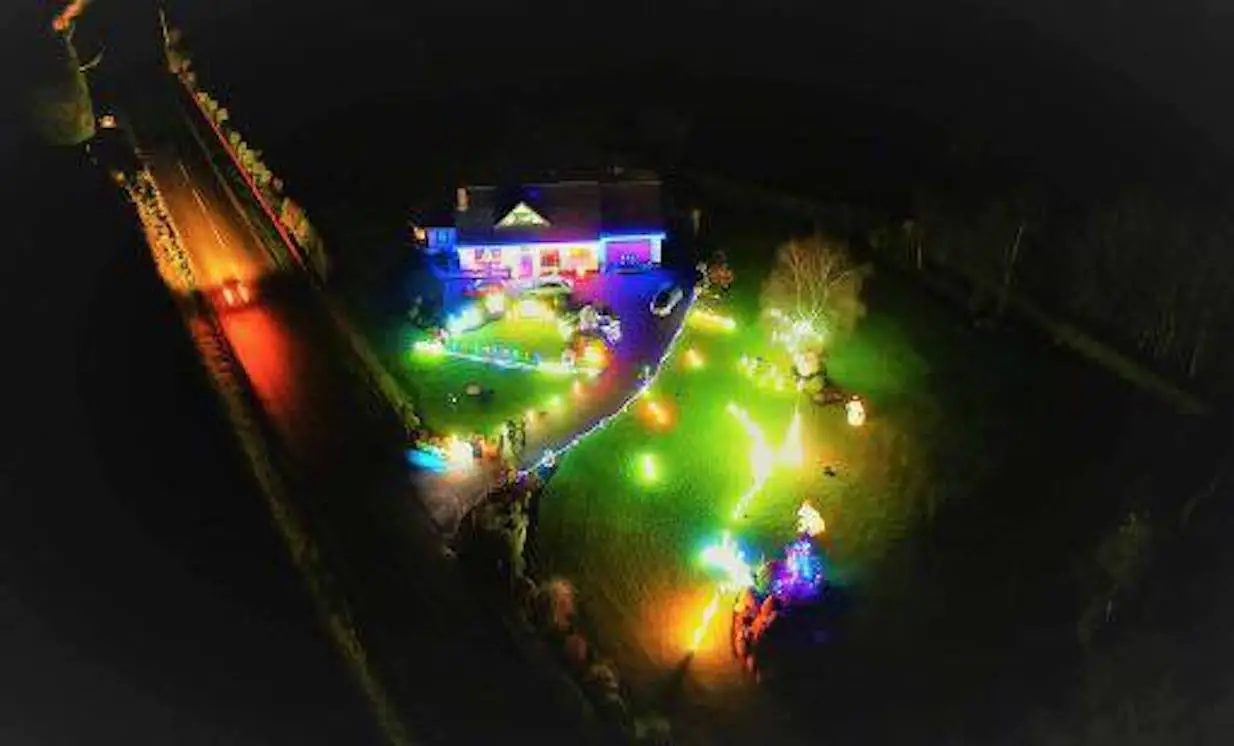 A Tandragee teen will once again be keeping the true meaning of Christmas alive through his festive lights display – and all for a very worthy cause!
Tim Hancock, 19, has for many years been using his brilliant Christmas lights display to raise money for Marie Curie.
After a great success at the new family home in Tandragee, Tim and his dad Mark have built a bigger and better display to light up many faces once again.
The display features many types of lights to make up their full Nativity, an eight piece choir and carollers section and Santa's Workshop scene, together with an all new scene this year.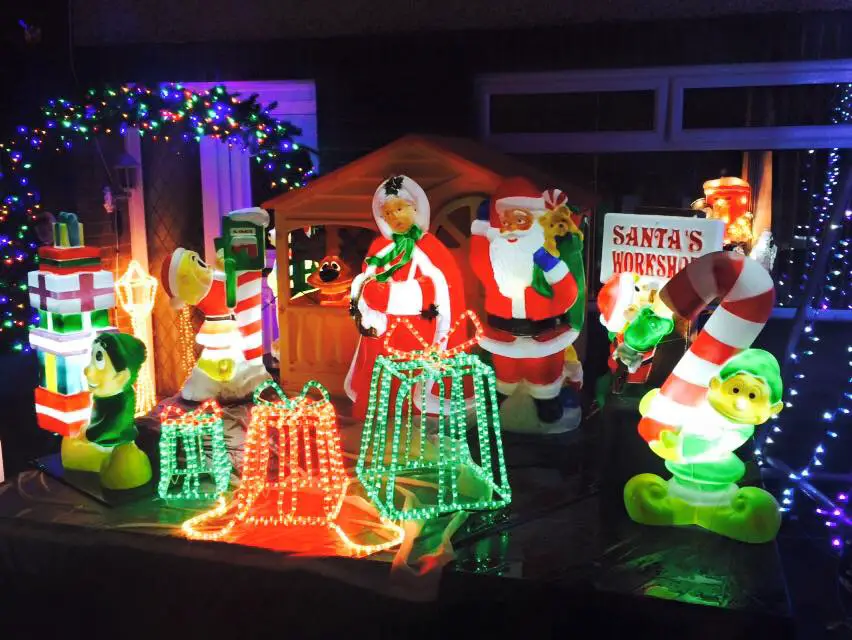 As if this wasn't enough there are quite a variety of snowmen and a new North Pole scene with even more lights than before and there is still more to look at during a visit to Tim's Lights.
Each year, Tim and Mark add more illuminations to the display in order to share the real meaning of the Christmas season, the birth of Jesus while putting a smile on everyone's faces and raising money for the well known charity, which is very close to their hearts.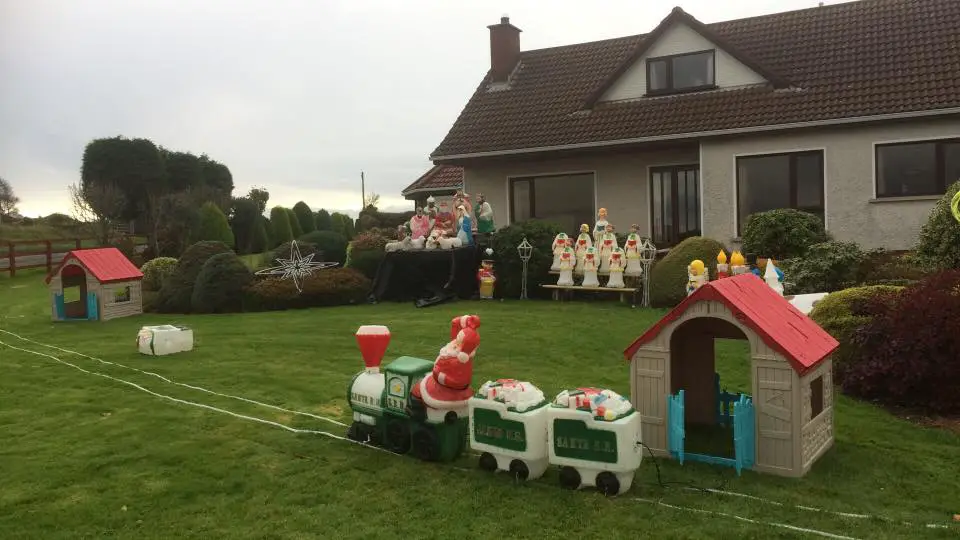 This year is no different as the Christmas lights duo seek to make an impression at their family home.
Said Tim: "We cannot emphasis enough that all our existing and new supporters alike are more than warmly invited to come and visit the display."
The display, which goes live on Facebook this Saturday,  November 25, at 6.50pm, is located at 83 Armagh Road, Tandragee, BT62 2HS.
The switch on night will also see the launch of three festive competitions which have been supported by a number of local businesses.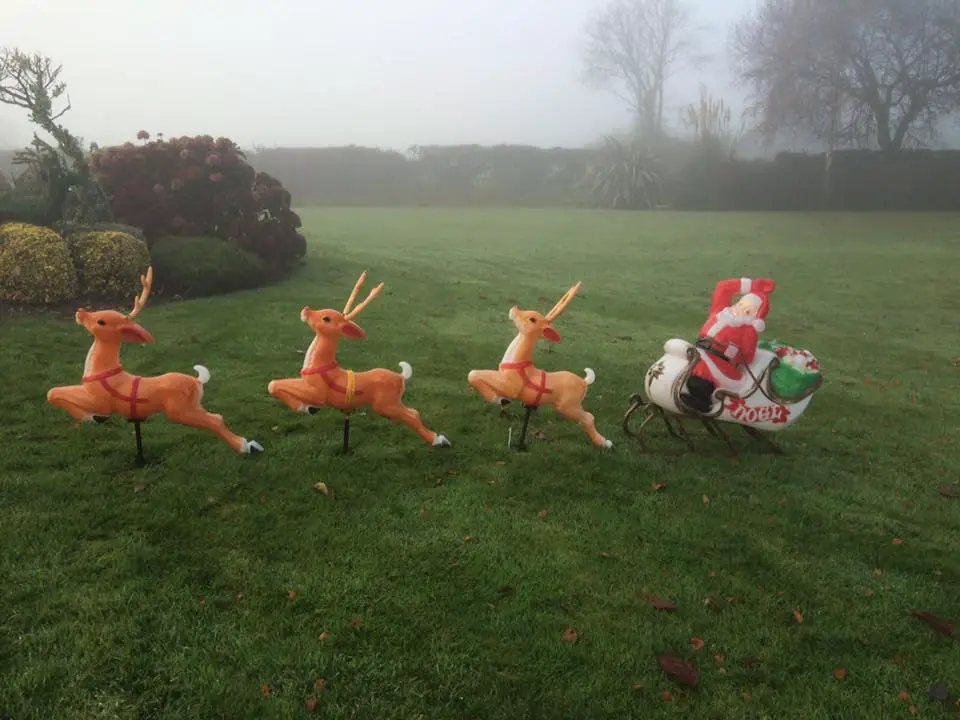 The lights display will run daily from 4.30pm to 10pm.
All money raised through the on-site donations box or justgiving web donations platform will go to the charity.
The Facebook page can be found at www.facebook.com/TimsLightsNI or by searching @TimsLightsNI in the search bar, where all the up to date information regarding the display can be found.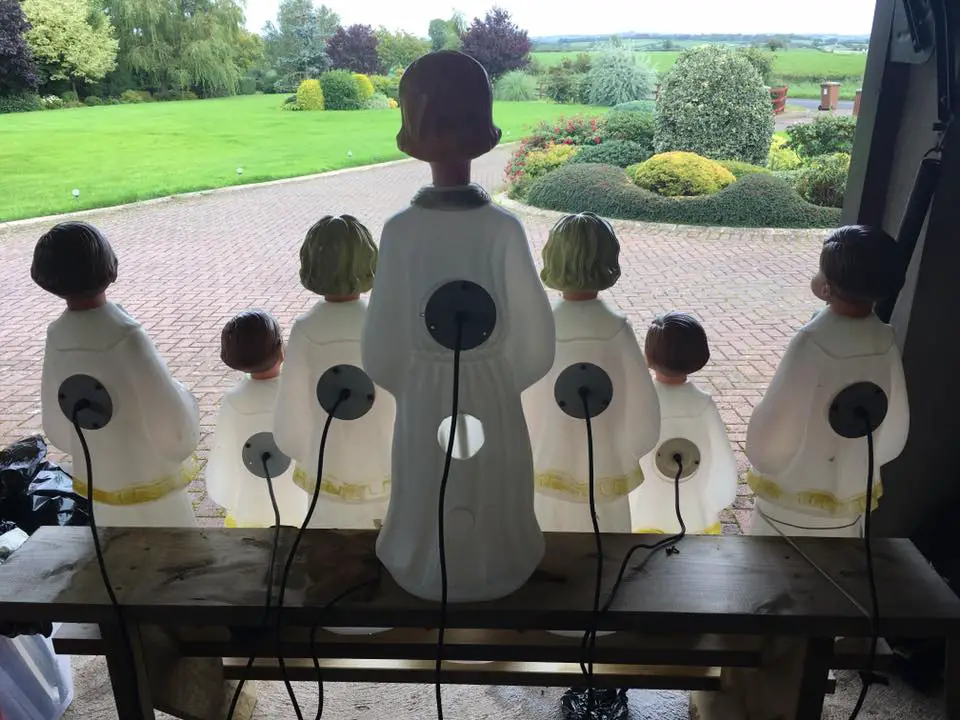 Tim would like to thank the businesses who have once again come on board to support the growing display.
He added: "All the businesses will be recognised on our website and Facebook page through 'Supporter Profiles' throughout the month of December as we could not do this display without their support."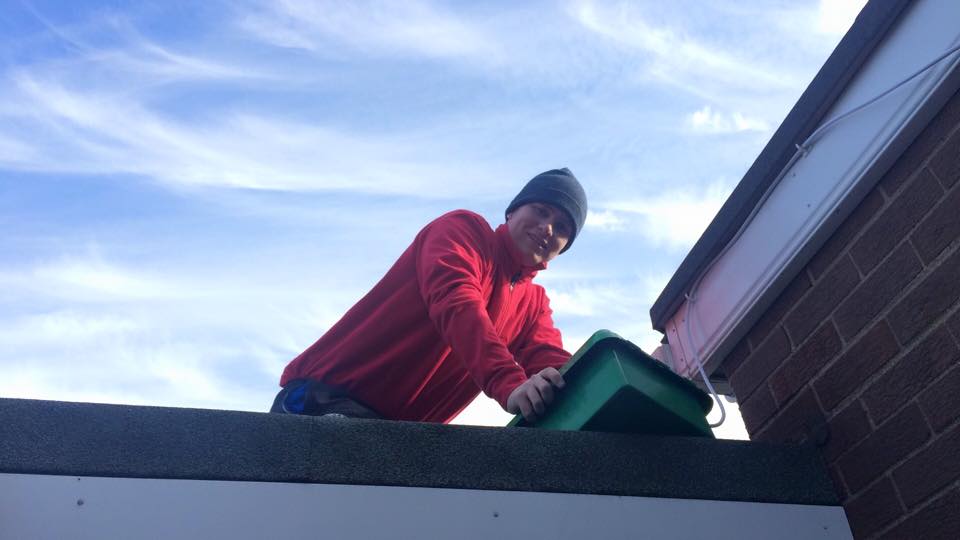 Sign Up To Our Newsletter