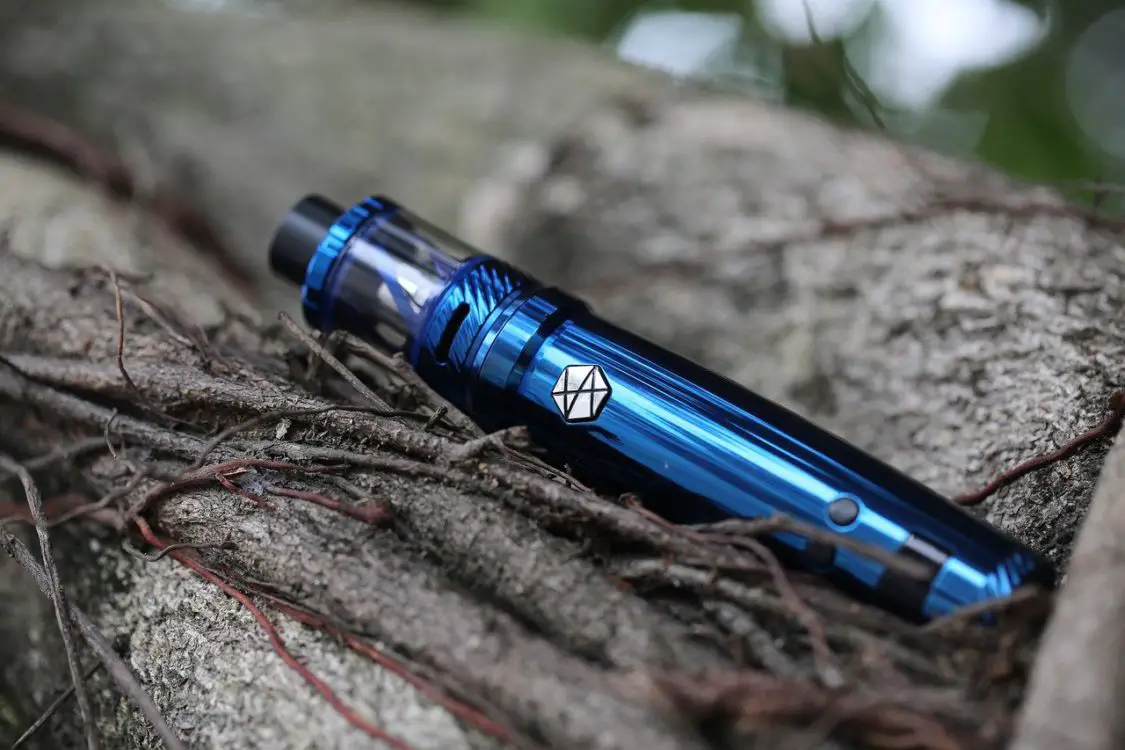 There have been a number of incidents in the last few weeks involving the taking of the so called 'zombie' drug in Co Armagh.
On two consecutive days last week, the Portadown campus of Craigavon Senior High School initiated a 'stay put procedure' after students reacted badly after vaping the synthetic drug.
This followed a teenager being taken to hospital after falling ill from a suspected spice intake while attending the Southern Regional College in Armagh on April 30.
Now, speaking to Armagh I,  DUP Councillor and YMCA Support Officer, Darryn Causby, said he believed the rise in such incidents was a "symptom of the pandemic".
"Young people were the least affected by Covid, in terms of the virus itself, but they have had to sacrifice a whole lot more than anybody else," he said.
"Young people have been out of school for a year, they have had no youth provision, they have had no sports team, they have had no training, no Orange Lodges, no GB, BB or any of that stuff."
According to Councillor Causby, the young people with whom he has spoken have told him they have had no outlet, other than their mobiles and social media.
"All of their structures and support networks, where young people have boundaries, where they learn and understand values, has been completely taken away from them for the best part of a year," he said.
Councillor Causby cited the works of Jean M. Twenge, a psychologist at San Diego University, who highlighted the effects of social media on young people.
He said: "Social media usage in the last year will have soared and what she really articulates is that young people who spend more time on the screen are less happy, and are more likely to suffer with depression, mental health issues, than those who are able to get out and about to have proper face to face social interactions."
For Councillor Causby his main concern is the welfare of young people, particularly those who have had positive activities taken away from them.
"I'm not saying that reopening all of those things immediately is going to solve the problem, but it certainly provides a structure, influence, and provides an outlet for young people, that has been missing for a year," he said.
"We know the impact this year has had on us but young people are in their formative years, learning what the world looks like and how it works, and you cannot offer the same level of support online."
Councillor Causby is also insistent that blame should not rest on schools, who have 'finite resources', and a collective effort with other services is required.
"They're trained to teach and educate not to respond to drugs and substance misuse. You send your kids to school hoping they're going to get a quality education," he said.
"At the end of the day teachers are not the ones bringing this into school, and schools are working hard to try and educate the young people to stop them from taking them and making them aware of the consequences."
Addressing the spice issues, Councillor Causby added: "My concern is that this spice drug – or zombie drug which it is called as well – does exactly what it says in the name.
"We've seen evidence of it across the community for some time now, particularly on social media where it is readily available."
Although many claim not to know what they are taking, the support worker commented that no-one ever really does.
"They don't know what it is or the strength. The other thing is they are taking it in these vape devices which makes it all the more potent and all the more instantaneous," he explained, adding that this is just one part of a wider set of issues with regards anti-social behaviour incidents also on the rise.
"We have had Lurgan Park, Tandragee, Markethill and all over, the only places that young people have to go to these parks, and facilities because they have nowhere else to go," the councillor said.
"I don't know what we, as a community, expect young people to do. Of course, large groups of young people may well put people off going to places but at the same time where do we expect them to go?"
However, Councillor Causby was quick to say that he condemned any acts of disorderly behaviour or criminal damage.
"I think we have to say to young people, look this last year has been tough and we thank you for the sacrifice, that you've been giving up all of those things that you love," he added.
"We're working hard to get those things back for you because we are here to support you, we are here to talk to you, and we are here to respond to the issues of concern."
Sign Up To Our Newsletter