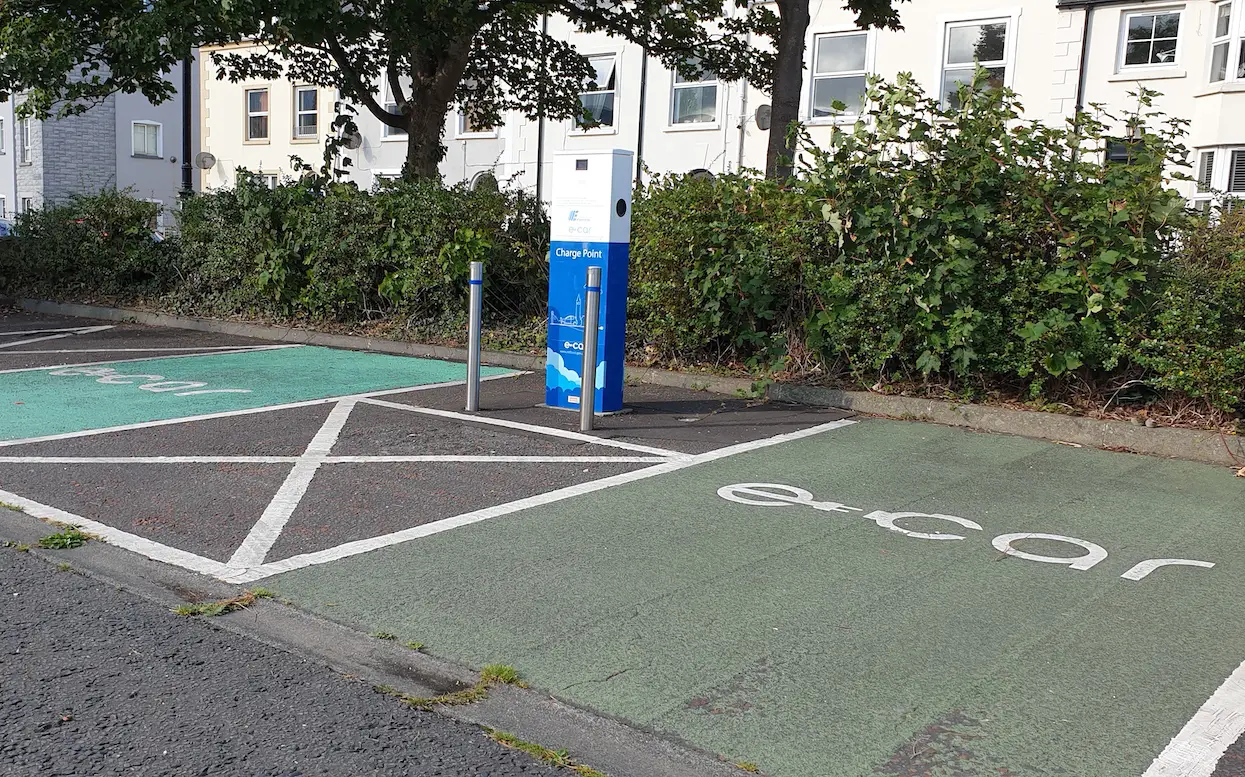 Electric car drivers in south Armagh and south Down are being forced to travels as far away as Newry just to charge their vehicles.
For drivers south of Newry in Warrenpoint, the problem is exacerbated by a non-functional charging point.
Independent councillor Mark Gibbons says the problem of neglect is "disgraceful".
"I have been in contact with our Council and ESB regarding the neglect of the E-Car charging points at Havelock Place, Warrenpoint," councillor Gibbons explained.
"This programme was initially installed by E Cars NI; funded and directed by a Stormont department. After the government collapsed it was passed over to ESB in the South.
"It is disgraceful that people in this local area, who have spent their hard earned money on electric vehicles, have to travel as far as Newry for a working charging point.
"I have voiced my concerns to ESB and I believe that they have neglected certain areas within Co Down.
"I would like to thank NMADDC for currently assisting me with this situation regarding ESB and I will continue to put pressure on ESB to deliver a proper service to the people of this area."
Sign Up To Our Newsletter