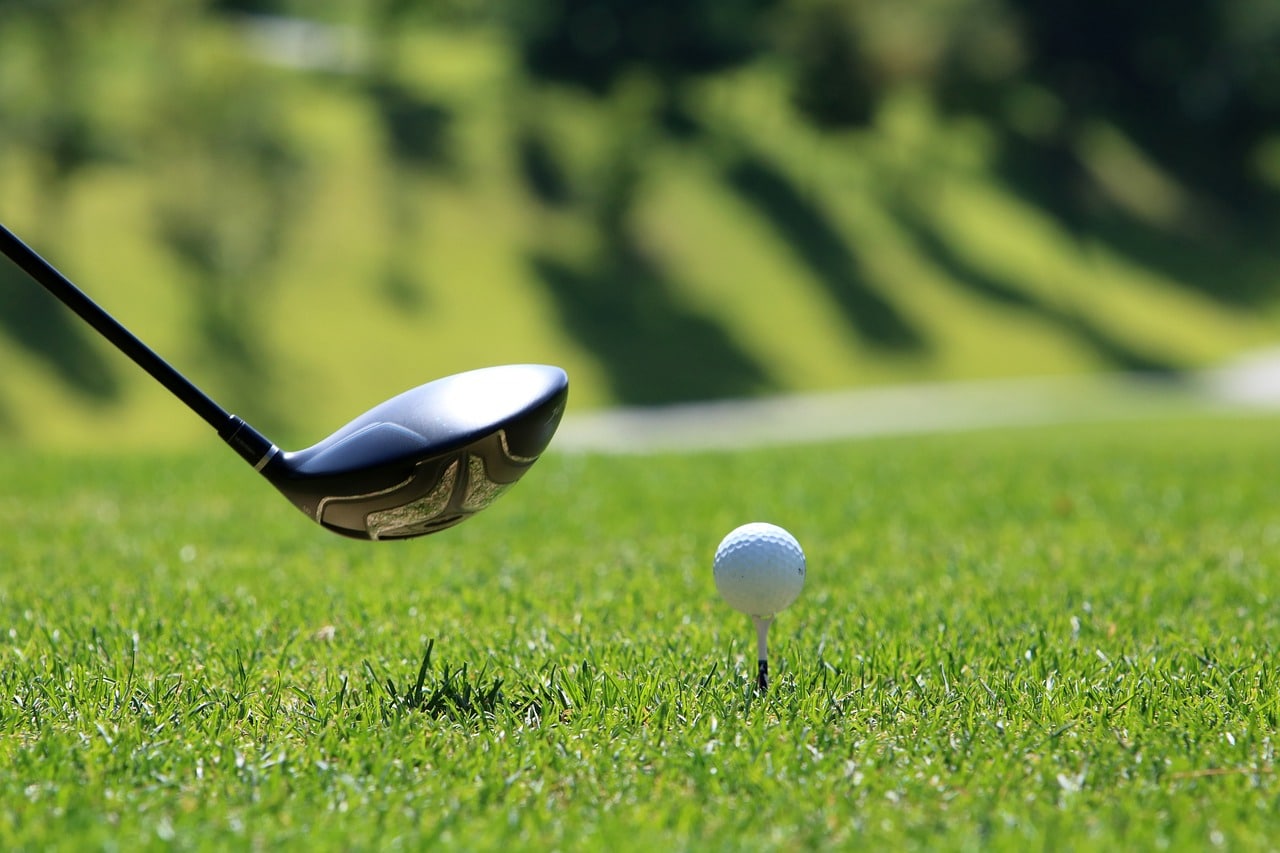 A DUP proposal for a golf task force is set to generate an Irish Open "legacy" for Newcastle.
The Irish Open is due to tee-off at Royal County Down in 2024, some eight years since the DP World Tour event was hosted at the golf course in 2015.
Newry, Mourne and Down District Council (NMDDC) agreed a proposal this week to generate a group of elected Mournes members to advise on planning issues with golf stars such as Rory McIlroy set to attract a large spectating audience to the town.
DUP rep, Glyn Hanna said: "With Royal Co Down now hosting the Irish Open it will be a massive employer as a world class event coming to the town.
"This will provide a massive economic benefit to the Mournes area.
"I would like to propose that a group of Mournes councillors support council officers in the planning around the Irish Open.
"The Irish Open was a great success the last time it was at Royal Co Down in 2015.
"There will be big stars coming to play on this excellent golf course.
"However, I do hope that there have been lessons learnt from the last time that the Irish Open was at Royal Co Down, in terms of car parking etc."
The proposal received cross party support in the Downshire chamber during the full council meeting in Downpatrick.
Sinn Fein councillor, Willie Clarke added: "This is a good proposal and a good opportunity to utilise the Irish Open and I am glad to see it return to my home town of Newcastle.
"However, it should also be about creating a legacy for the area and getting people to return not just to Newcastle, but to the Newry, Mourne, Down and Gullion area."
SDLP rep, Laura Devlin said: "People should be able to come in and out of the golf event and into the town.
"What we do need to look at more is traffic management in Newcastle.
"This is going to be broadcast around the world and that is an advertisement for the area , that money just can't buy."
Sign Up To Our Newsletter