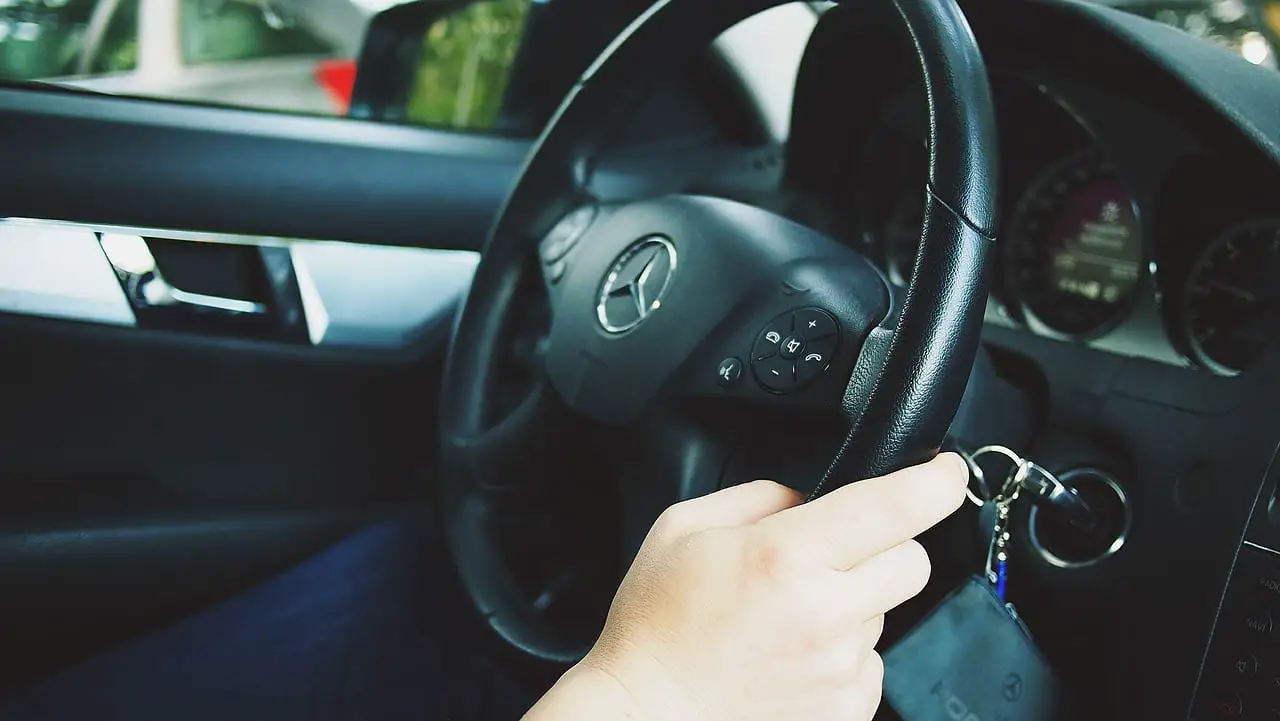 A local woman has warned other motorists to take care after a suspicious incident she believes could have been an attempt to steal her vehicle.
Fiona Ferris shared details of the incident – which happened on Wednesday afternoon – via social media and urged: "Just be careful."
She said she had been "tailgated" between the exit to the Armagh Road and the Camlough Road, southbound on the A1.
The vehicle in question, she said, was a navy coloured saloon car with an English registration.
Fiona advised: "They pulled up beside me at the traffic lights coming onto the Camlough Road roundabout, then beeped at me to tell me to roll down my window.
"A man in his 30s accompanied by a boy around 12 told me in a strong southern accent 'there's something wrong with the rim of your tyre love, you better have a look at it'.
"I didn't get out and drove on.
"There is nothing wrong with my tyre.. in fact they are all brand new.
"Apparently this could have been a ploy to get me to step out of the car and could have been an attempt to steal it."
Sign Up To Our Newsletter