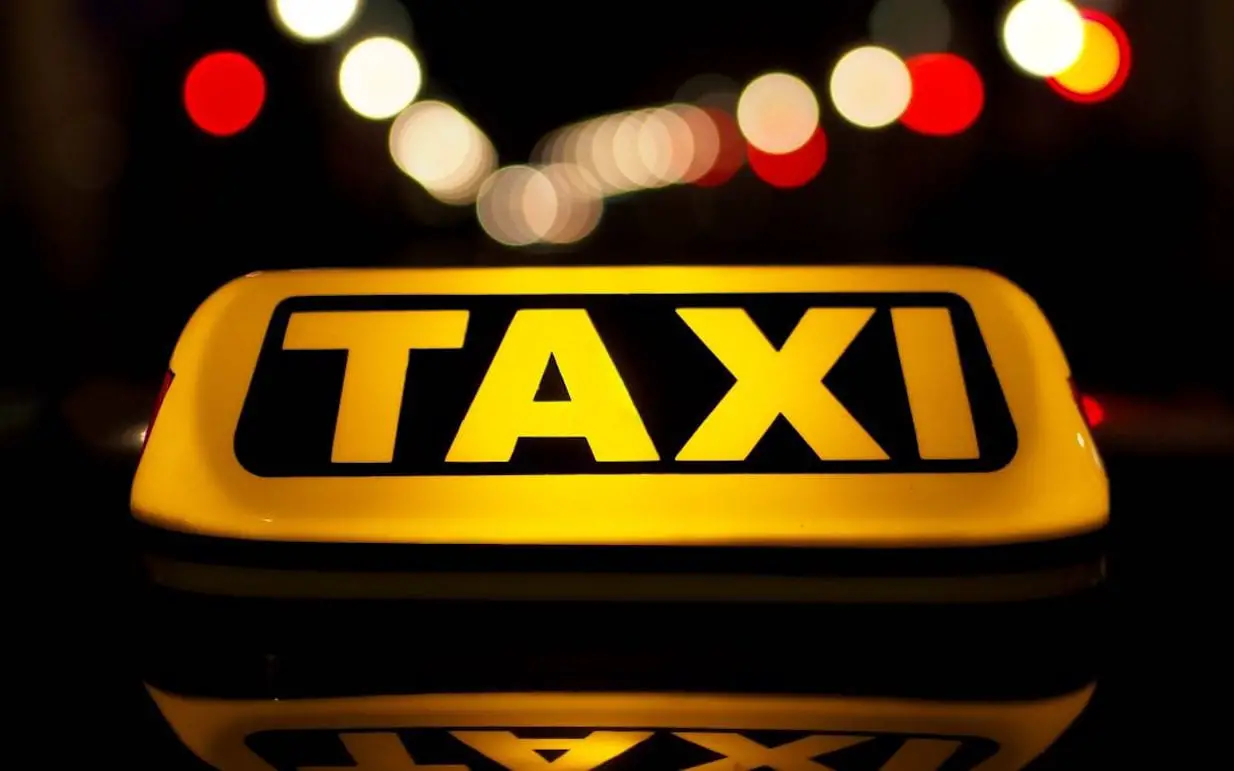 Two Co Armagh men accused of threatening to rape and kill a taxi driver on a journey to from Dundalk to Cullyhanna refused to give evidence during their trial on Tuesday.
Twenty-six-year-old Robert Tasker, and 25-year-old Antoin McCooey of St Patrick's Park in Cullyhanna, appeared at Newry Crown Court charged with kidnapping, robbery, making threats to kill and common assault.
They both deny all charges against them.
On Monday, taxi driver Paul Kelly gave his account of the night in question, where he said both men held weapons to his face and neck before threatening to rape and kill him in the grounds of St Patrick's Church in Cullyhanna.
Mr Kelly claimed he was robbed of €120 in takings from his night in the taxi.
While both men refused to take the stand, defence counsel for Tasker reminded the court that Mr Kelly was the only person to testify in the case, saying even an honest witness can be a mistaken witness.
He added that his client had every right not to give evidence, that it wasn't up to him to prove his innocence.
The prosecution countered that Mr Kelly was a good a witness as any, asking the jury if they would remember the faces of those threatening to slash your throat and stab you with a screwdriver.
The defence for McCooey will give its closing speech before the jury are taken away to deliberate on the case.
Sign Up To Our Newsletter