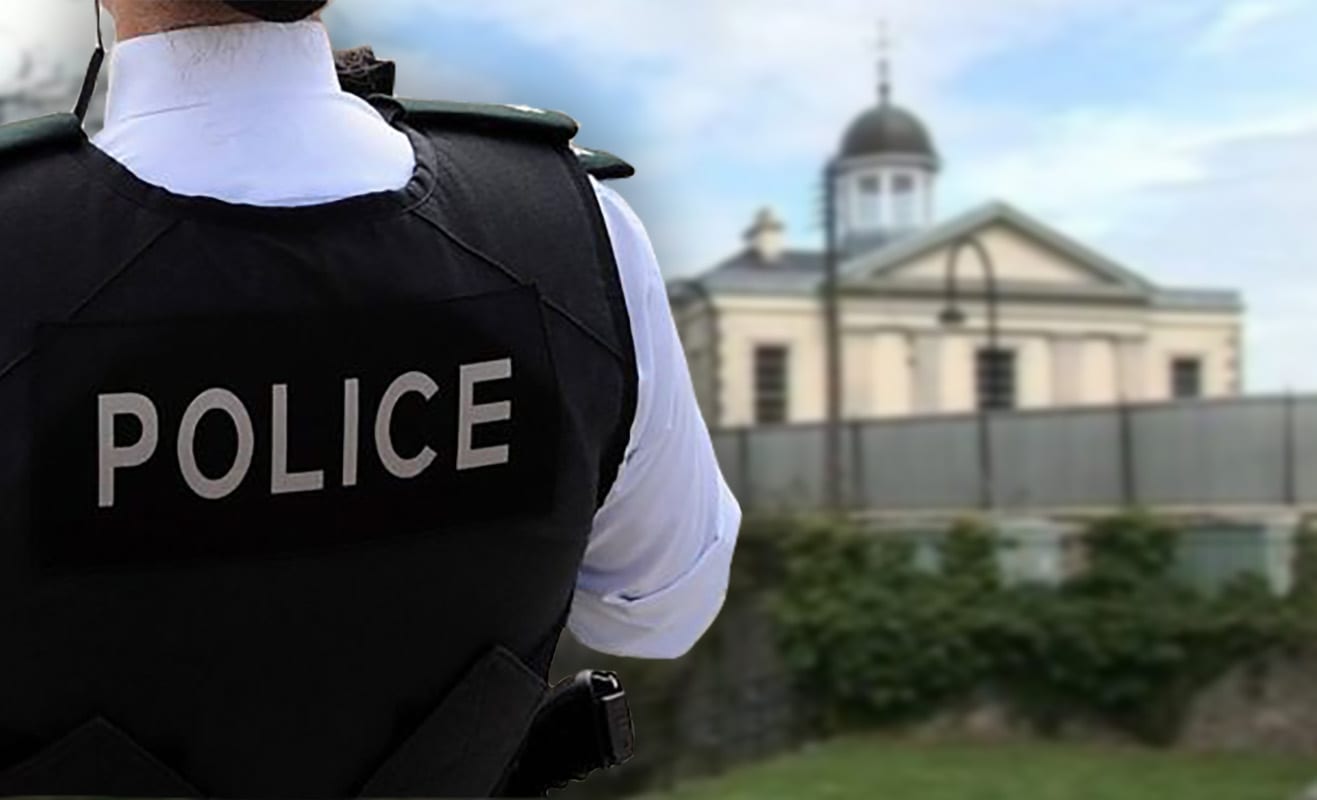 A taxi driver told a court how he thought he was going to die after two Co Armagh men allegedly threatened to rape and kill him.
Paul Kelly from Dundalk claimed that 26-year-old Robert Tasker and 25-year-old Antion McCooey, both from St Patrick's Park in Cullyhanna, threatened him with a Stanley blade and screwdriver, telling him they were going to rape him next to a church before killing him.
He told Newry Crown Court on Monday that he thought he was going to die, describing Tasker as having turned "pure evil" during the 25-minute journey from Dundalk on the night of November 29, 2016.
Both defendants deny charges of kidnapping, robbing, threatening to kill and assaulting Mr Kelly.
Giving evidence, Mr Kelly said the two men got into his taxi before asking to go to Cullyhanna.
On the way, it is alleged Tasker, who was in the back seat, began making references to having sex with a man, something Mr Kelly said he became very uncomfortable with.
Mr Kelly said to co-accused's demeanour changed at this stage; from one of being civil. He was told he was going to be raped at the church as he approached Cullyhanna.
He told the court: "I thought I was going to die, I've never felt fear like it in all my life.
"I kept thinking of my kids, it was close to Christmas and I thought they weren't going to have their daddy for Christmas."
Mr Kelly said he refused to go up into the church grounds as he feared he would never make it out alive and only when a passing car drove by the parked taxi did the two suspects make off with €120 in takings.
It was at this stage Mr Kelly sped off.
The court heard how the two defendants were picked out in an identification parade by Mr Kelly.
During cross examination defence counsel for McCooey queried whether his description of the front-seat passenger matched the height of the defendant, while Tasker's defence asked whether it appeared the two men were drinking.
The case continues.
Sign Up To Our Newsletter