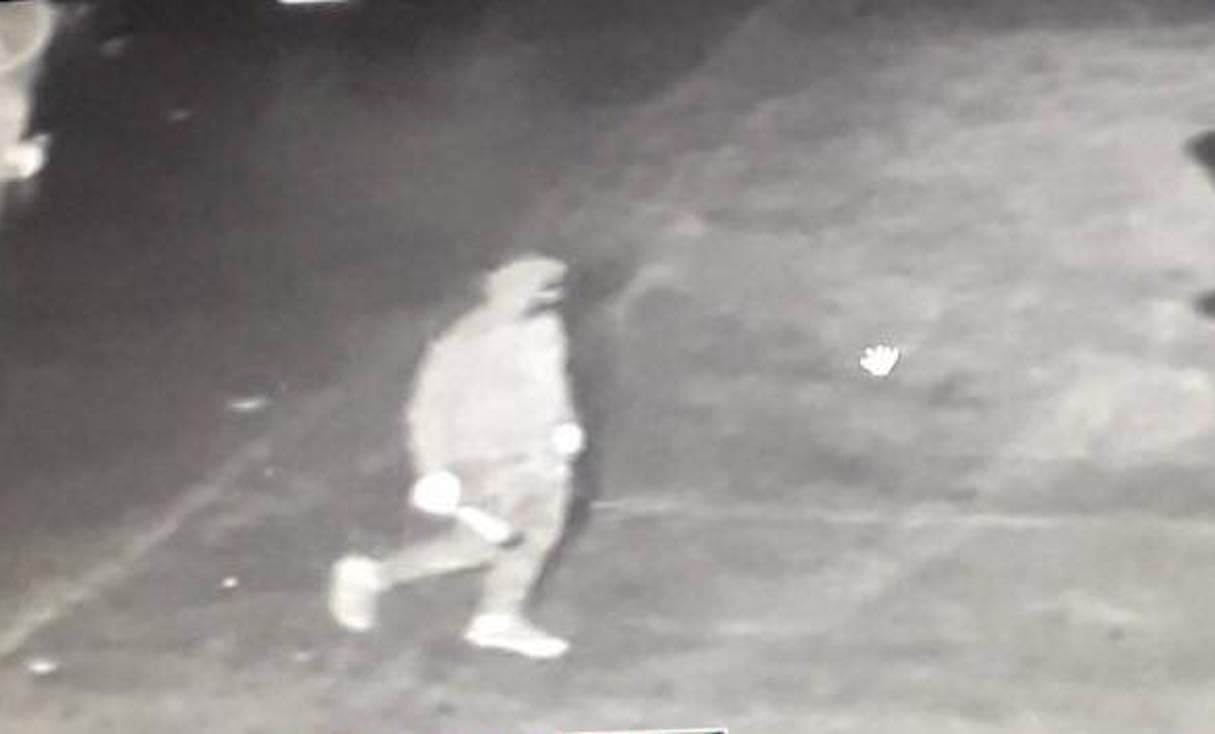 Residents and business owners in south Armagh are on high alert following a series of brazen burglaries over the last week.
The latest of these incidents saw two homes broken into in Malachy Conlon Park in Culloville, sometime between 1-6pm on Sunday afternoon, as reports of suspicious vehicles circulated on social media.
One of which included a van of men, and a car carrying several women – the latter is believed to have been linked to thefts at a nursery and baby shop in Keady and Silverbridge last week.
And last Tuesday, Carragher Tyre Sales in Silverbridge was raided by these callous thieves, in what was described as more than just an opportunistic theft.
Business owner Brian Carragher posted a CCTV image of the perpetrators on social media (main photo).
Adding: "Please be vigilant of individuals trying to sell tyres or seeking new tyres fitted.
"There was a substantial amount of tyres stolen from Carragher Tyre Sales in Silverbridge during the early hours of Tuesday, November 6, between the hours of 1 and 2 am.
"These individuals are captured on cctv walking around a residential and business yard for over one hour stealing tyres despite the area being lit up with security lighting and cameras in view.
"This was a well organised burglary as the thieves entered the premises on foot through fields.
They also removed a window and entered a shed to steal further tyre stock.
"If any one seen suspicious activity or vehicles parked on the New road, Silverbridge on Monday night or within the early hours of Tuesday morning please get in contact with us."
Meanwhile, SDLP Representative for Cusher area Seamus Livingstone has urged local people to register for the Police Crime Text Alert Service.
His call comes following a number of robberies within Markethill and surrounding areas.
Mr Livingstone said: "People are feeling frightened in their own homes, especially in the dark winter evenings, following so many break-ins.
"There are measures we should all take to help ensure our safety including keeping doors and windows locked, keeping cars locked and keys out of sight, asking callers for ID, not keeping cash at home.
"Other things like getting a burglar alarm fitted, sensory lights or even having a dog can act as a deterrent for robbers.
"There is also a new crime text alert which anyone can register for. It's an official PSNI /Community Safety Partnership led service which informs registered users of suspicious activities and encourages people to contact police if they have seen anything which might be relevant to crime.
"It's always good to share official information about suspicious activity to keep people on high alert.
"Anyone wishing to register for the free crime text alert system should contact Patrica Gibson, PCSP manager, on 028 3752 9600."
Sign Up To Our Newsletter