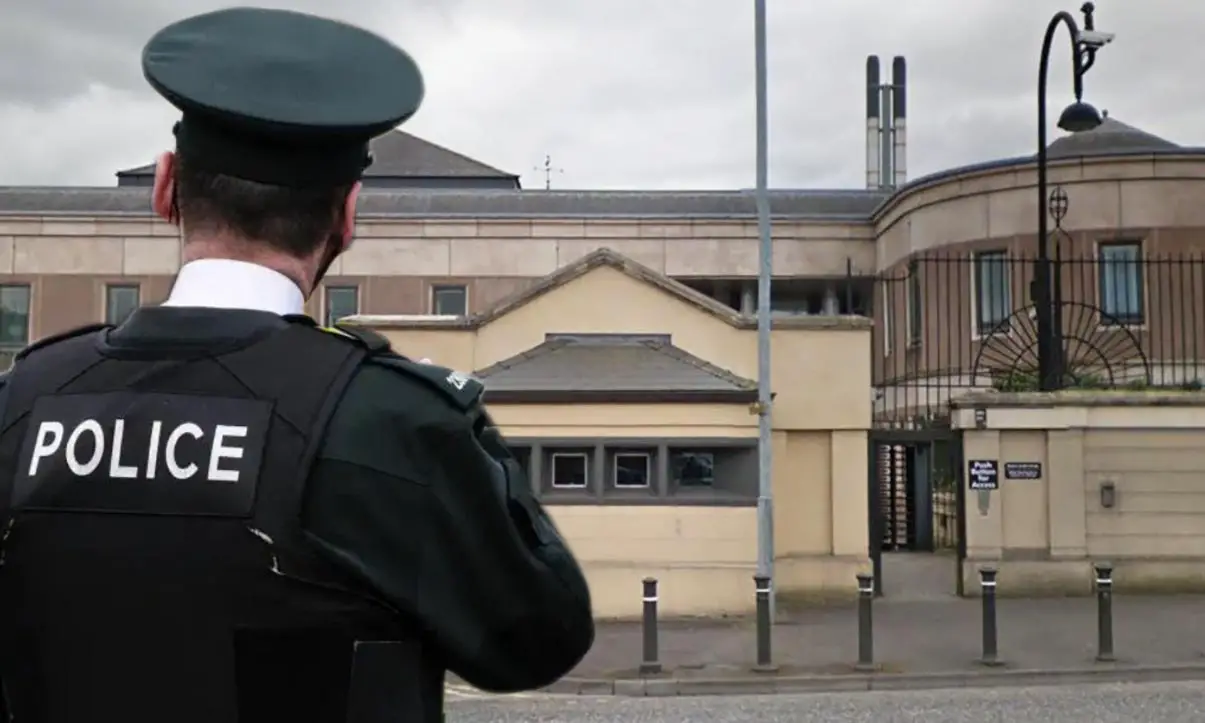 A Silverbridge man who wage a "campaign of harassment" against his ex-wife has been jailed for 17 months.
Sean John Thomas Murphy, who will spend a further 17 months on license, was convicted of one count of harassment of his ex-wife in August, 2019, and eight counts of breach of a restraining order during the same period.
The 62-year-old is also subject to a 10-year restraining order.
Detectives from PSNI's Public Protection Branch have welcomed the sentencing.
Detective Inspector Judith Hamill said: "We welcome this sentence and hope it will bring relief for the victim who was forced to endure a relentless campaign of harassment by the defendant and she will no longer have to suffer abuse at his hands.
"I want to thank the victim for her courage and patience, and for the dignity she has shown throughout what was a protracted case.
"I want to take this opportunity to encourage anyone who is a victim of similar abuse, or indeed of any type of domestic abuse to find the strength to call us.
"I want to assure you we are here to help you and to protect you, and we will investigate all allegations of abuse and fully support you through the Criminal Justice process."
Sign Up To Our Newsletter