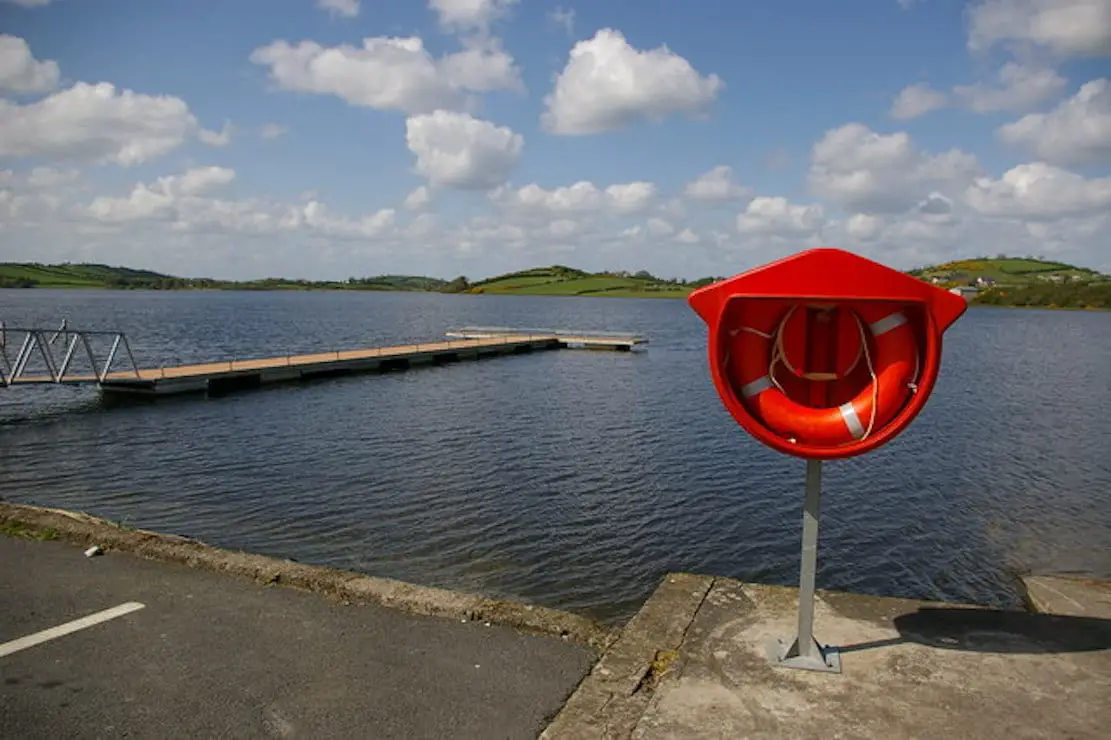 Serious concerns have been raised over the state of a family amenity area at Lough Ross in south Armagh.
Sinn Féin councillor Terry Hearty has said that the present condition of the facility was totally unacceptable.
The Slieve Gullion Area elected representative was speaking after he convened a meeting with Council officials to view the conditions of the facilities and discuss addressing his concerns.
"I met with a number of Council Officials at Lough Ross after receiving numerous complaints from residents who use this facility," he explained.
"The picnic benches were green with moss and have not been painted in years; the granite seats that were installed a number of years ago also green with moss, and looked as if they never have been washed.
"The footpaths were filthy and covered in weeds. The embankment where families sit to view the Lough, which only recently had its first cut of the year, was covered in the grass cuttings, nettles and thistles."
He added: "There are no litter bins in the whole of the amenity area.
"The rockery at the edge of the Loch has not been litter picked in some time and is covered in papers, plastic bottles etc., the two public gates have rotted away and are dangerous. I also raised serious concerns about the toilets."
Mr Hearty said he believed Council officials were shocked at how run down the amenity looks.
"I had a frank discussion with them and told them clearly that this would not be accepted in any other part of this Council area and it is certainly not acceptable to us.
"This is the only Council water amenity we have from Camlough lake to Culloville which is a large area of South Armagh.
"The condition and maintenance of it is totally unacceptable. Following my discussions with Council, an assurance has been made that the walkways would be power washed and sprayed for weeds, the picnic benches would be cleaned down and painted, the area would be litter picked and the weeds through the embankment would be sprayed and the grass area better maintained.
"A commitment to replace the dangerous and unsightly gates and to revamp the toilets within the next financial year was also given."
Sign Up To Our Newsletter