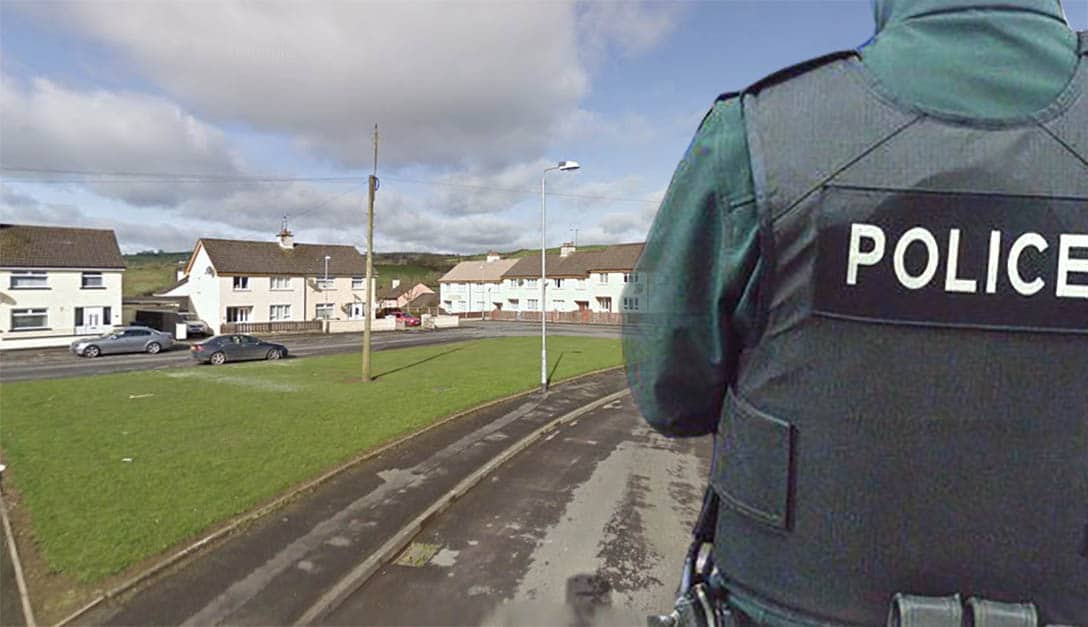 Residents living on an estate in south Armagh are "petrified" and have never felt "less safe", a local councillor has said.
Sinn Féin's Barra Ó Muirí said antisocial behaviour in Dungormley in Newtownhamilton is the worst it has been since the estate was built in the 1970s.
Councillor Ó Muirí, who was born and brought up in Dungormley, was speaking after a man in his 30s was violently beaten by a gang on Sunday night.
The estate was locked down while a PSNI armed response unit was deployed, resulting in four arrests.
Speaking to Armagh I today (Wednesday), the councillor said that on the night of the attack, the secretary of Dungormley and Lir Grove Residents' Association was with his grandmother, who is ill, and both of them "were too afraid to go to bed".
"After the police left the area, other members of the residents' association were insulted, verbally abused and threatened, while neighbours were afraid to leave their homes until the following afternoon," he said.
"There are over 90 houses in the estate and another 30 or so just beside it, but the antisocial behaviour is emanating from just a couple of houses.
"This has been an ongoing problem for a couple of years but it's getting worse. It's very frustrating for people living here.
"There are a number of spots here they have installed ornamental features and nice fencing, and it has recently been resurfaced.
"Residents are pulling their hair out at this stage. If the culprits were removed, this would be a lovely, peaceful estate."
Councillor Ó Muirí said he had attended a meeting on Monday of the Housing Executive, the PSNI and the residents' group.
"The residents made it clear that intimidation, threats and violence have no place whatsoever in a residential housing estate," he said.
"The police have said they will have a more visible presence in the estate and the Housing Executive are going to work on a strategy with the residents' group to monitor antisocial behaviour.
"The PSNI and the Housing Executive have a huge responsibility toward people here. What happened on Sunday night was unacceptable."
Sign Up To Our Newsletter