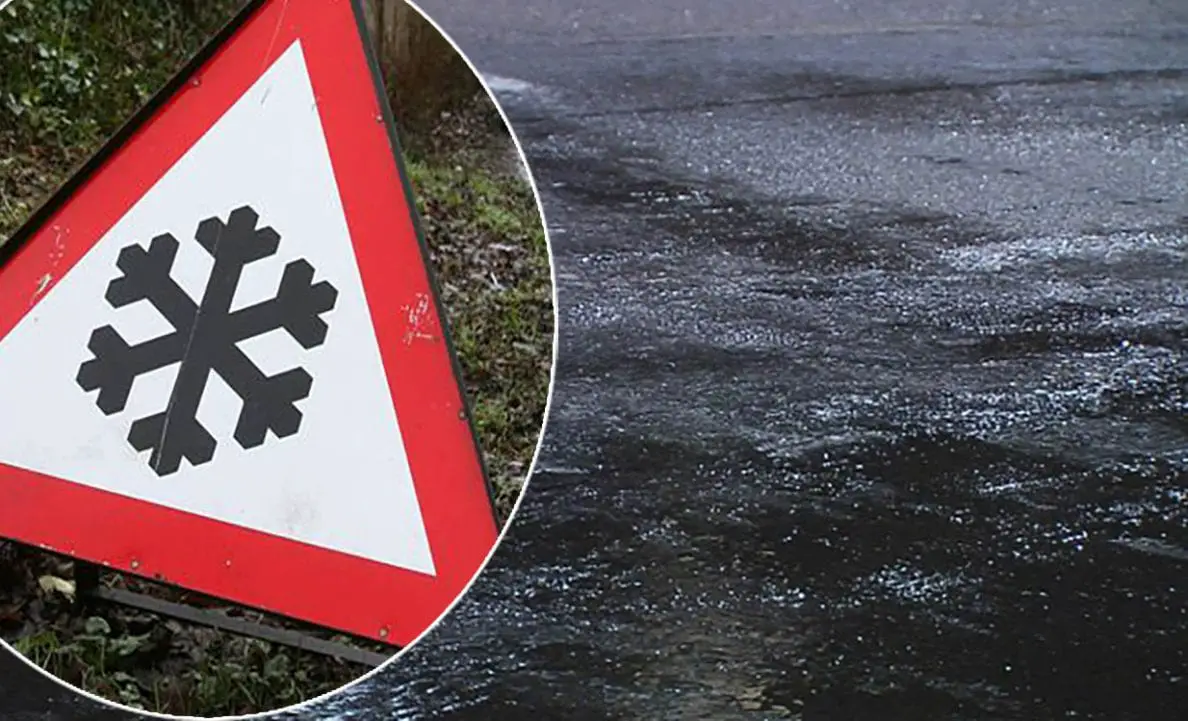 Residents were quick to come to the aid of a stricken driver following a crash on a treacherous south Armagh road this morning (Friday).
The driver crashed on the Ballymoyer Road in Whitecross, close to the Primary School, due to the icy conditions of the road.
It is understood the driver did not suffer any serious injuries but has been badly shaken by the incident.
Despite a growing number of residential properties – not to mention the school – the road is not included on the Roads Service's list of routes for winter salting.
This morning's accident is just the latest in a string of smashes and near misses on the road over the last number of years.
Sinn Fein councillor Barra Ó Muirí has advised motorists to take care on the road but has also slammed the Department for their continual refusal to act.
"Fair play to the residents who have come to the driver's aid," he said. "I have begged and pleaded with the Department for Infrastructure's Roads section to include the Ballymoyer Road on its salting route for six years now, and for six years they have refused."
He added: "I don't think it's good enough, the residents of the Ballymoyer road and adjacent roads don't think it's good enough and the children of Ballymoyer Primary School don't think it's good enough!
"The children are our future! Last year they presented me with a petition and a math project they completed on cars speeding past their school.
"I will once again call a meeting with DFI Roads to have the issues on this road sorted once and for all."
Sign Up To Our Newsletter